DNA Project Helps Bridge Students' Political And Racial Differences
09:46
Play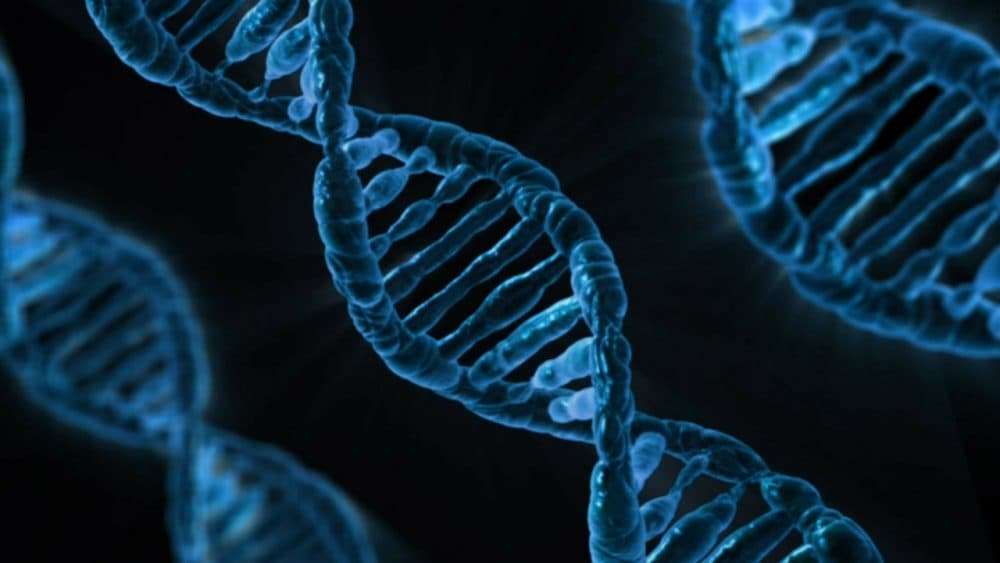 The DNA Discussion Project at West Chester University in Pennsylvania encourages students and staff to take a genetic test and see how the results match what they've been taught about their ancestry. Many find the test results surprising, says project founder Anita Foeman.
Foeman tells Here & Now's Meghna Chakrabarti how the program came about, and how it helps provoke conversations about race and identity.
This segment aired on January 4, 2017.