The World Watches 1 Billion Hours Of YouTube Every Day
03:43
Play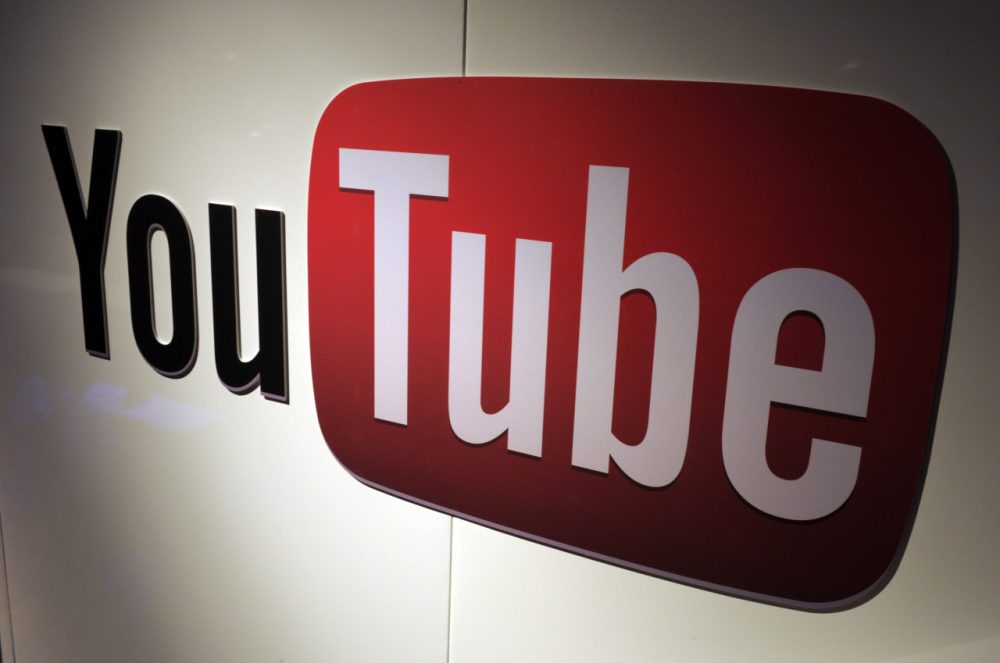 This article is more than 3 years old.
YouTube has announced that viewers around the world are watching more than a billion hours of videos a day, putting the site in line to surpass TV viewership.
Here & Now's Eric Westervelt (@Ericnpr) speaks with Jason Bellini (@jasonbellini) of the Wall Street Journal about YouTube viewership, which has increased tenfold since 2012, according to the company.
This segment aired on February 28, 2017.