Hand-Painted Billboards Make Comeback With Help From Social Media
05:26
Play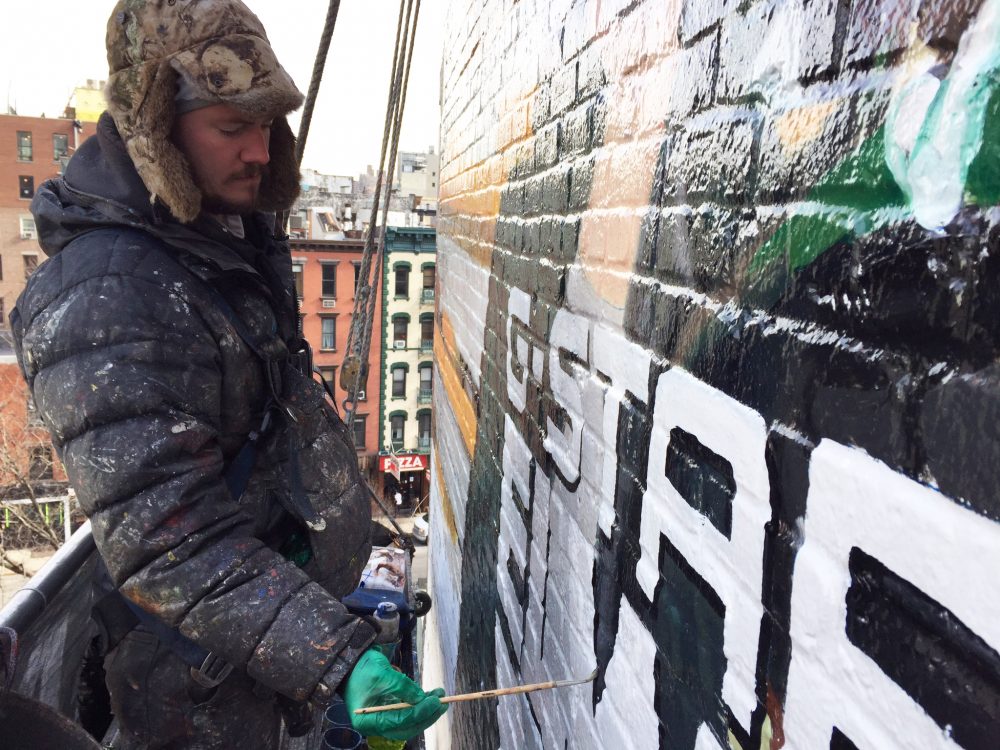 This article is more than 3 years old.
Hand-painted billboards were part of a wave of outdoor advertising that was popularized by circuses and theaters in the 1800s. By the end of the century, it was a full-scale industry. But, fast-forward to the 2000s and companies had found easier, less costly ways to get their products on buildings and signs.
Today, the industry is growing again, and, as Topher Forhecz (@ForheczT) reports, it is in part because hand-painted billboards can now go viral online.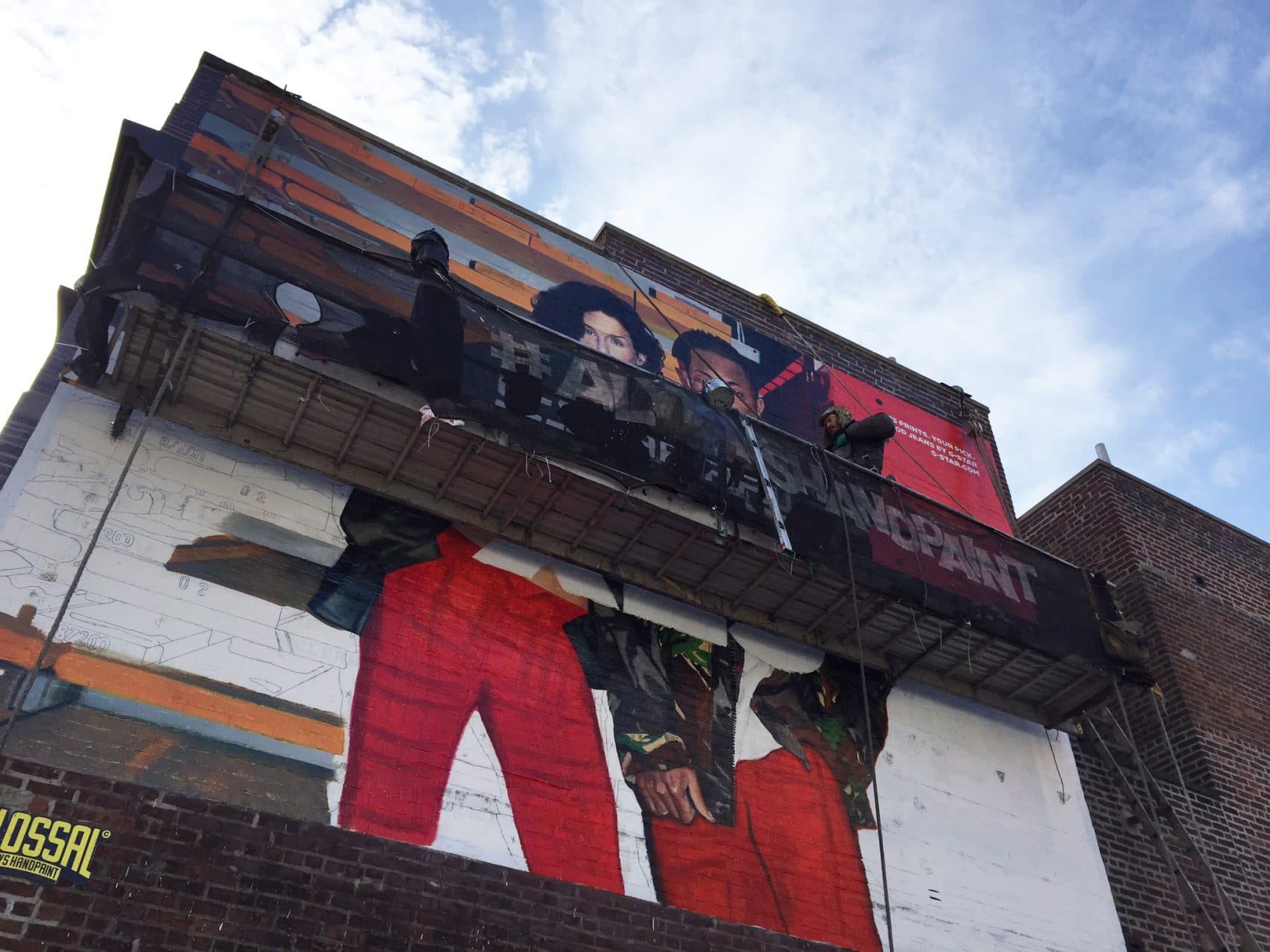 This segment aired on July 6, 2017.