North Dakota Counts On The Potential Of Clean Coal
03:49
Play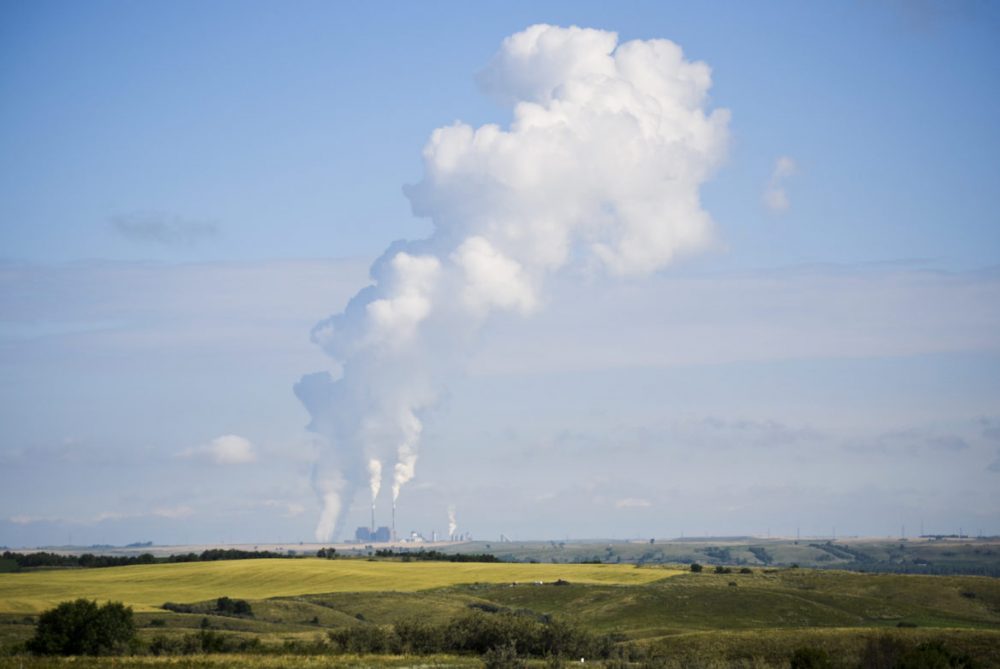 This article is more than 2 years old.
Coal states are pouring millions of dollars into clean coal research. The industry's hoping not only to capture carbon dioxide created by burning coal, but find ways to put those emissions to use.
Prairie Public Broadcasting's Inside Energy reporter Amy Sisk (@amyrsisk) of the Here & Now contributors network looks at these efforts in coal-rich North Dakota.
This segment aired on July 7, 2017.