The Fight For Raqqa Nears An End, But What Happens After?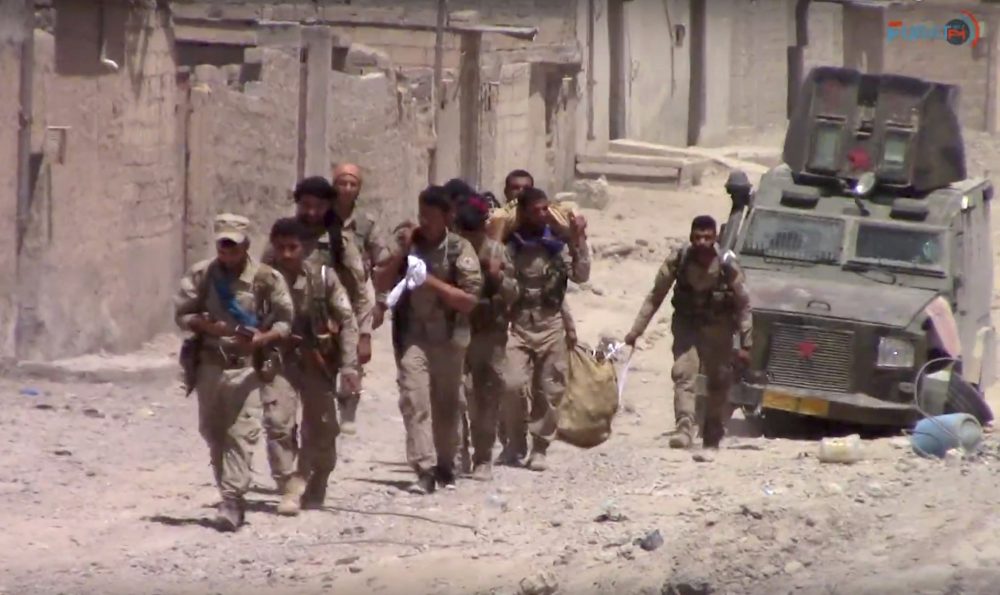 This article is more than 2 years old.
Syrian Democratic forces are closing in on ISIS in the group's de facto capital in Syria. The fighting has been going on for a month now and ISIS is now holed up in the old part of the city.
We'll get the latest from the first British journalist to report from inside Raqqa, the BBC's Gabriel Gatehouse (@ggatehouse).
This BBC interview can be heard in the Here & Now podcast or with the WBUR app.