Washington, D.C. Students Reflect On 'No Tech Tuesdays' Challenge
03:02
Play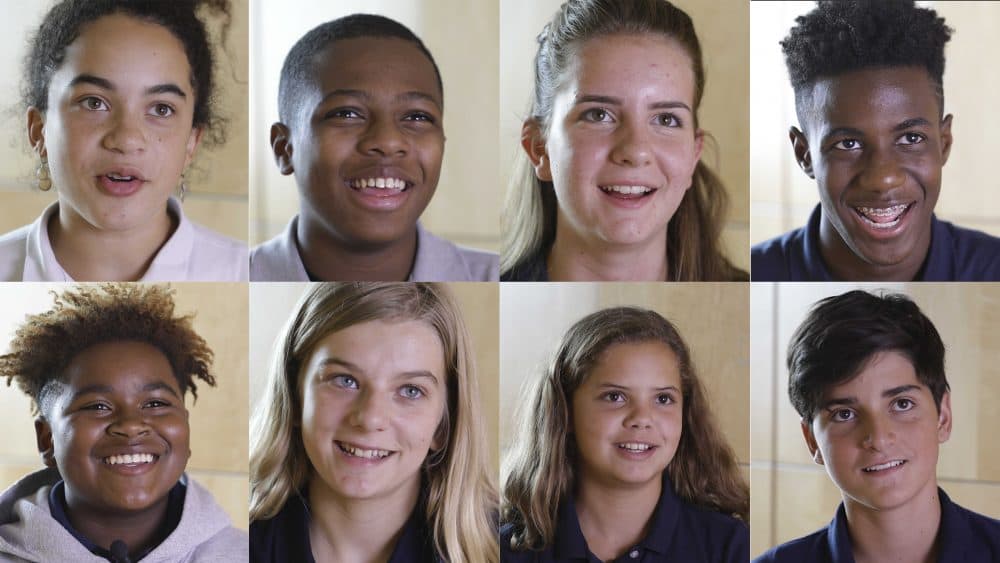 This article is more than 4 years old.
This summer, some middle schoolers in Washington, D.C., were offered a challenge: no cellphones, TV or video games for 11 Tuesdays. The school's principal offered $100 to each student who successfully avoided their screens.
WAMU's Kate McGee (@McGeeReports) caught up with some of the students who tried the challenge.
This segment aired on September 11, 2017.