When Thanksgiving Means It's Time For Family Tech Support
06:30
Play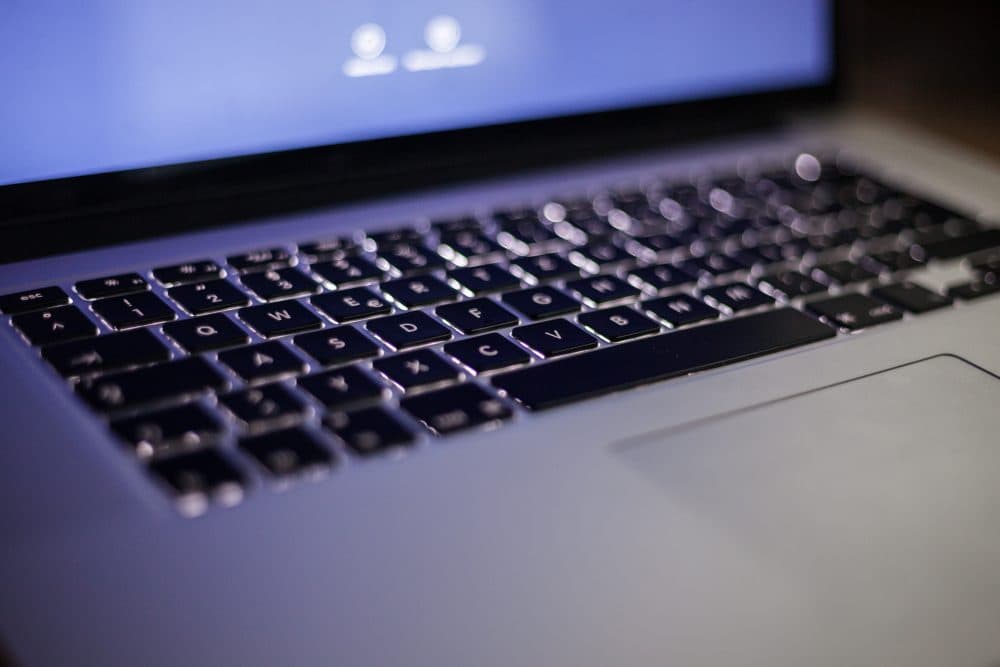 This article is more than 3 years old.
Heading home for the holidays this year might also mean it's time for younger generations to be tech support for their parents and grandparents — whether that means helping with a phone, tablet, laptop or even drone.
Ben Johnson (@TheBrockJohnson), who covers tech for Here & Now, joins Here & Now's Robin Young to share tips on how to manage your tech encounters this holiday.
5 Tips For Helping A Technologically Challenged Family Member
Stay patient: It can be hard, especially with other family stress, but staying patient is crucial when it comes to familial tech support.
Have them do it on their own: A lot of problems are relatively simple, like a setting that you didn't mean to turn on, or an error message. Where possible, it's great for the person who owns the tech to physically fix the problem themselves while you talk them through it, so they can do it on their own in the future.
Screen share: There are a lot of remote desktop applications — including for Chrome and Windows -- that let you jump on someone else's computer so you can help fix a problem even if you aren't in the same room. Just make sure you get permission first.
Use Google: There might be times when the solution isn't obvious and you have to dig deeper to help your family member solve their tech dilemma. Chances are, someone has had the exact same problem before. Try to search for the specific model of the device or a detailed description of the problem you're having, and a solution is likely to pop up.
Find online communities: Head to YouTube for visual, step-by-step instructions on how to walk through a problem you might not know the answer to. Communities like Reddit can also help provide the answer, and conversations there might be organized around specific devices or brands. For hardware issues, a great resource is iFixit, a crowdsourced collection of repair manuals and instructions that's updated constantly.
Technology You Can Use To Help With Family Time
You might adhere to the idea that Thanksgiving is a time for family, not tech — and everyone should power down during the holidays. But if that isn't the case, there are a few pieces of tech that might help bring the family together.
Sharing family photos and videos: HDMI streaming sticks are growing in popularity, from Roku to Amazon's Fire TV Stick to Google's Chromecast. They are relatively cheap and you can plug them into your TV to share videos, music and family photos with everyone at your Thanksgiving.
Game night: There's plenty of ways for family bonding time to go beyond the traditional board games. One option is the app QuizUp, which the whole family can download to play trivia.
Tech Shopping Resources
Consumer Reports has a long and storied history of being comprehensive, and remains a good go-to when it comes to researching the best high-tech presents for your family members.
CNET is a place to look for gadget roundups that compare and contrast different brands and models, like smart home devices.
Wirecutter, a site bought by The New York Times in 2016, curates top tech picks — which can be helpful for those feeling overwhelmed by all the tech gift options out there this holiday season.
This segment aired on November 22, 2017.