75 Years Ago, These Scientists Conducted A Nuclear Experiment That Changed The World
Resume
On Dec. 2, 1942, scientists from the University of Chicago created the first controlled, self-sustained nuclear chain reaction. The experiment was the first step in the development of the atomic bomb a few years later.
Eric Isaacs, executive vice president for research, innovation and national laboratories at the University of Chicago, tells Here & Now's Jeremy Hobson why the experiment was significant.
More Photos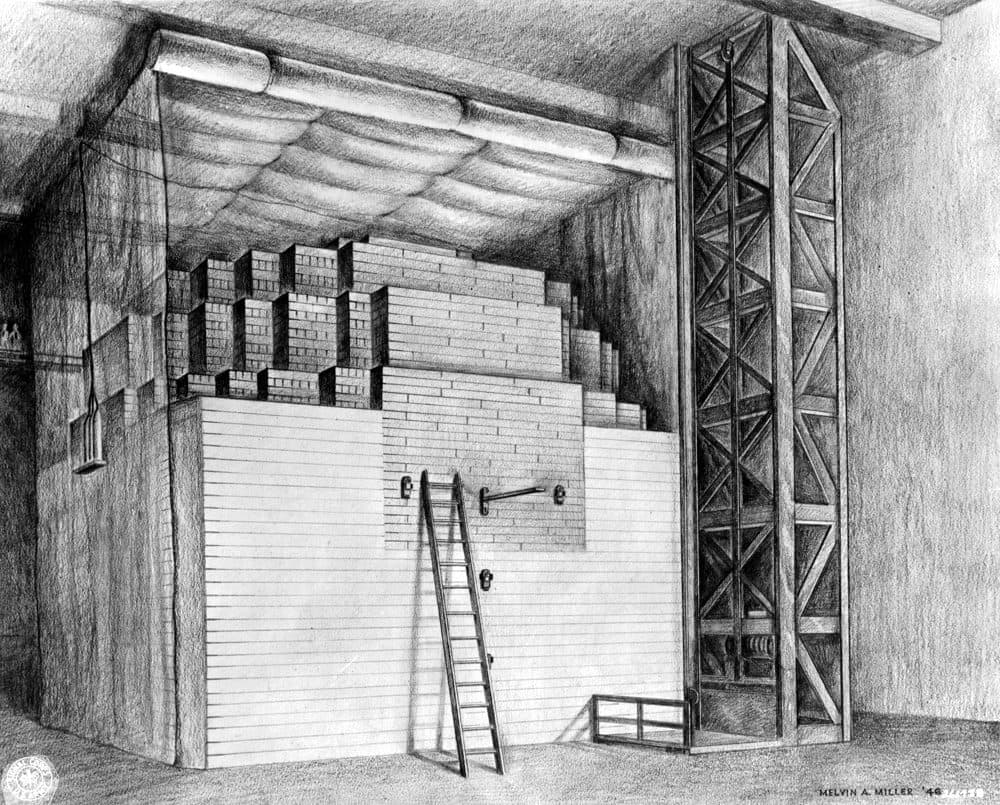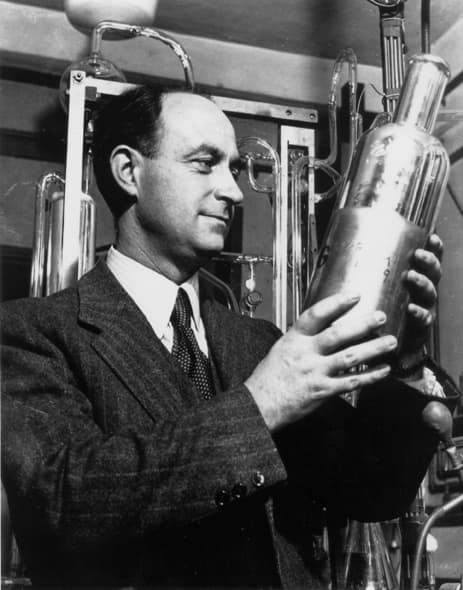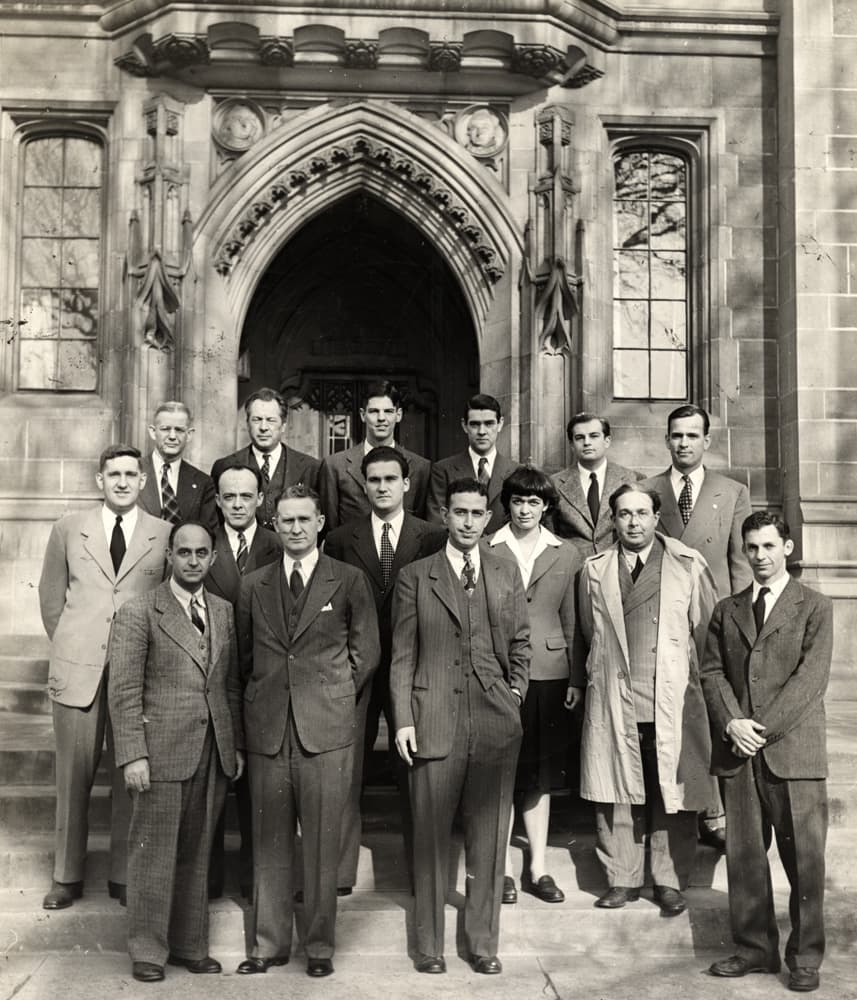 This segment aired on November 28, 2017.