6 Fermented Food Finds — And Other Discoveries — From The Good Food Mercantile Show
07:00
Play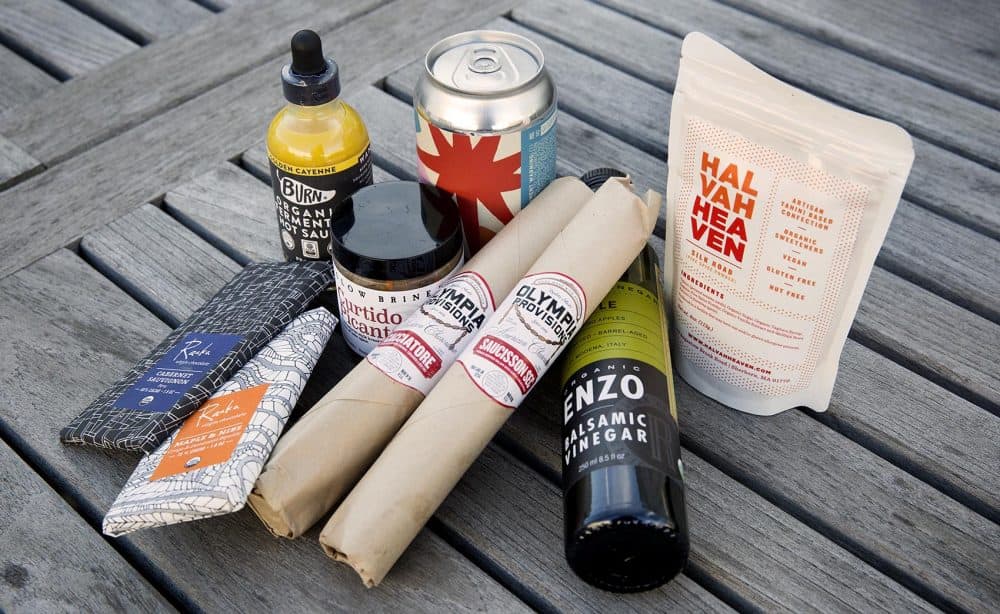 This article is more than 1 year old.
Last week I attended the Good Food Mercantile show in San Francisco. The show included 150 crafters who met sustainability and social responsibility standards from 29 states. I was looking for trends as I tasted my way through the show.
Something that stood out? The number of foods that were fermented. The usual suspects were there: pickles, sauerkraut, beer and kimchi. But there were other fermented foods that one doesn't normally associate with fermentation.
Here's a roundup of some of the best fermented foods I discovered, as well as a delicious (nonfermented) halvah for dessert:
Fermented Food Finds
Other Discoveries
Shacksbury Cider: Fermented hard cider made from wild apples in Vermont.
Enzo Organic Estate Grown California Olive Oil and Vinegars: I loved the apple balsamic vinegar. It's fermented for three years in oak barrels and then reduced and thickened.
Halvah Heaven: Halvah is a tahini-based candy popular in the Middle East and Eastern Europe. Halvah Heaven claims to be the only one in North America making halvah in small batches. I loved the Silk Road halvah made with five-spice powder, and the maple halvah made with grade A Vermont maple syrup.
This segment aired on January 31, 2018.
More From Our Resident Chef: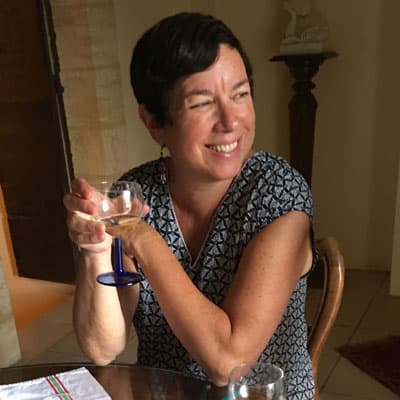 Kathy Gunst Here & Now Resident Chef
Kathy Gunst is a James Beard Award-winning journalist and the author of 15 cookbooks.