Modern Global Seed Vault Has Roots In World War II Russia
10:43
Play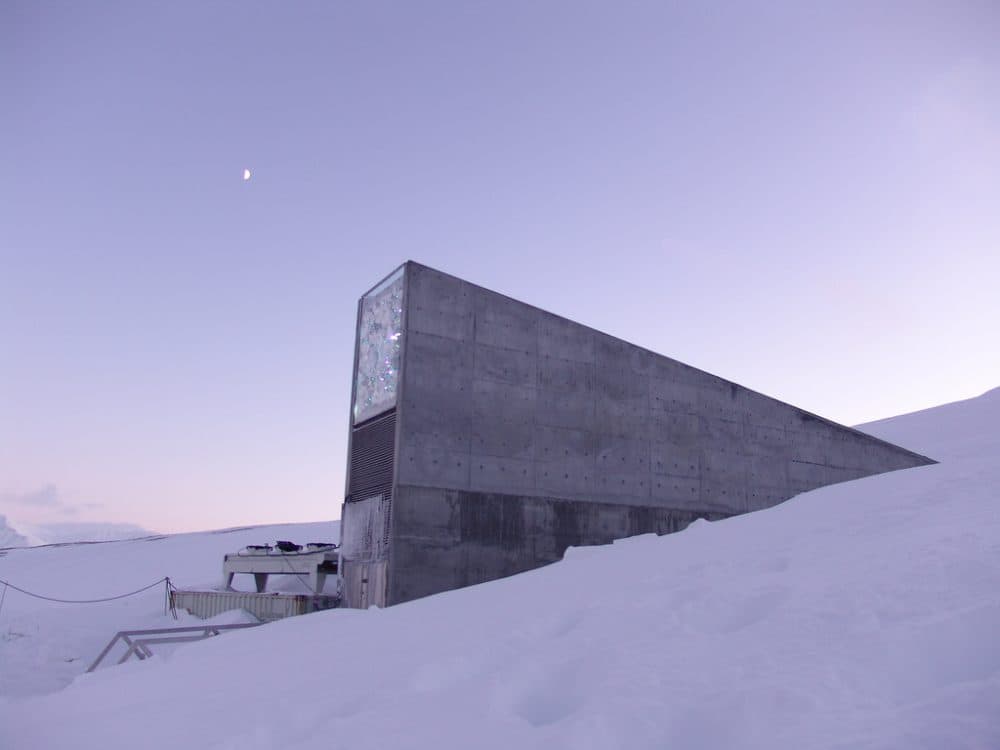 This article is more than 1 year old.
Next week, the Svalbard Global Seed Vault in Norway will open so scientists can add 60,000 new seeds to the collection. The vault serves as a kind of Noah's Ark for the globe's seed biodiversity, to have a backup of plant species in case of natural disaster or famine.
But this modern-day, futurist institution actually has its roots in Russia during World War II. Ben Brock Johnson (@TheBrockJohnson), host of the WBUR and Reddit podcast Endless Thread, has the story.
More Photos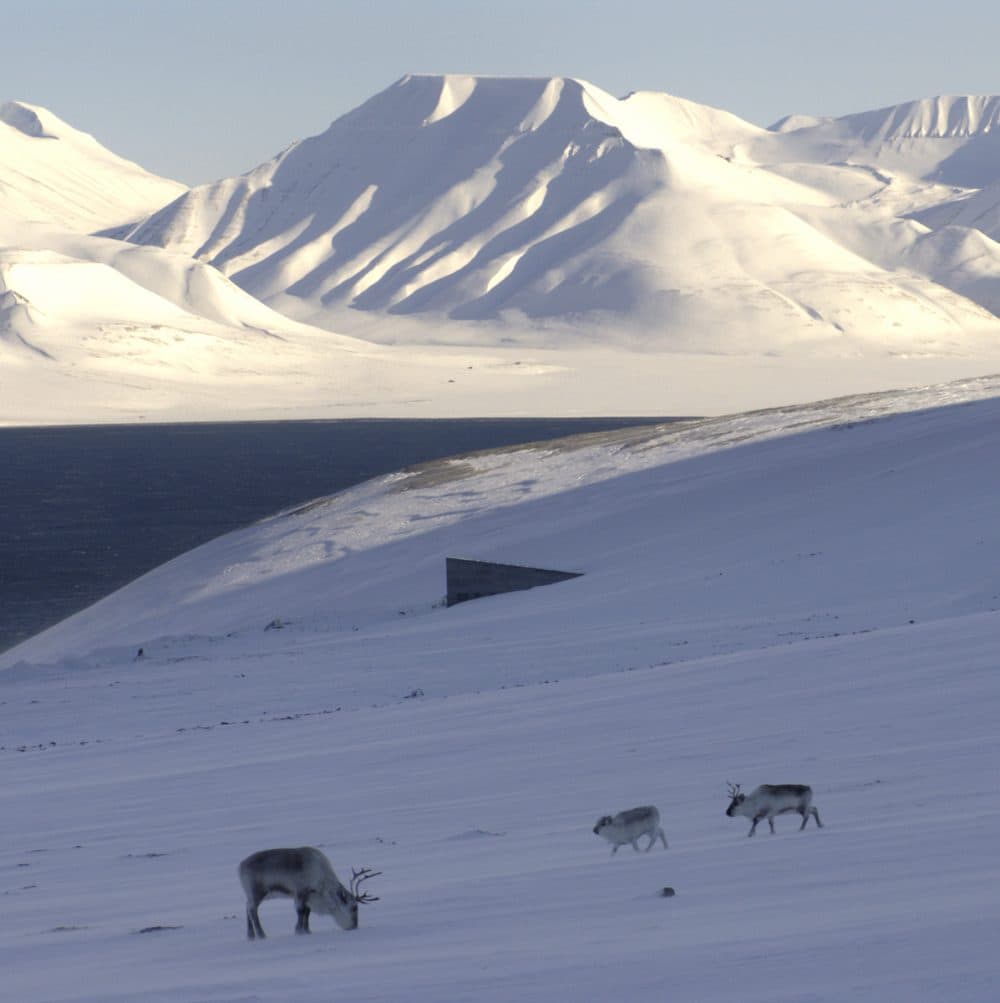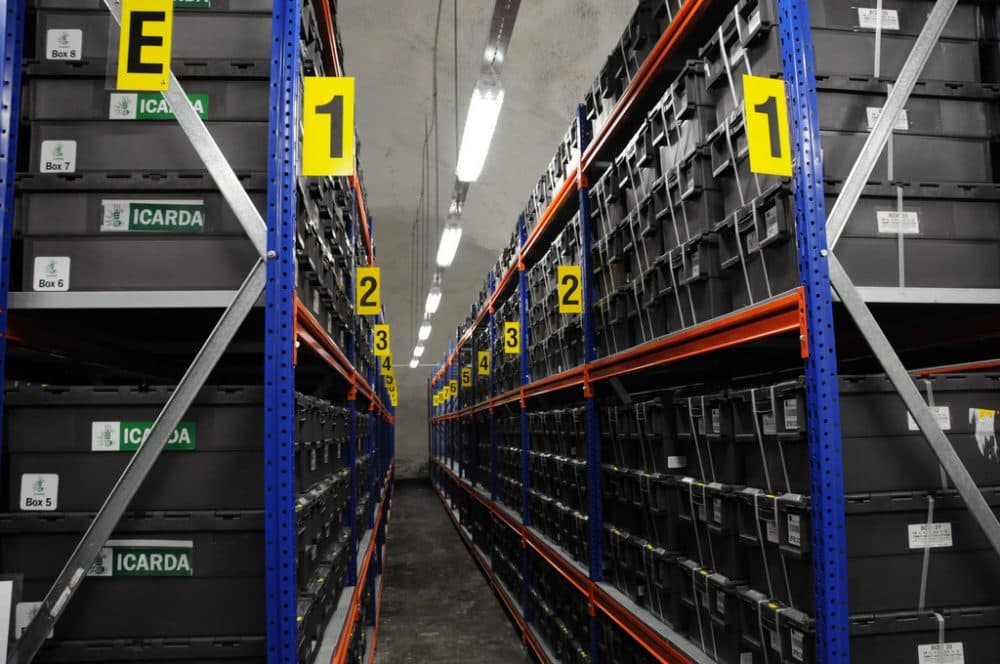 This segment aired on February 23, 2018.