10 Years Since Kosovo's Independence Declaration, Women Gain Ground
04:21
Play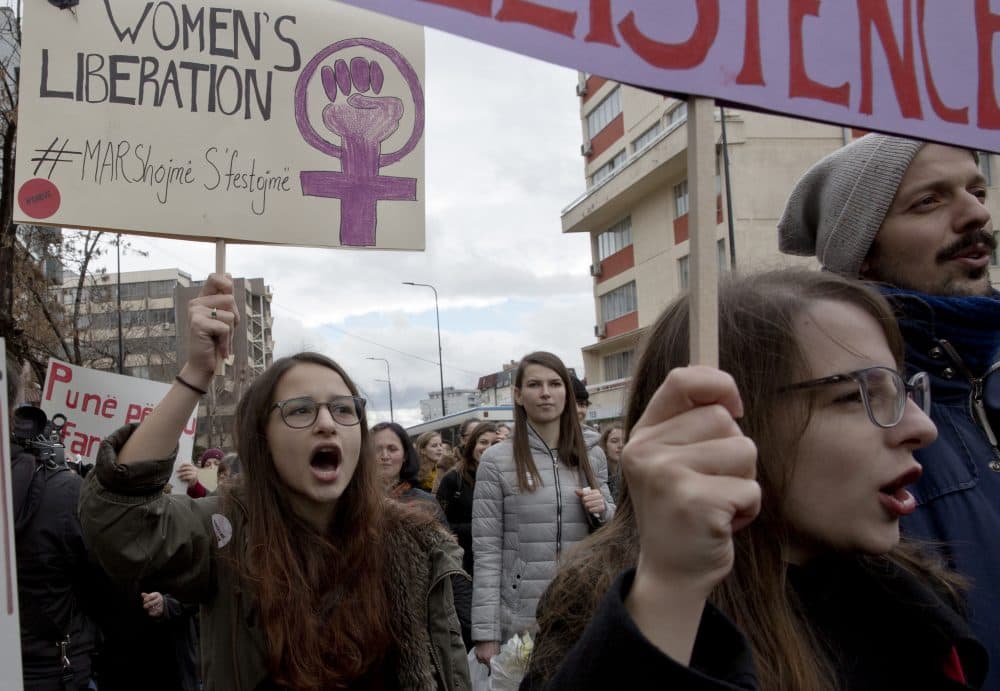 This article is more than 3 years old.
Kosovo, Europe's newest nation, is celebrating 10 years of independence this year. It remains one of Europe's poorest places — its most visible export is the thousands of Kosovars it sends abroad in search of work. But by one marker it has made progress: Women are playing a bigger role in public life in what has traditionally been a very macho society.
NPR's Joanna Kakissis (@joannakakissis) reports from Kosovo.
This segment aired on March 27, 2018.