Guitarist Bill Frisell On 'Music IS' And Overcoming The 'Challenge' Of Playing Solo
11:04
Play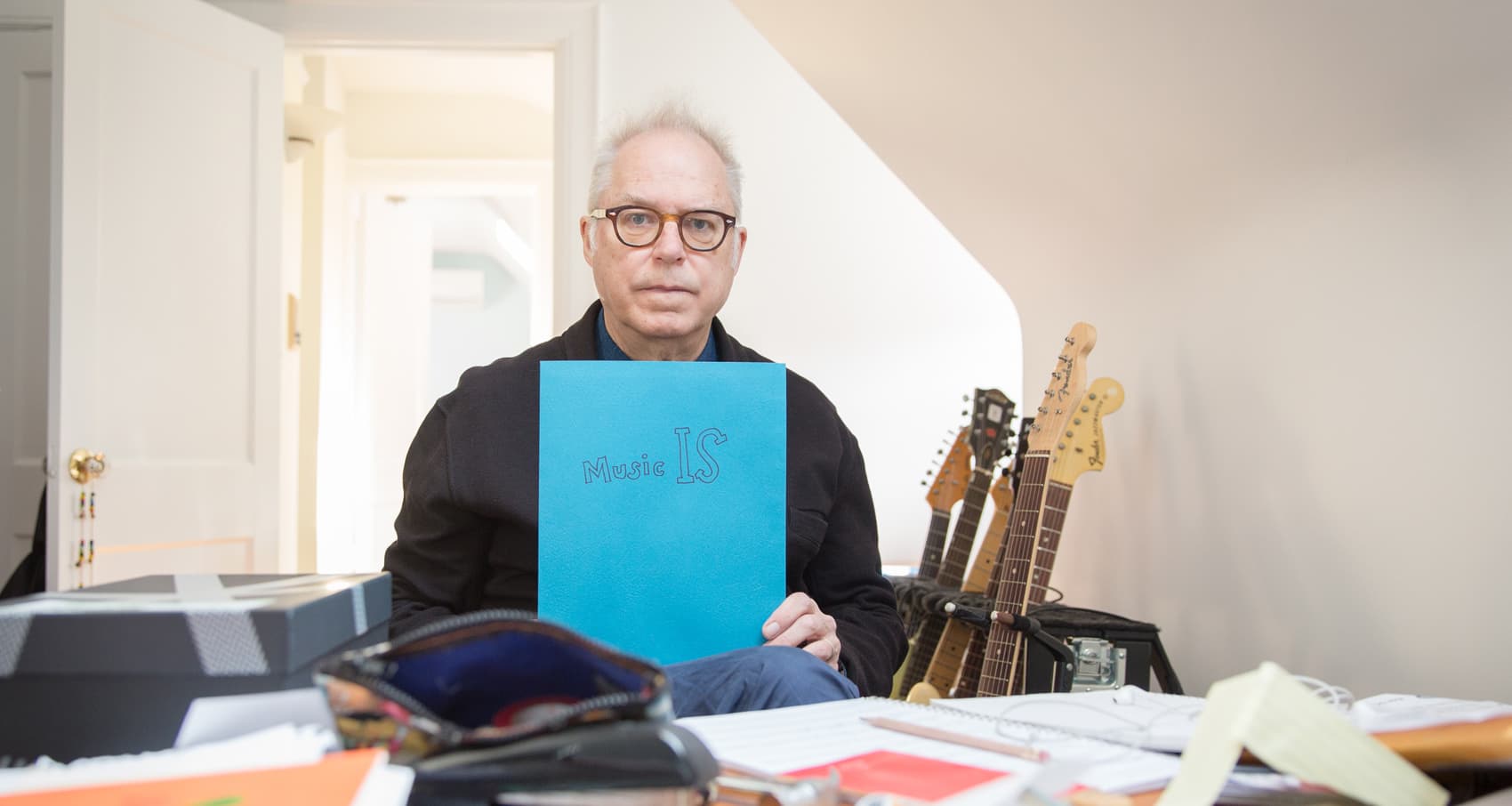 Composer and multi-instrumentalist Bill Frisell has collaborated with artists as varied as Elvis Costello, Suzanne Vega and the Los Angeles Philharmonic. But on his new album "Music IS," Frisell composed all the music and plays all the instruments.
Frisell (@BillFrisell) joins Here & Now's Lisa Mullins to talk about the album.
This segment aired on April 6, 2018.