How The Airline Industry Is Reacting To A Pilot Shortage
Play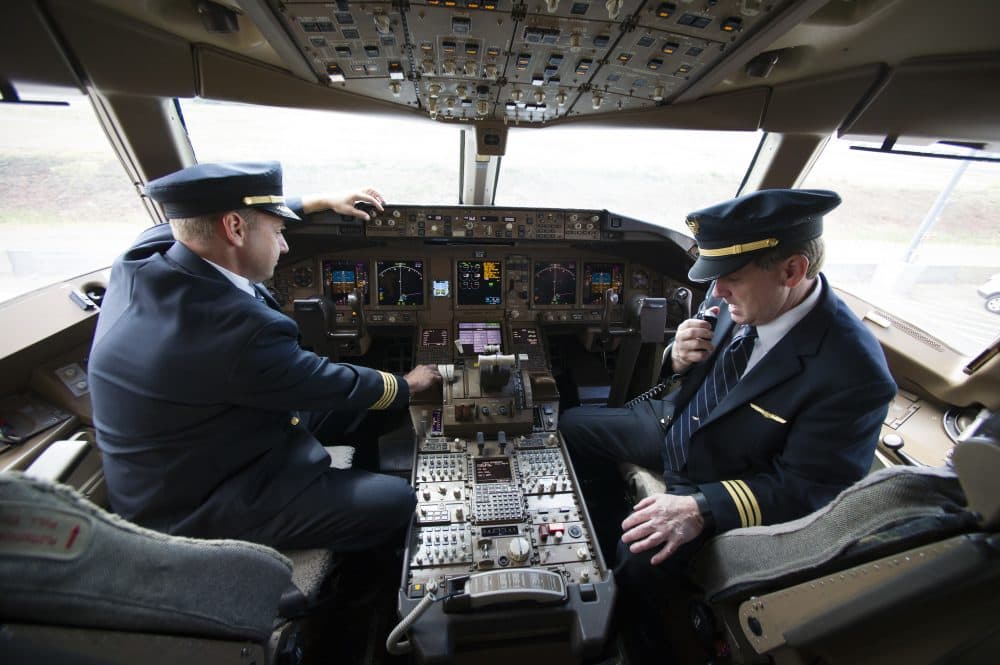 This article is more than 4 years old.
Capt. Tammie Jo Shults, the Southwest Airlines pilot who safely landed a plane last week after a midair explosion, received high praise for her calm reaction to the emergency. But in an industry facing severe pilot shortage, will there be enough people to follow in her footsteps?
Here & Now's Eric Westervelt (@Ericnpr) learns more about what's driving the shortage, and what airlines are doing about it, from Airline Weekly's Seth Kaplan.
This segment aired on April 24, 2018.