8 Under-The-Radar Summer Travel Destinations To Visit
Play
This article is more than 4 years old.
If you're looking to avoid crowds at the beach or at the most popular national parks and go somewhere new this summer, Trisha Ping, destination editor for Lonely Planet, has a lot of ideas for places to explore.
Ping (@editrish) shares recommendations with Here & Now's Jeremy Hobson.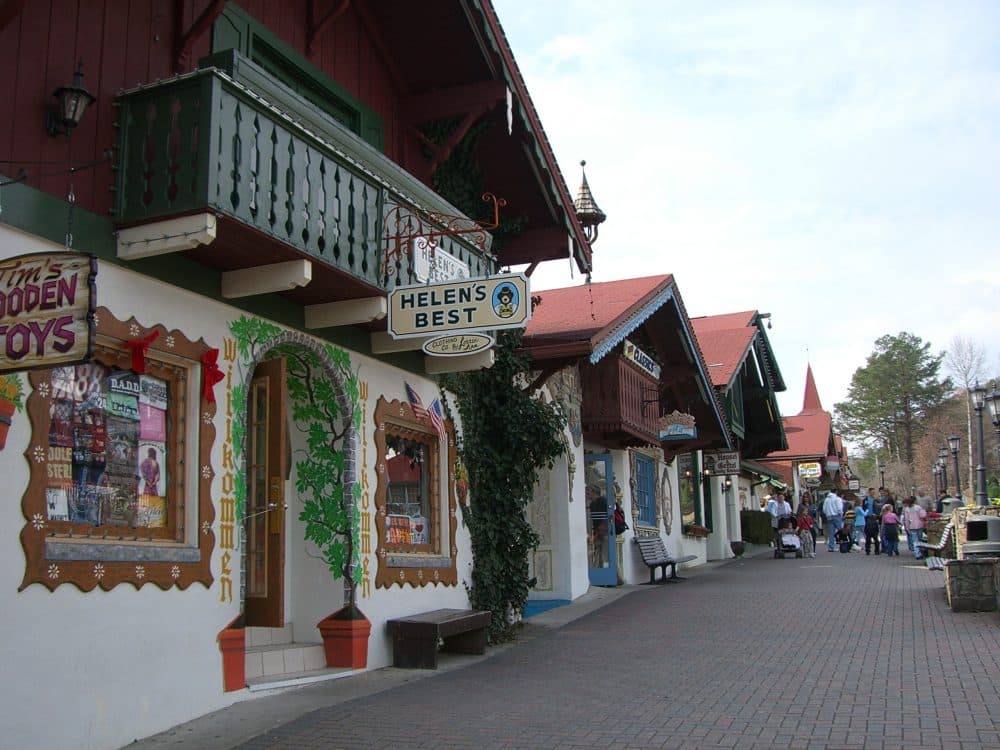 North Georgia
"North Georgia is great," Ping says. "It offers a really wide range of activities, and there are some great summer festivals and it's a really easy drive from Atlanta.
"There's some cute and quirky small towns: Helen, Georgia, is one of my favorites. It's a Germanic alpine-style town, and has just the right amount of kitsch, and it's really quirky. You can also visit the site of the first U.S. gold rush, and that's in Dahlonega."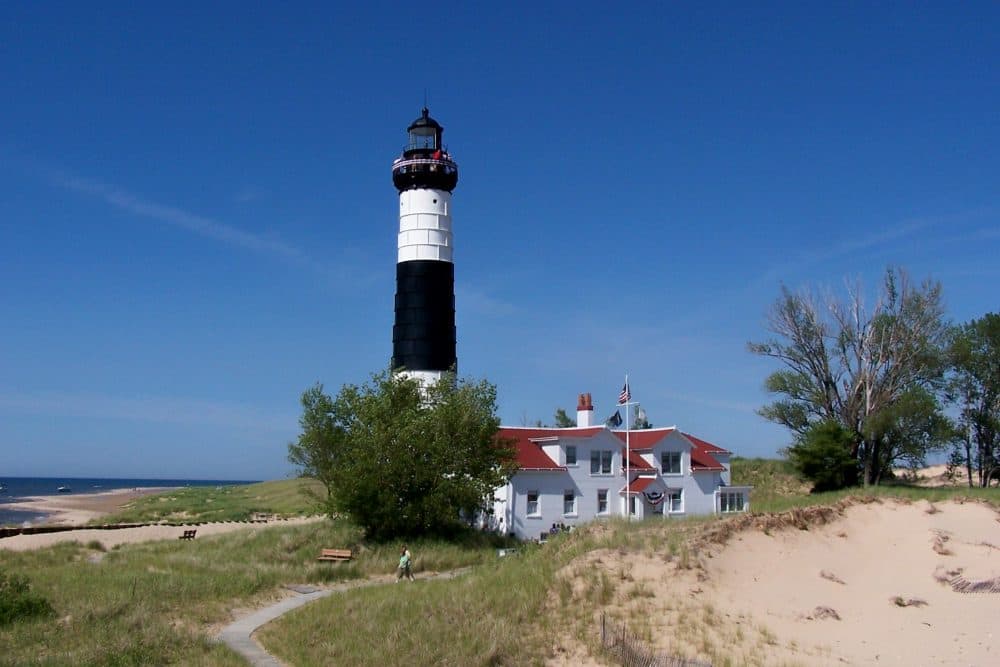 West Coast Of Michigan
"Lake Michigan obviously has a lot of beautiful shoreline, it's a big vacation spot. But a little bit of a lesser known part of that shoreline is in western Michigan," Ping says. "It's a little more low-key, you can rent a cabin and you can enjoy some local food, small-town charm. There's sandy, dune-filled beaches.
"A couple of places that I really like: Ludington has a lovely small-town feel. There's access to Hamlin Lake and Ludington State Park, which has a lighthouse, a nature center and of course miles of dunes.
"One thing that Michigan has that's a quintessential summer activity is cherry picking. Michigan grows more fruit than any other state but California, so U-pick sites are everywhere around the state. But there are several on the western coast of Lake Michigan."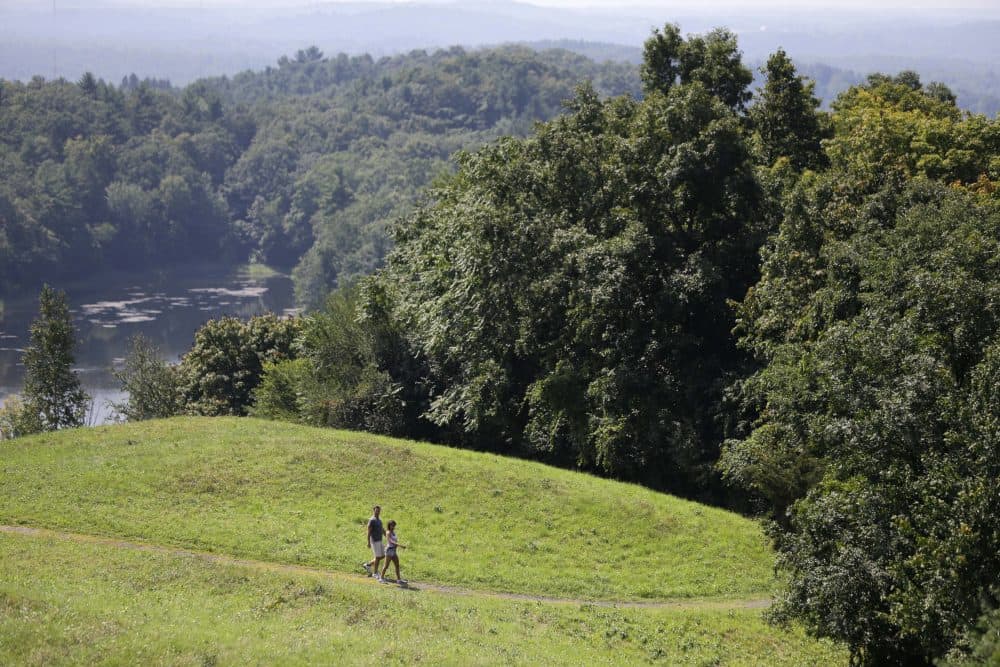 Hudson Valley, New York
"The Hudson Valley isn't really a new vacation spot — the Hudson school of painters have been talking about how beautiful this region is since the 1800s," Ping says. "But it's an easy escape from New York City, and it's a pretty relaxing, quiet place to visit."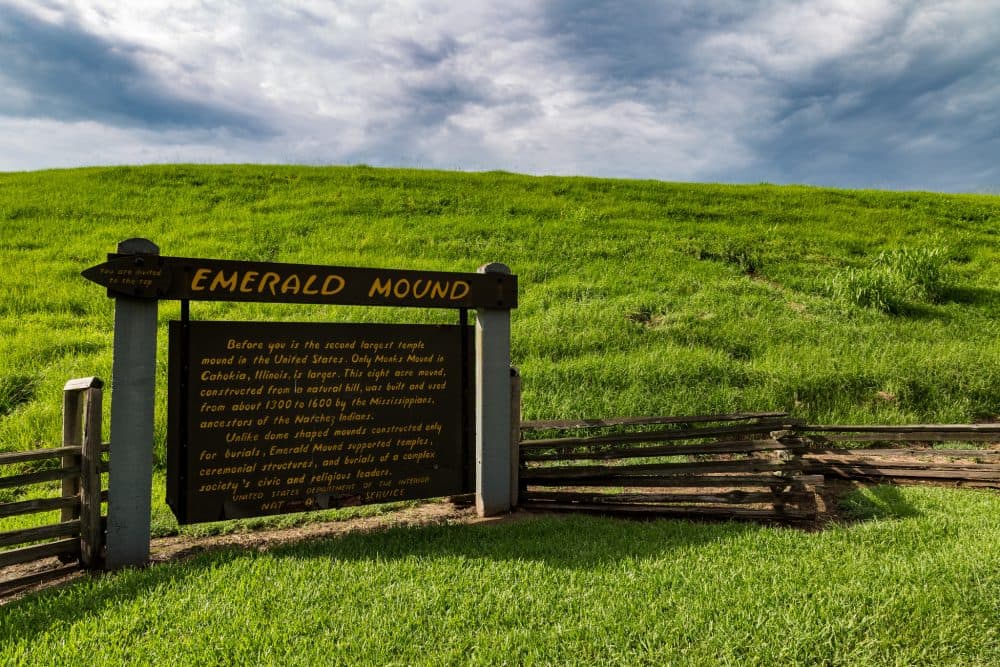 Native American Reservations And Cultural Sites
"It's a type of experience that can be found in a number of places around the U.S., but a lot of travelers might not consider this as a vacation or even realize that it's something they can do," Ping says. "Traveling through Native American communities and cultural sites should be done respectfully. But a lot of the communities really welcome and even rely on the tourist economy.
"The Eastern USA, the original home to the Cherokee Indians, has several cultural sites that are important, including the Museum of the Cherokee Indian. And you can also check out in the Eastern USA a lot of Native American mounds and ceremonial sites along the Natchez Trace Parkway, which is a gorgeous scenic drive that goes between Natchez, Mississippi, and Nashville, Tennessee."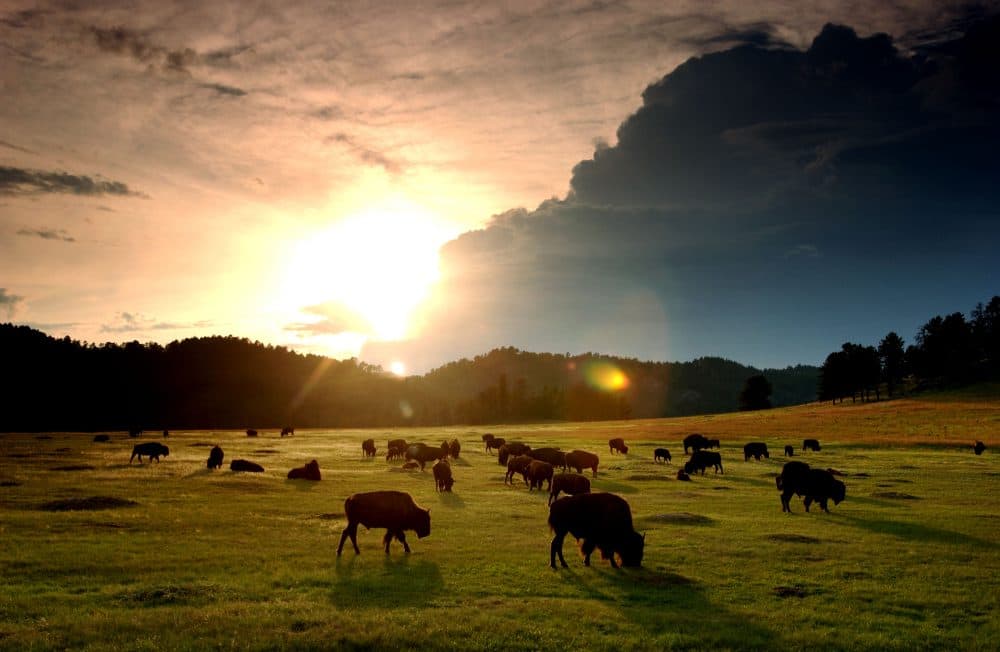 "The cave itself is just incredible. It's named for the strong gusts of wind you can feel at the entrance, and there's almost 150 miles of mapped passages that you can explore sections of," Ping says. "And in the summer, the park offers special candlelight tours of some of those lesser-known or lesser-toured passages, so if you want to double down on off the beaten path, you can check that out."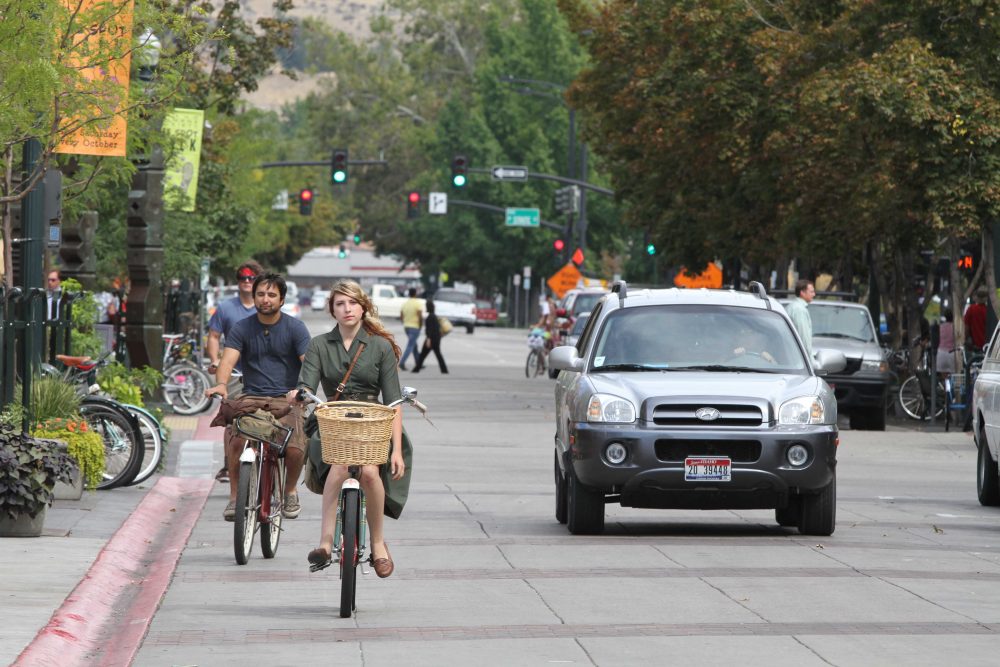 Boise, Idaho
"Boise, it's just been popping up in a lot of discussions I've had about travel lately," Ping says. "It's got a great mix of outdoor adventure and a cultural scene. You can think of it as a kid's sibling to Salt Lake City or Denver, maybe.
"There's a lot of parallels to Portland there too, for sure. They've got a big music festival downtown, Treefort Music Festival. They're calling it the 'new South by Southwest.' They've really revitalized their riverfront, there's a 25-mile park along the river, so you can participate in outdoor activities in the middle of the city if you want to."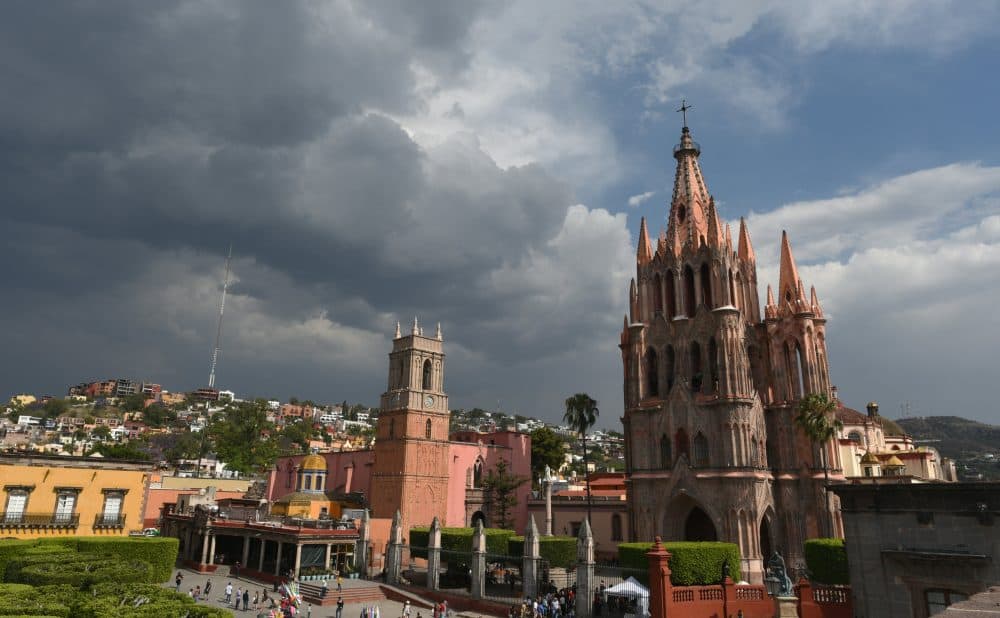 Guanajuato, Mexico
"Guanajuato, you think of Mexico, you might think of Cancún or even Mexico City. But we just love this city that features a unique culture," Ping says. "It's at a higher elevation so it's a little bit cooler in the summer, so that's important. And the whole city is a UNESCO World Heritage site. There's colorful colonial architecture, cobbled alleyways you can wander through, and the history is pretty fascinating, too.
"It was the site of the first battle in the war for Mexican independence, so there are sites you can tour that are related to that. And it was also a big part of the Mexican silver boom, which started in the mid 1500s, and it's still an industry in Mexico today. You can visit the mines and kind of learn about that aspect of history."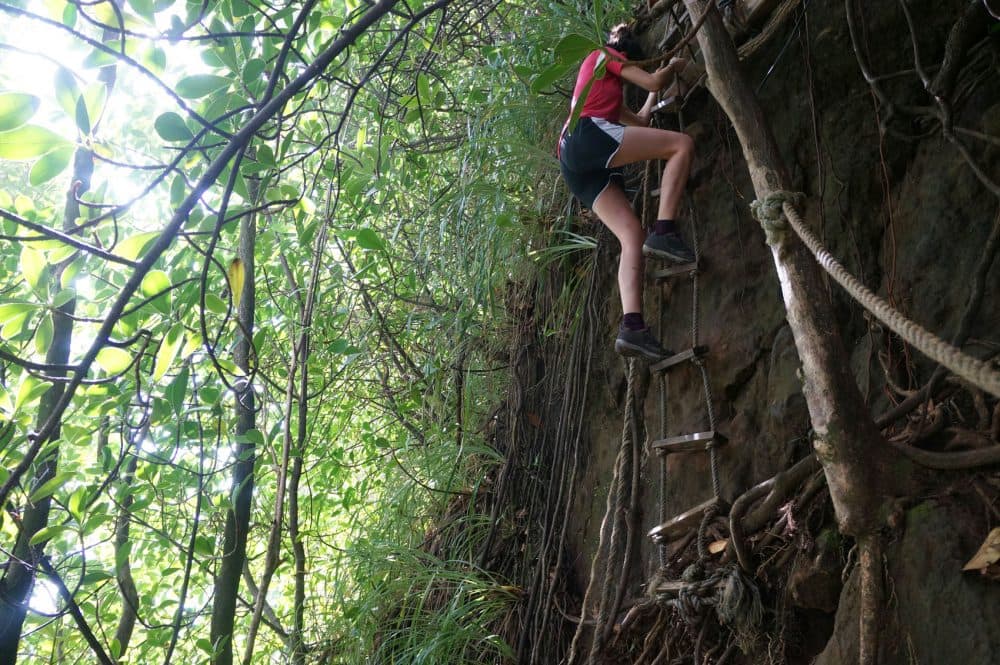 Dominica
"Hurricane Maria really devastated Dominica, but they're bouncing back," Ping says. "And the thing that makes Dominica unique, you think of the Caribbean, you think of white sand beaches, all-inclusive resorts, and you don't have that here.
"But what you do have is hiker's paradise. If you like hiking, this needs to be on your bucket list. There's a slew of trails throughout the island that will challenge even the most experienced hikers. The most popular one is 8 miles long, and it takes you to see the second largest boiling lake in the world. ... It's like a hot spring, but it's a lake. It's pretty incredible."
This segment aired on June 22, 2018.