In Defense Of Brutalism: One Architect On The Meaning Behind All That Concrete
Play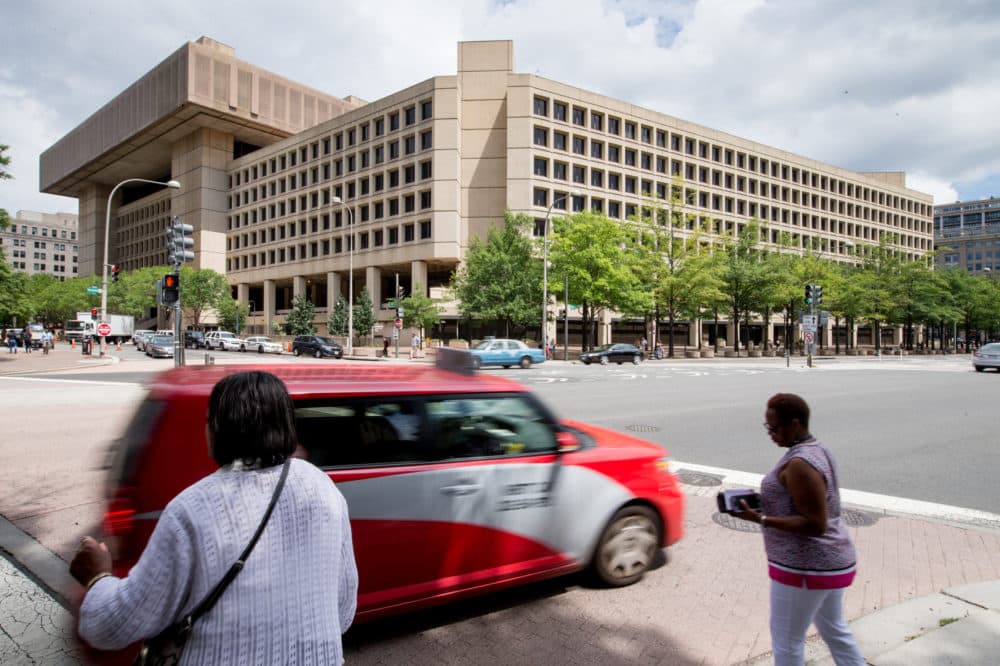 This article is more than 4 years old.
Depending on who you ask, brutalist buildings like the FBI's J. Edgar Hoover Building in Washington, D.C., are little more than misshapen mounds of concrete. But architecture professor Mark Pasnik says the structures were built with a much deeper meaning in mind.
"People think of them as communistic or as alienating," says Pasnik, who came to brutalism's defense in a recent Boston Globe op-ed. "They were actually envisioned as being monumental symbols of how important the civic realm was."
The style evolved out of postwar Europe — thanks in large part to famed French-Swiss architect Le Corbusier — and used raw concrete as a building material because steel wasn't widely available. It then took hold in the U.S. in the 1960s and '70s.
"Brutalism really grows out of what the architects in the '50s called an 'ethic,' rather than an aesthetic," Pasnik tells Here & Now's Jeremy Hobson. "It was a belief that you should be honest about your materials, you should show them for what they are."
Brutalist buildings are frequently criticized not just for their outward appearance, but also for darkness on the inside — a trait many modern-day towers made mostly from glass don't share.
They're also old, with many at or around the 50-year mark since their construction, leading to discussion over whether they ought to be renovated or torn down.
However, the style's critics — including President Trump, who called the FBI headquarters "one of the ugliest buildings" in Washington, according to Axios — don't "have to love brutalism to think that brutalist buildings should stick around," Pasnik says.
Other famous — or infamous — examples include Boston City Hall, Habitat 67 in Montreal and London's Barbican Centre and Trellick Tower.
"I think there's a lot of reasons to preserve brutalist buildings," Pasnik says. "They, first of all, are an important movement in the American scene of architecture. Secondly, they're existing buildings that have values unto themselves — they remind us of times when there were, for instance, civic investments in our cities that we don't do today.
"Third, there's the sustainability argument that ... tearing them down is a terrible idea, that the best building is an existing building in terms of a sustainable future. So renovating them, transforming them, making them better I think is the best option."
---
Here are a few more examples of brutalist architecture:
Boston City Hall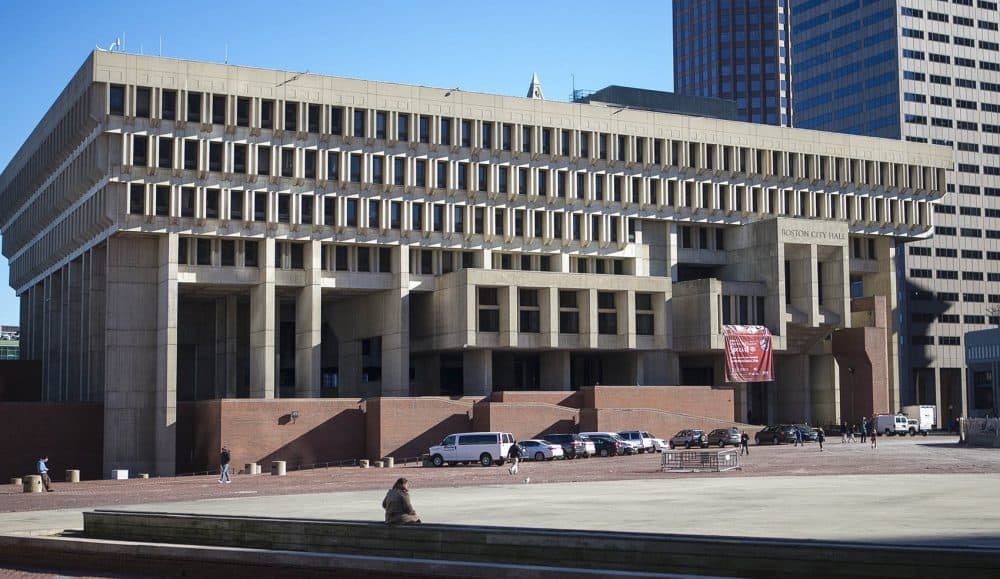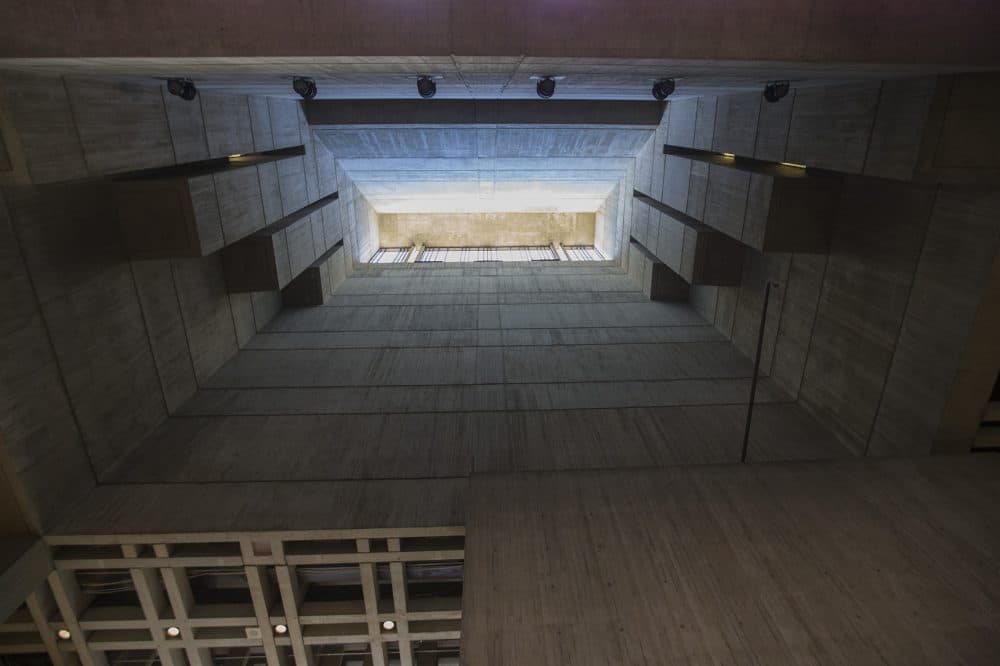 Barbican Centre, London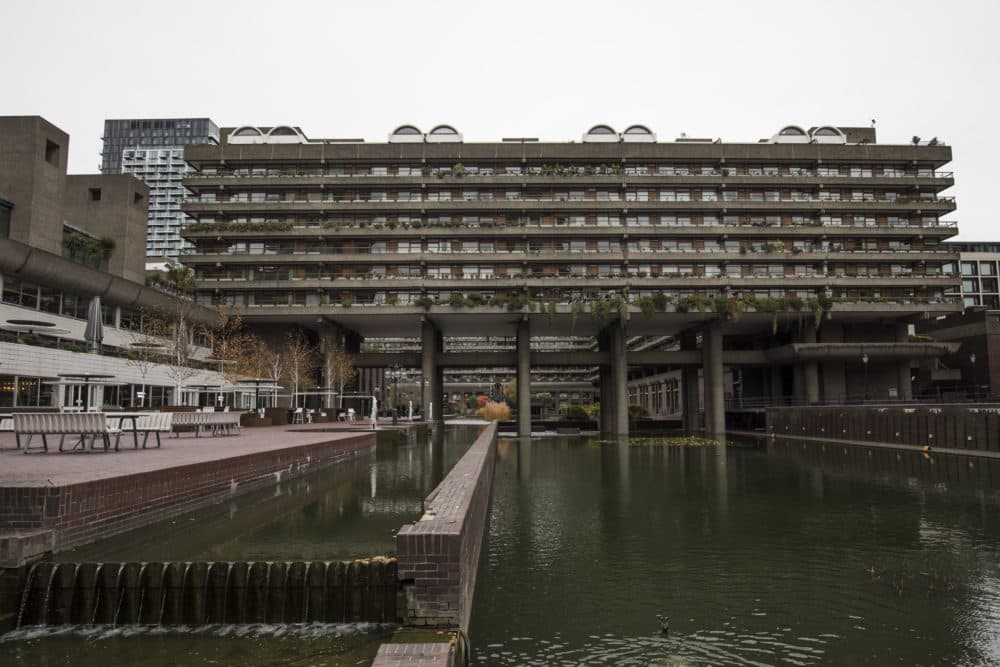 Habitat 67, Montreal, Quebec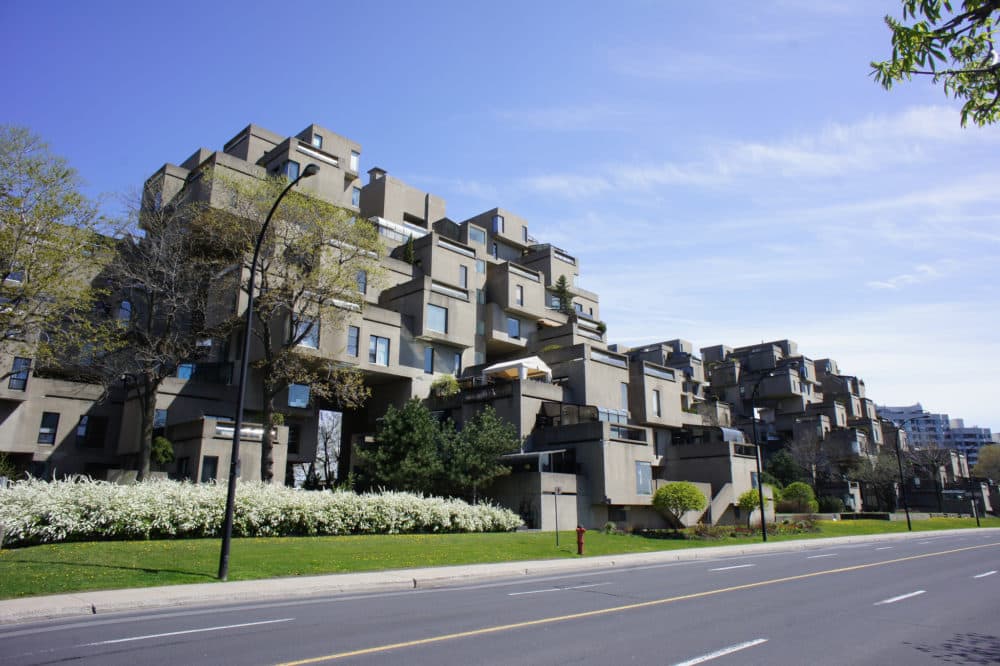 Geisel Library, San Diego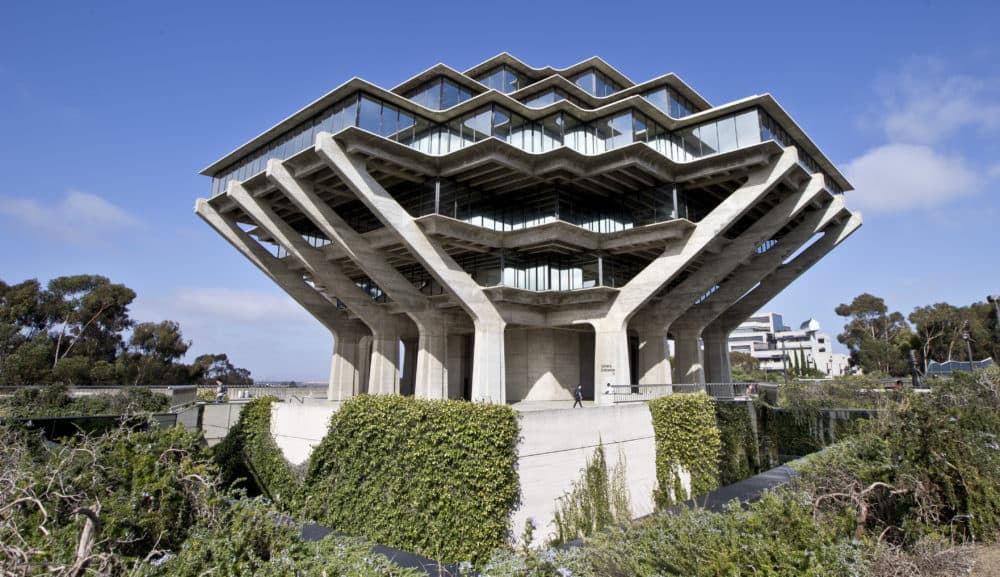 Trellick Tower, London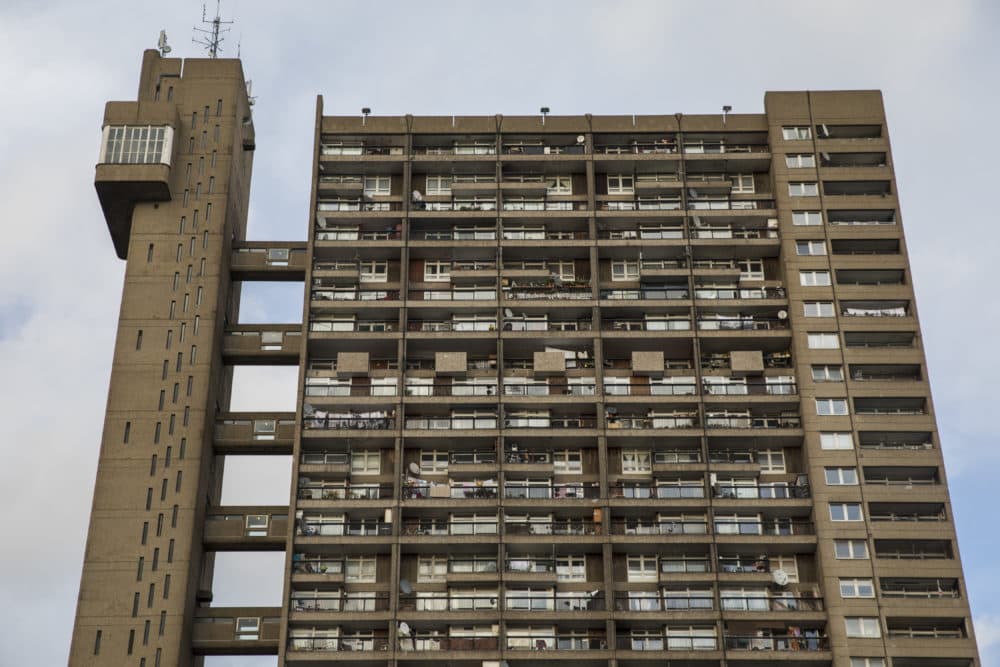 This segment aired on August 6, 2018.