Abraham Lincoln's Legacy Looms Large In This Illinois City
11:02
Play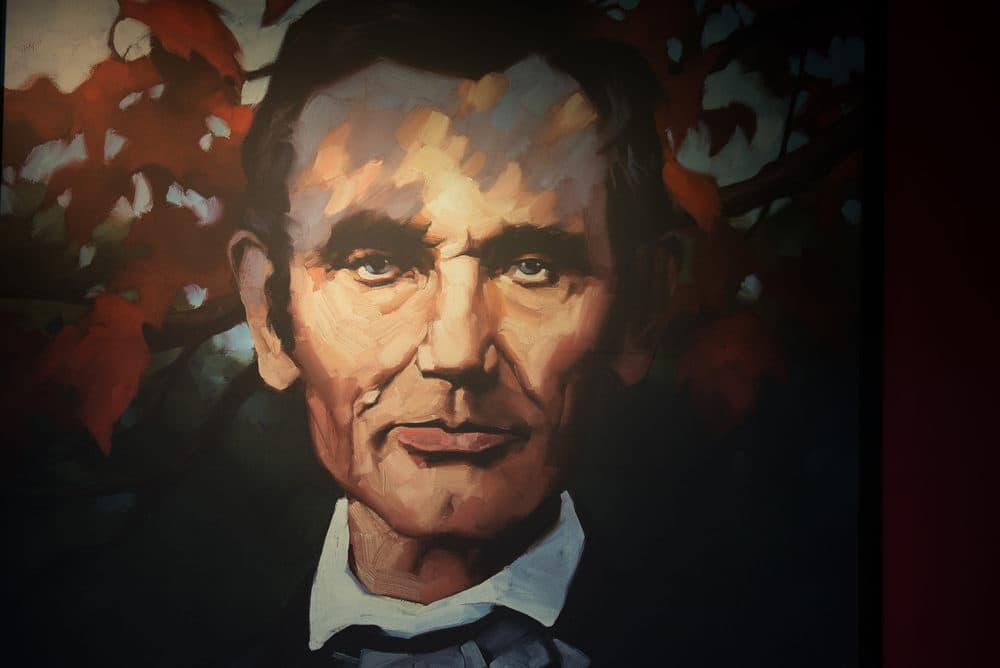 This article is more than 2 years old.
This story was reported during our election road trip to states across the country ahead of the 2018 midterms. Check out all of our election coverage.
---
Springfield, the capital of Illinois, is a city devoted to maintaining the legacy of the nation's 16th president, Abraham Lincoln.
Residents are looking to the Illinois bicentennial celebration as a chance to showcase their appreciation for the president that saved the Union, says state historian Sam Wheeler with the Abraham Lincoln Presidential Library and Museum, the centerpiece of Springfield's Lincoln sites.
"Abraham Lincoln is certainly the most significant Illinoisan we've had in the last 200 years as we celebrate our bicentennial," he tells Here & Now's Jeremy Hobson. "And I will wager, he will be the most significant Illinoisan for at least the next 200 years."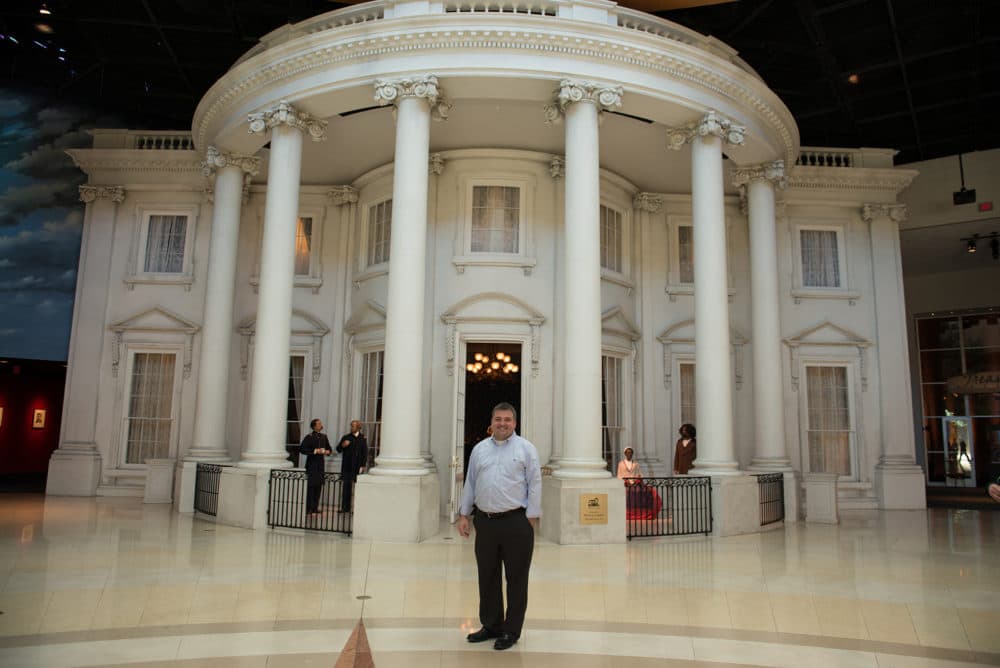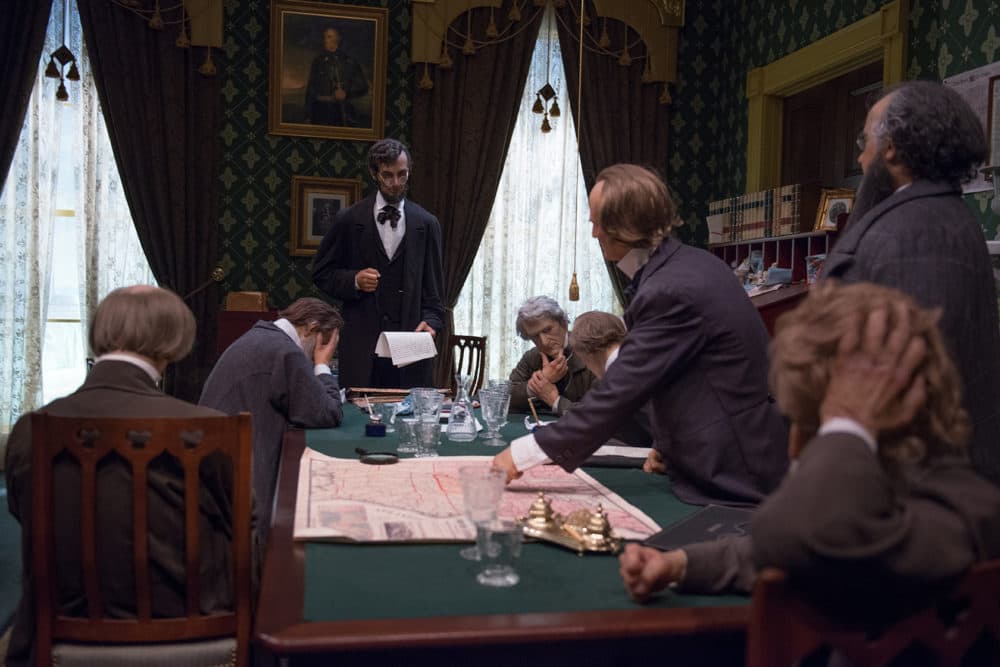 Even though Lincoln was born in Kentucky, he spent much of his early political career in Illinois, winning four consecutive terms in the state legislature. Wheeler says Illinois was "a key ingredient" in shaping Lincoln's character and who he would come to represent as president.
"Here in Illinois, he found a land that was full of opportunity," Wheeler says. "It allowed an individual like a young 20s Abraham Lincoln — without a great education, without folks that were prominent individuals advocating for him — and in little New Salem, they propped an individual like that up."
A man who portrays President Lincoln for a living can occasionally be found at the library. Randy Duncan calls himself a Lincoln presenter — the word "impersonator" just doesn't capture the seriousness of the job, he says.
"I will wager, he will be the most significant Illinoisan for at least the next 200 years."

Sam Wheeler, on Lincoln's significance in Illinois as the state celebrates its bicentennial
Duncan says it all started more than 20 years ago when a friend asked him to dress up as a character for a special event. So Duncan shaved the top of his beard, donned a top hat, dark suit and tie.
"To be from Illinois, means that you probably know some things about Lincoln already as most people do," Duncan says. "But then you have to go and become serious about it and become a sort of an amateur historian, and to learn the things that a lot of people don't know, to kind of flesh out the character."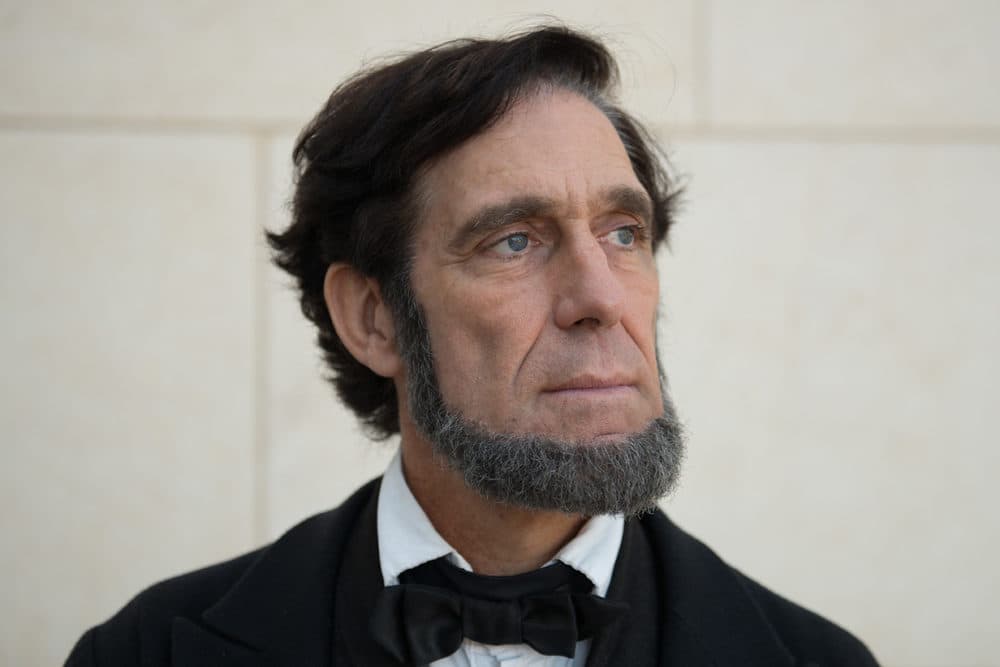 But doing so is no easy feat, Duncan says. Since no one smiled in photographs at the time due to their tendency to blur at the slightest movement, there's not much to remember Lincoln's sense of humor by.
"People said at the time that no photograph ever really captured the way he was," Duncan says. "So for instance he was going down the street one time with the fellow next to him. The report is that he saw a sign over a building. The proprietor's name for this business was T.R. Strong. And he saw the sign over the door, and he said, 'That's right: Tea are strong, but coffee are stronger.' "
Another key component of playing Lincoln: the voice. But seeing as recordings weren't invented at the time, many people assume Lincoln had a booming, authoritative voice akin to the actor James Earl Jones.
"But it was not at all the kind of voice he had," Duncan says. "He had, the descriptions reported, as kind of a high tenor voice, and they said even at that time that he would use old fashioned pronunciations."
For all the Lincoln love in Illinois, historians say he did have his critics. Political cartoons would often portray him as a monkey or a gorilla holding the Emancipation Proclamation, Wheeler says.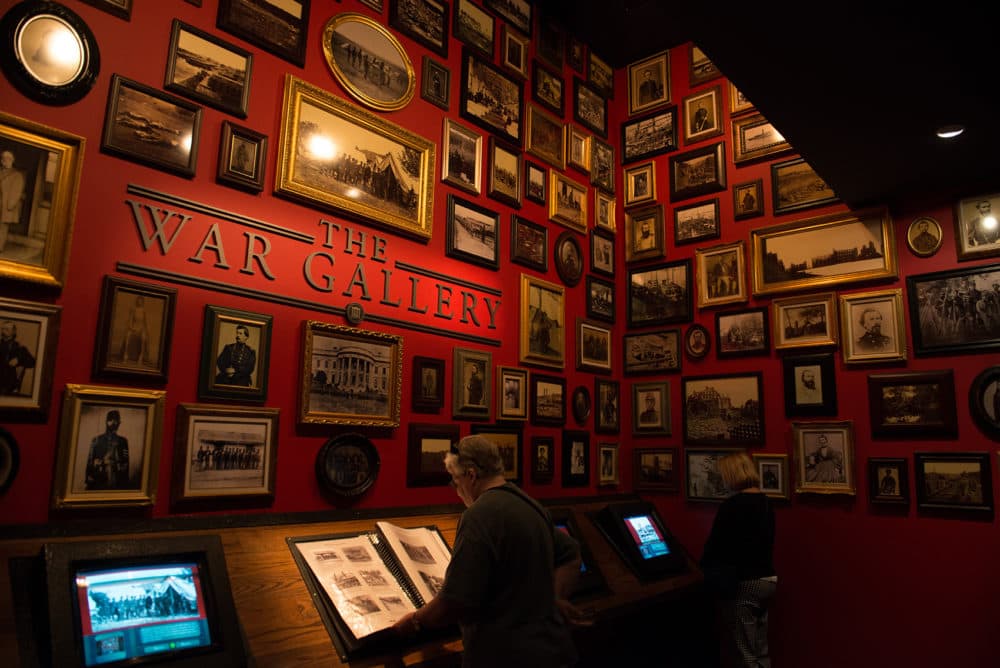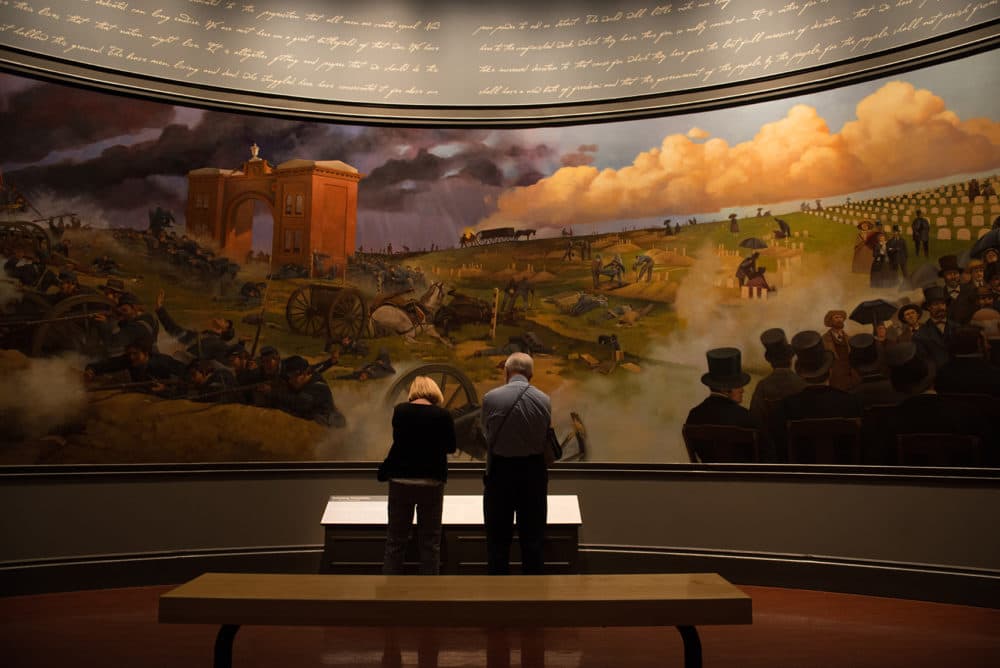 "The time period that we're talking about is [Charles] Darwin's 'Origin of Species' era," he says. "And so to portray Abraham Lincoln as not a fully developed human being, his critics would use that metaphor to criticize him as not an effective leader."
Perhaps one of the thorns in Lincoln's legacy is that he was not an abolitionist, Wheeler says, even though he freed the slaves to end the Civil War.
"An abolitionist calls for the immediate end of slavery and equal civil rights. Abraham Lincoln doesn't get there until very much later in his life," he says. "It's one of the many ironies of American history — the man we know as the Great Emancipator wasn't an abolitionist."
It's clear that those in Springfield see preserving Lincoln's legacy as their duty. Duncan says it's humbling to have the responsibility of being Lincoln's stand-in.
"He's not here, and none of his family are here. And I wouldn't want somebody to be representing me, whenever I wasn't there to correct them," he says. "So it's not like a game. It's something to take seriously."
This segment aired on September 11, 2018.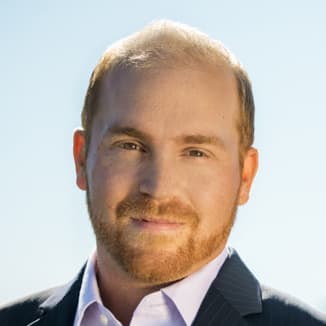 Jeremy Hobson Former Co-Host, Here & Now
Before coming to WBUR to co-host Here & Now, Jeremy Hobson hosted the Marketplace Morning Report, a daily business news program with an audience of more than six million.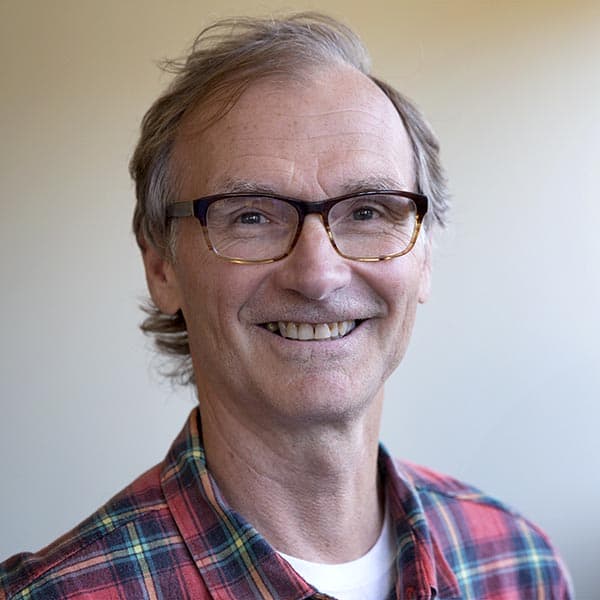 Alex Ashlock Producer, Here & Now
Alex Ashlock has been a producer for Here & Now since 2005. He started his WBUR career as senior producer of Morning Edition in 1998.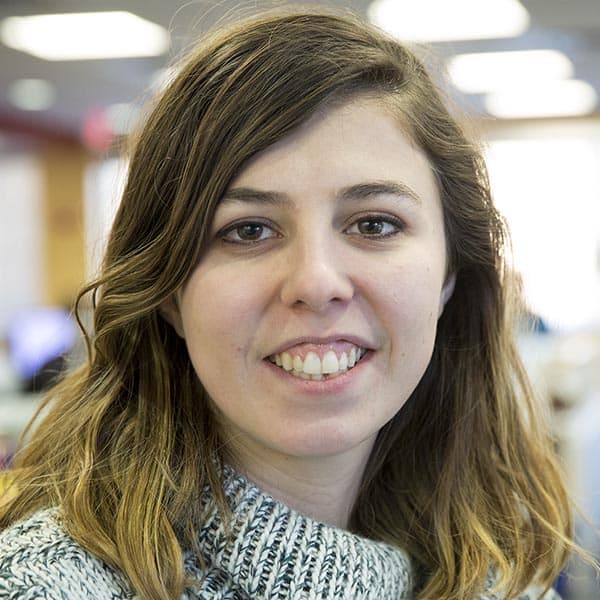 Samantha Raphelson Digital Producer, Here & Now
Samantha Raphelson is a digital producer for Here & Now, based at NPR in Washington, D.C.