'Britain's Cronkite' Jon Snow Sees Similarities Between Brexit And Trump's Election
11:04
Play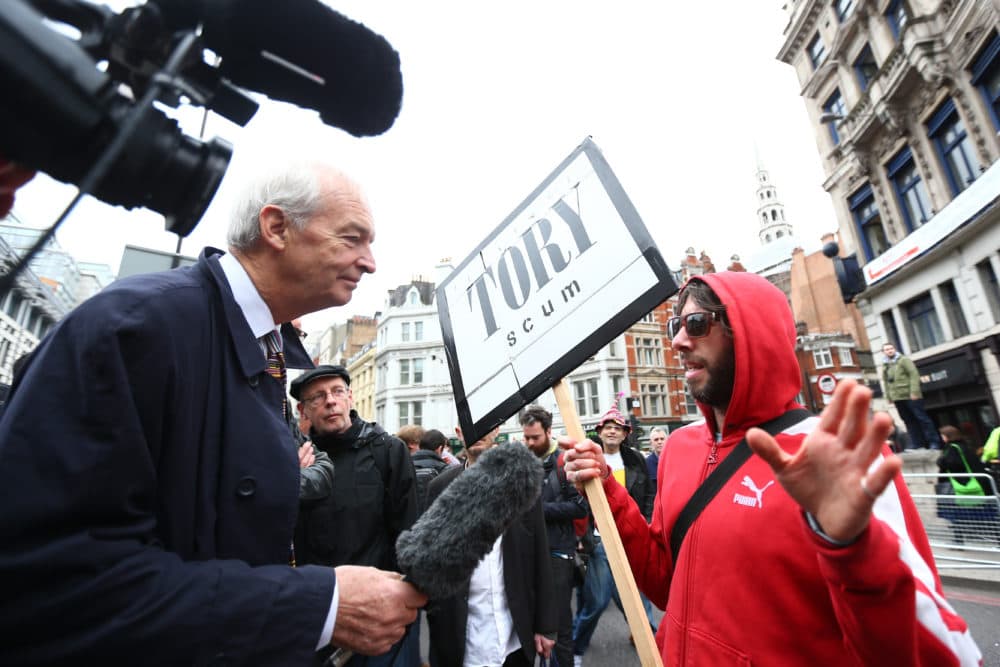 This article is more than 2 years old.
LONDON — Jon Snow is a broadcasting institution here in the U.K. Think of him as the British version of Walter Cronkite — a trusted voice.
Snow has been the face of Channel 4 News for decades. He's been on the air since 1976 and became the channel's Washington correspondent in 1984. He's traveled the world to cover the news, from the fall of the Berlin Wall, to the release of Nelson Mandela to Barack Obama's inauguration.
Snow has just returned from the United States, where he covered the midterms. If you watched President Trump's news conference the day after the election, you saw Snow ask a question about how the president could heal the country after such a divisive campaign. He didn't really get an answer.
We met Snow for a conversation about Brexit, the U.K.'s decision to leave the European Union, American politics, journalism and, of course, his famous tie collection, at the Channel 4 studios.
"I don't believe that [members of Parliament] are going to vote for something which they can see is going to damage Britain," Snow says about Brexit. "I don't know quite how it pans out but I think some of them may have to put country before party."
Snow traces the decision to have a Brexit referendum in the first place to the divisions over Europe that had split the Conservative Party even before the U.K. joined the EU.
"It was a referendum to heal a hopeless division in the Conservative Party," Snow says. "Currently, the Conservative Party is more riven and more divided than it's ever been in probably its entire history."
The vote here to leave the EU preceded Donald Trump's presidential victory in the U.S. and his election has drawn comparisons to Brexit. Snow says he believes the two are directly connected.
"For Trump, read Brexit," he says. "They are very, very similar entities, particularly the extremism which exists within that equation. The voter base that delivered Trump is very similar to the voter base that has delivered Brexit."
He traces the Brexit vote — especially for those who voted to "leave" — back to the 2008 financial crisis, because the response was not to jail bankers but cut public services.
"Inequality is at the heart of this, both sides of the Atlantic," Snow says.
Snow has seen the news cycle change drastically since the 1970s, with the rise of cable news and later social media. But he's not a naysayer about how technology has impacted the industry.
"Generally speaking, for those of us who practice journalism, it's infinitely easier," he says. "We have access to untold quantities of information that we could have never got before. The digital age has facilitated what we do in a way none [of] our forebearers could ever have imagined — I think for the better."
---
With the serious business out of the way, we asked Snow about those colorful ties he sports when he's on TV. He pointed to a brightly lit studio, and said he was the "dullest thing in it," sitting there in a drab suit. That led him to realize that a bright, colorful tie — not to mention socks — could make him stand out: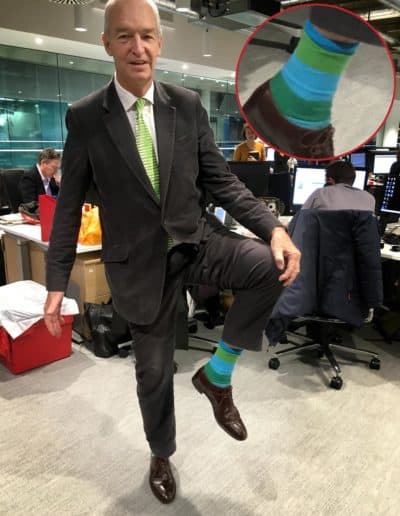 He says he has more than 100 ties in his current rotation. When he gets bored with any of them, he donates them to raise money for charity.
This segment aired on November 15, 2018.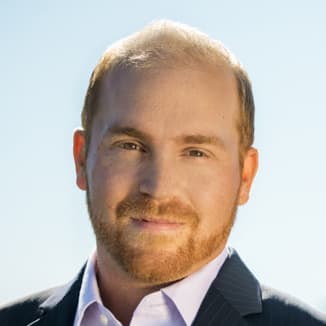 Jeremy Hobson Former Co-Host, Here & Now
Before coming to WBUR to co-host Here & Now, Jeremy Hobson hosted the Marketplace Morning Report, a daily business news program with an audience of more than six million.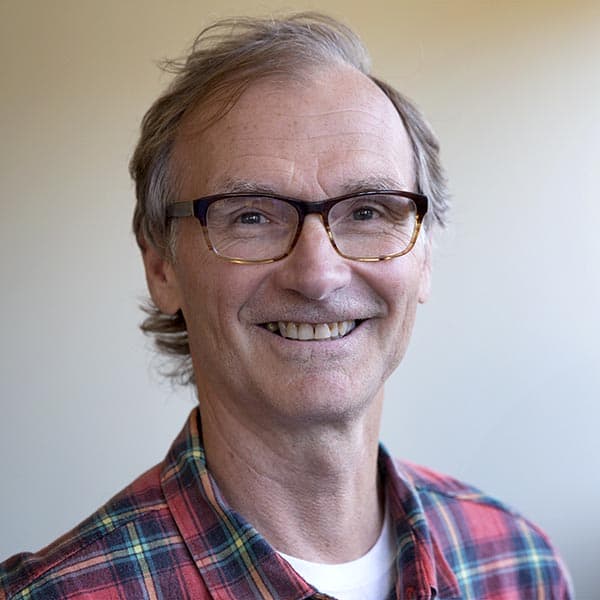 Alex Ashlock Producer, Here & Now
Alex Ashlock has been a producer for Here & Now since 2005. He started his WBUR career as senior producer of Morning Edition in 1998.