'It Is Their Choice': In Paris, There's Concern About Brexit But Little Hysteria
11:06
Play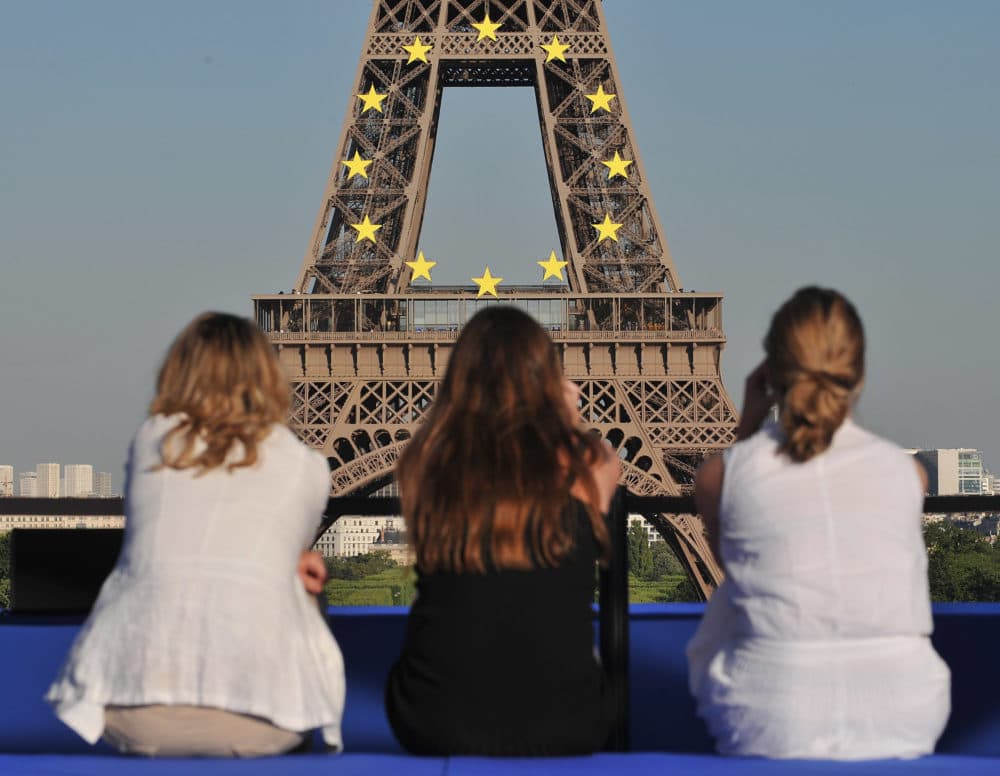 This article is more than 2 years old.
PARIS — You can get on a train at London's St. Pancras International Station and be in Paris in 2 1/2 hours.
The Eurostar journey to Gare du Nord Station is a wonder of engineering: The trains reach speeds of 170 miles per hour in tunnels that at their deepest are more than 200 feet underground. The Chunnel, as the route is known, connects the U.K. and France in a way they've never been before.
Brexit threatens that connection, because commuters could face lines and extra checks due to new border controls. News coverage here this week of the U.K.'s exit from the European Union often returns to that sticking point: how the departure in March 2019 stands to impact the "free movement of people."
There was nothing stopping that free movement when we took the Eurostar from London to Paris on Tuesday, and we found that there was not any hysteria about the U.K. leaving the EU.
From the people we met on the streets, there were opinions, but also a shoulder-shrugging sense of, "C'est la vie" — that's life.
"It's not a good thing, especially for the English people," says Winsole Tieri. "But it is their choice, we have nothing to say. But they will regret."
Tieri says he doesn't think Brexit will be bad for France, but it will be "bad for Europe," because the strength of the European Union is its collective membership.
A man who wanted us to just call him Olivier said Brexit is a good thing because "globalism is not a good solution."
"We have to respect nationalities because it's something natural," he said. "We all need borders but that doesn't mean that we are not friends with the others."
The issue of borders is a key one: Brexiteers frequently emphasize that a focal point of leaving the EU is regaining control of the U.K.'s borders. Much like recent American election campaigns, concerns about immigration were central to the argument in favor of Brexit.
Doanne Jaleau said she was concerned about Brexit's effect on French people who work in the U.K., but personally, she said, it will make "no difference for me."
For many people in Paris, Brexit's potential impact remains somewhat abstract. But if and when it happens, it will no doubt change the relationship between these two old nations. At their closest point they are just about 20 miles apart, and Brexit may add some obstacles — if not any physical distance — to what is now a very easy back and forth.
This segment aired on November 15, 2018.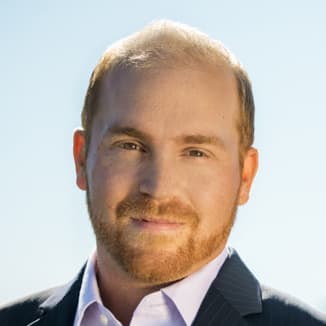 Jeremy Hobson Former Co-Host, Here & Now
Before coming to WBUR to co-host Here & Now, Jeremy Hobson hosted the Marketplace Morning Report, a daily business news program with an audience of more than six million.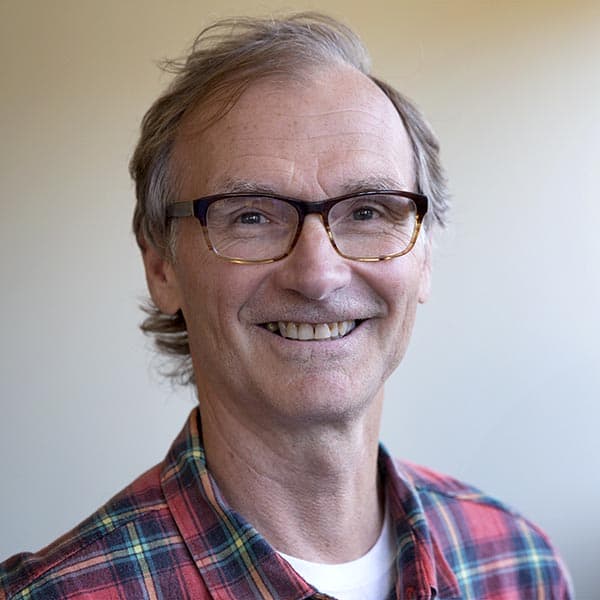 Alex Ashlock Producer, Here & Now
Alex Ashlock has been a producer for Here & Now since 2005. He started his WBUR career as senior producer of Morning Edition in 1998.