Democratic U.S. Sen. Jon Tester Speaks Out Against Border Wall 'From Sea To Shining Sea'
05:42
Play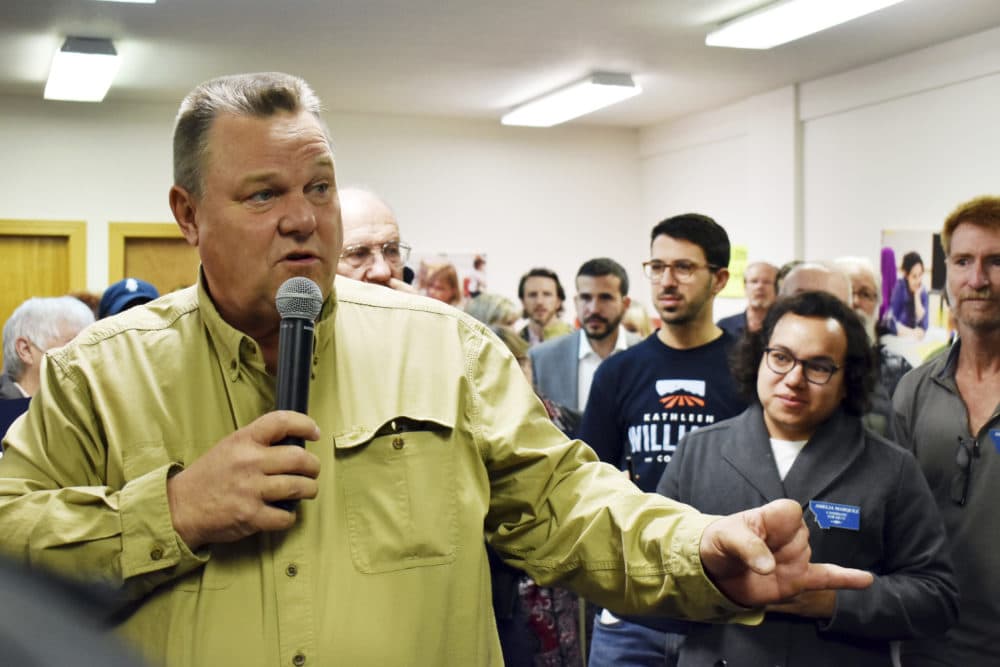 This article is more than 2 years old.
President Trump gave a nationally televised speech Tuesday night from the Oval Office to make his case for a $5.7 billion wall along the U.S.-Mexico border — the central issue of the 19-day federal government shutdown.
But U.S. Sen. Jon Tester, a Democrat from Montana, said listening to Trump's address, you wouldn't know the shutdown is about a wall at all.
"I think there are some places where a wall does make sense. I will tell you unequivocally, a wall from sea to shining sea is not the right direction to go."

U.S. Sen. Jon Tester
"He talked about everything for the first three quarters of that speech, except the wall," Tester (@SenatorTester) told Here & Now's Jeremy Hobson. "And I think that's significant, because the wall is the biggest increase amount."
Trump originally requested $1.6 billion in funding for border security, an amount the Senate Appropriations Committee initially approved, according to Tester. However, spending $24 to $32 million per mile on constructing a border wall doesn't make sense when cheaper technology and security personnel can "make the southern border much safer," Tester said.
"There's over 600 miles of wall on the border right now, and I think there are some places where a wall does make sense," he said. "I will tell you unequivocally, a wall from sea to shining sea is not the right direction to go."
Tester said the best way to move forward is to fully reopen the government, do an analysis on the most effective methods for securing the border and then talk "about common-sense ideas." And, Tester said, he thinks most Montanans — as well as a number of congressional Republicans — would agree.
"I think one thing that Montanans all agree on, whether you're Republican or Democrat, is they want money spent appropriately," he said. "There is a vast majority that think that we can do better by using other options that are much more cost-effective."
As the government shutdown continues, though, Tester said, both taxpayer dollars and national security remain threatened.
"I think we've allowed the bad guys to look at us from a different standpoint," he said. "Customs and Border Protection, [the] TSA, they're all working without pay. That is not good for our national security overall."
And while some Republicans, like U.S. Rep. Debbie Lesko of Arizona, blame the shutdown on congressional Democrats' inability to compromise on the issue of border security, Tester puts the responsibility squarely on Trump, who stated numerous times he wanted a shutdown, Tester said.
"I think it's ridiculous. This is the third time in basically the last year we've had a government shutdown while he's been president," Tester said. "I don't think it helps. I don't think it makes government more efficient. I think it wastes taxpayer dollars. It should end today as far as I'm concerned."
---
Jill Ryan produced and edited this interview for broadcast. Jackson Cote adapted it for web.
This segment aired on January 9, 2019.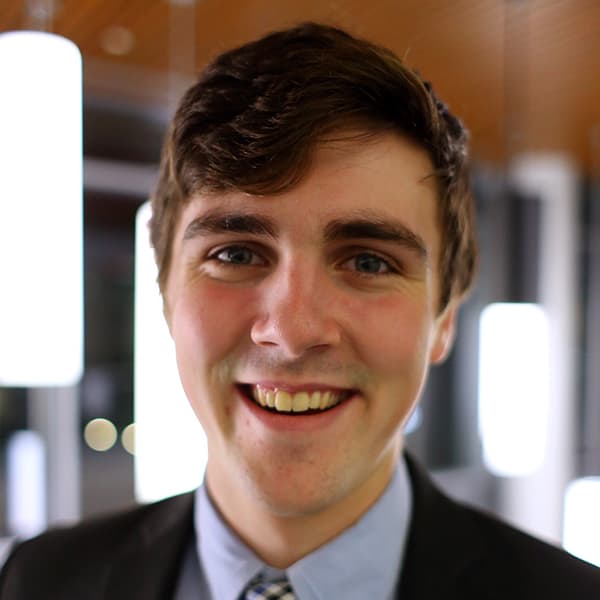 Jackson Cote Digital Producer
Jackson Cote is a freelance digital producer for WBUR and Here & Now.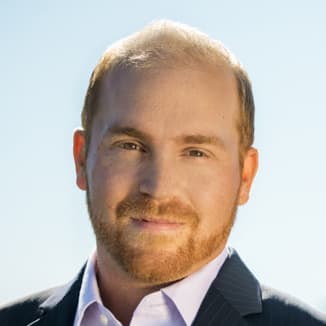 Jeremy Hobson Former Co-Host, Here & Now
Before coming to WBUR to co-host Here & Now, Jeremy Hobson hosted the Marketplace Morning Report, a daily business news program with an audience of more than six million.