This Amazon Employee Got Paid In Stock. Now She's Using It To Push The Company On Climate
Play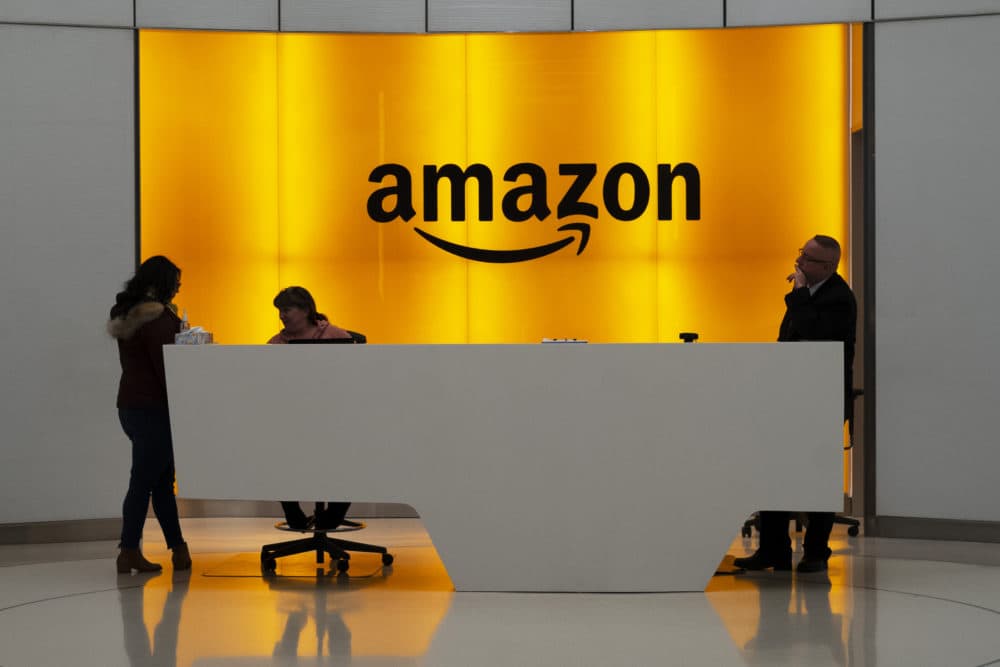 This article is more than 3 years old.
Twenty-eight employees at Amazon have filed an activist shareholder proposal asking Amazon to take a stronger stance on climate change. Over the weekend, the number of employees supporting their initiative grew to more than 6,000.
Here & Now's Lisa Mullins talks with Maren Costa, a principal designer at Amazon and one of the employees pushing for Amazon to adopt a more aggressive strategy against climate change.
This segment aired on April 15, 2019.