The Next Generation Of Jazz: 13-Year-Old Pianist Brandon Goldberg Reimagines The Classics
11:07
Play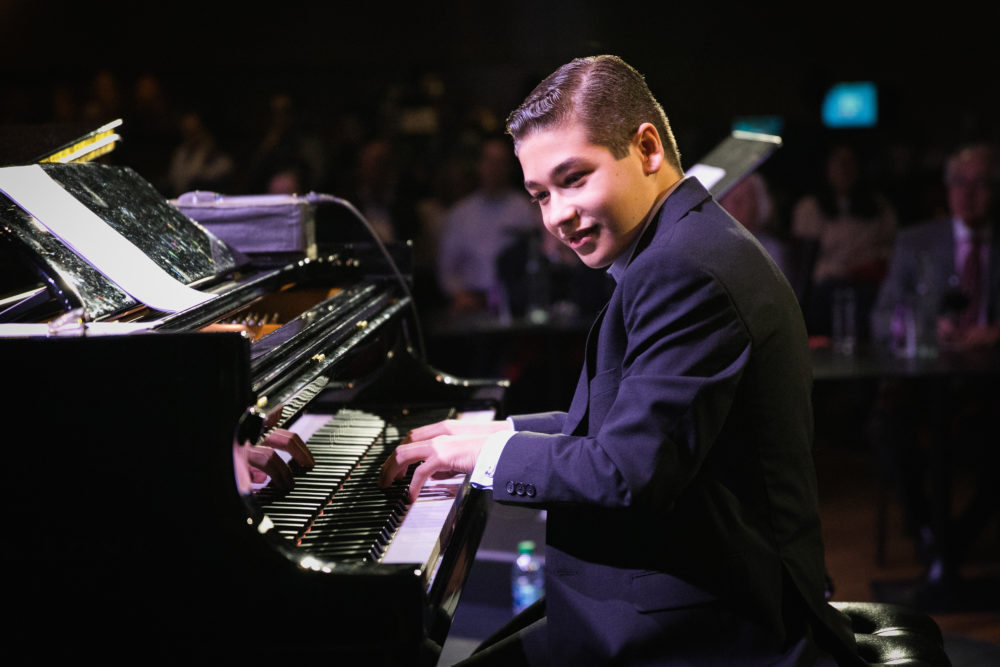 This article is more than 1 year old.
Brandon Goldberg started playing piano when he was 3 years old. And now, at 13, he's a seasoned jazz pianist.
Goldberg — who has performed at several Ted X talks and the Newport Jazz Festival — has sat in with the Mingus Big Band. He's been a featured performer with the Miami Symphony Orchestra. Pianist Monty Alexander and trumpet player Dan Miller have said they're fans.
Growing up, Goldberg says he would come home from preschool and head straight to the piano. He discovered jazz by getting into the Rat Pack, Tony Bennett and Bill Evans.
"I found the Tony Bennett and Bill Evans record one day and just hearing Bill Evans, that kind of blew my mind. It's like, that's what I want to sound like," he says.
Last April, Goldberg released "Let's Play," an album that includes his versions of Duke Ellington and Herbie Hancock, as well as Goldberg's own songs and arrangements.
With Ben Wolfe on bass and Donald Edwards on drums, the Brandon Goldberg trio covers classics such as Thelonious Monk's "Well, You Needn't" and The Beatles' "Blackbird."
"The way I thought about it is everyone has their own way of playing and everybody plays these tunes how they like to play it," he says. "So why don't I bring my original versions of these tunes and why don't I show the way that I like to play them."
But covering Thelonious Monk — one of Goldberg's musical influences — was no small task.
"What Monk did to jazz music was he flipped it upside down and took it from an angle that no one did and viewed it from a perspective that no one saw it from," he says. "So everyone plays 'Well, You Needn't' where they changed the melody but I said, 'What if I did what Monk did?' which was flip everything upside down and play around with the rhythm instead of the harmony and the melody."
The songs on his album are rhythmically and harmonically mature — and has people paying attention. He says receiving accolades is "kind of weird" because the craft is second nature to him.
"I'm just playing piano, like this is what I hear in my head," he says. "I'm just doing what's normal to me or I'm just doing what I expect myself to do."
When he's not on tour playing with renowned musicians, he's attending school like a normal kid. As for his future, he says he wants to be satisfied playing the keys.
"I just want to be playing with the best musicians and I just want to be surrounded by the people I am now," he says. "The people that are happy to make music and happy to pass along what they learn from learning from the greats to the next generation like me."
---
Emiko Tamagawa produced and edited this interview for broadcast with Todd Mundt. Serena McMahon adapted it for the web.
This segment aired on August 22, 2019.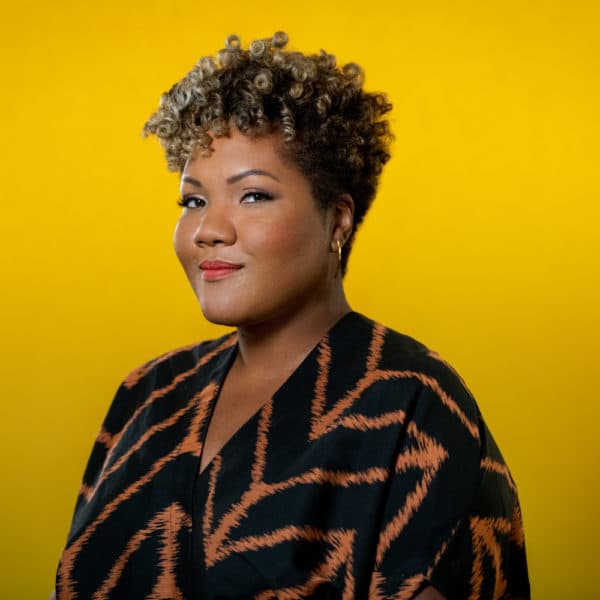 Tonya Mosley Co-host, Here & Now
Tonya Mosley is the LA-based co-host of Here & Now.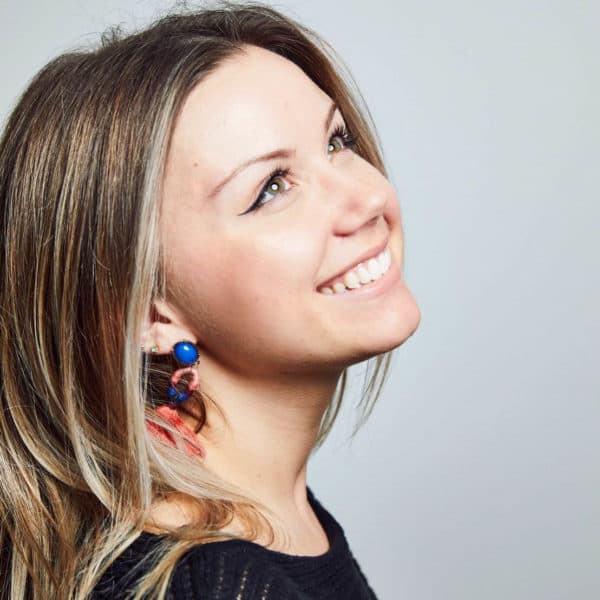 Serena McMahon Digital Producer
Serena McMahon is a digital producer for Here & Now.