How Allbirds Turned Wool Sneakers Into A Billion-Dollar Business
Play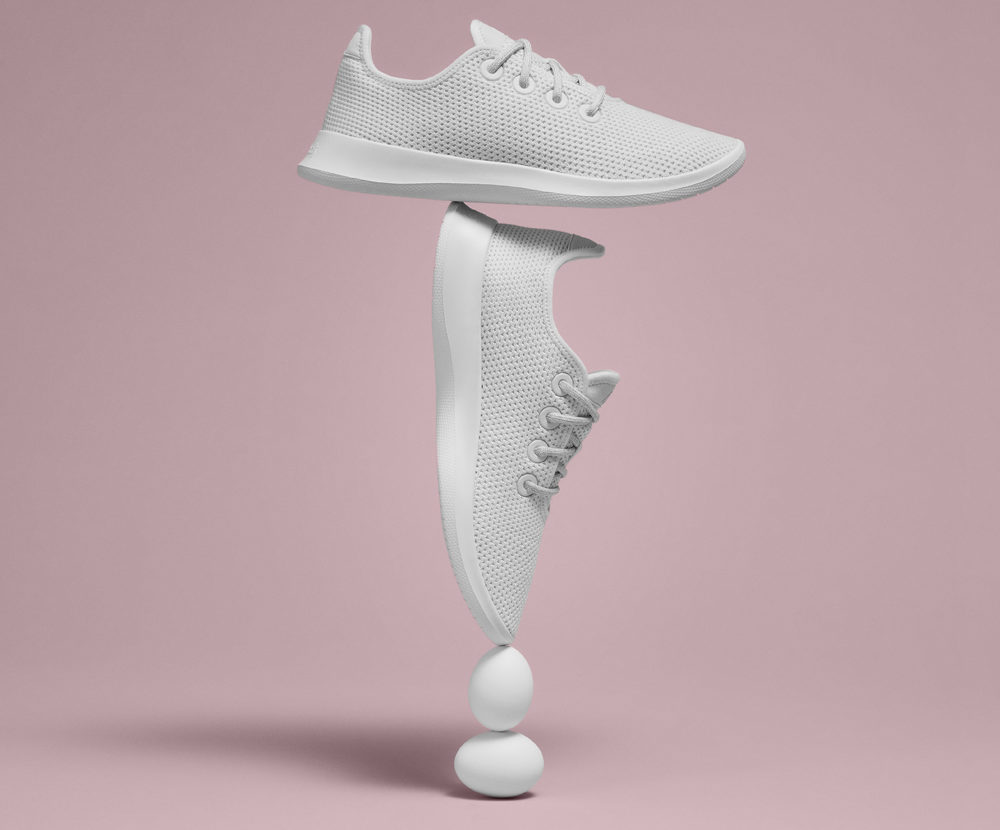 This article is more than 3 years old.
Allbirds co-founder Tim Brown loved receiving free sportswear while playing professional soccer in the Australian A-League, but he noticed all of the gear was heavily-branded and covered in logos.
The observation prompted him to raise money to design a simple sneaker using the fundraising platform Kickstarter in 2014. Now, just five years later, sustainable footwear company Allbirds says it's worth $1.4 billion.
"People don't buy sustainable products," he says. "They buy great ones."
Fashion icons including Sarah Jessica Parker, Mila Kunis and Jennifer Garner have all been seen wearing the $95 eco-friendly shoes, made of natural materials such as wool and sugarcane that let customers "walk on a cloud," as the company advertises.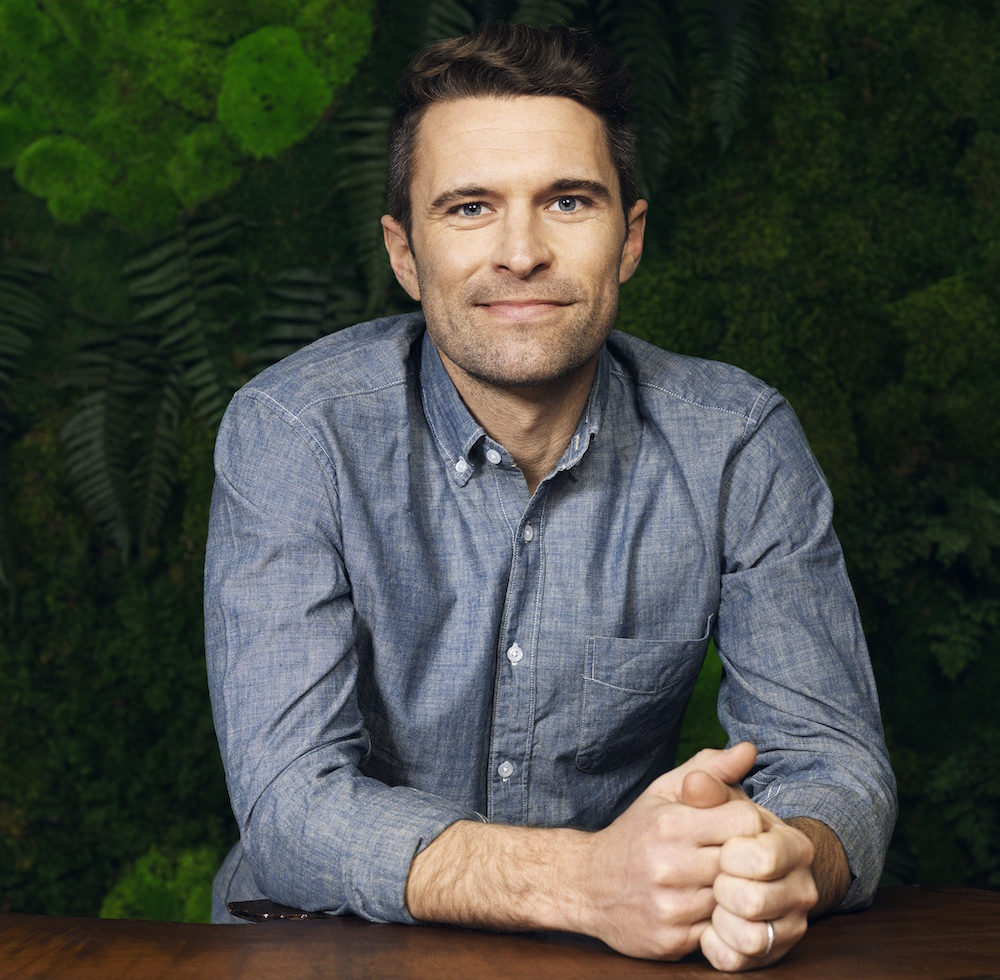 Brown and chief executive Joey Zwillinger launched the San Francisco-based company in March 2016 out of Zwillinger's mother-in-law's house with one design made from New Zealand Merino wool.
Now, Allbirds employs 350 people worldwide with offices in China and the UK.
The company offers customers a line of sustainable socks and six different designs, which Time Magazine has called "the world's most comfortable shoes."
Brown doesn't attribute the company's success to social media marketing or targeted Instagram ads, but rather to the company's sustainability mission coupled with a simple, comfortable design that attracts people from around the world to the brand.
"Comfort is the number one reason why people buy shoes," he says. "And it's often equated with ugly."
Brown started brainstorming the idea for the company in 2007. He set out to focus on simplicity, but when he visited footwear factories he found most shoe-makers rely on synthetic materials such as polyester, a standard he calls "old-fashioned."
Allbirds uses a direct to consumer business model, meaning it only sells its product through its own website and 11 retail stores rather than third-party wholesalers. Cutting out the middle man allowed the company to invest in materials that are better for the environment, he says.
"The real opportunity we saw was to merge this idea of materials that were better for the environment with a different type of business model that made it possible," he says.
A textile mill in Italy makes the shoes with wool from sheep in New Zealand, eucalyptus fiber from South Africa, and Brazilian sugar cane.
The company published its formula for a sugarcane-based SweetFoam that comprises the soles of its shoes.
Sneaker soles are traditionally made using petroleum-derived products, which the Allbirds recipe swaps for non-toxic sugarcane.
Brown isn't worried about having loose-lips with the company's material innovations because sharing sustainability secrets furthers Allbirds' mission of combating climate change — one of the key reasons Brown believes the brand's success kicked off.
"Traditionally, the footwear space is about secrecy and keeping things to yourself," he says. "But our purpose and our mission are around tackling this climate crisis with products that are made more sustainably."
---
Chris Bentley produced and edited this interview for broadcast with Todd Mundt. Allison Hagan adapted it for the web.
This segment aired on September 10, 2019.