Jimmy Fallon: Late-Night Host, Comedian And Baby Book Author
11:08
Play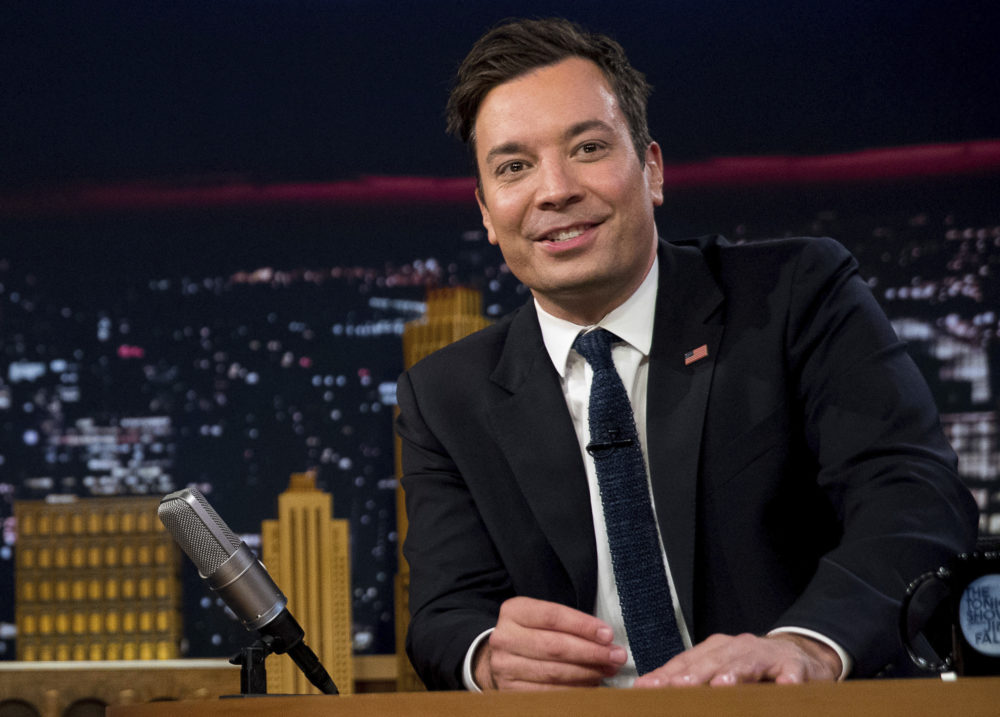 This article is more than 1 year old.
Late-night talk shows were created for adults, but host Jimmy Fallon makes entertainment for young children, too.
Aside from hosting NBC's "The Tonight Show Starring Jimmy Fallon," he's also a New York Times best-selling author of children's picture books. His latest title "This is Baby" is out this week.
His first two books for parents and kids to enjoy together before bedtime — "Your Baby's First Word Will Be Dada" and "Everything Is Mama" — were both number one in the New York Times.
A parent himself, Fallon says he started his writing career as a best-selling author in 2015 with "Your Baby's First Word Will Be Dada" to influence one of his two daughters.
"I did it as a goof," he says. "I really wanted my daughters to say 'dada' first instead of 'mama.' It's not a real competition but secretly it is."
The book started off as a joke but ended up selling over two million copies, he says.
Beyond sales, parents and teachers tweeted him saying kids were finding the confidence to read thanks to his book.
"Of course, that's what I planned all along," he says. "I'm a genius"
"This is Baby" teaches kids about anatomy by going over the words for different body parts from head to toe.
Fallon wanted to make the book a fun and easy read because he understands the struggle of exhausted parents struggling to keep their eyes open through bedtime proceedings.
"I am a tired parent and I usually read three books to my kids before they go to sleep. And it's tough. At some point you go, 'Dude, I can't read anymore. I mean, actually, you have to go to sleep and this is annoying,'" he says. "So this book, you can read in 20 seconds or you can read for 20 minutes. It's up to you."
When he was a kid, Fallon's favorite book was "Here Comes the Strikeout," a 1965 book about a kid named Bobby who learns how to hit a baseball with the help of a friend. The book taught him to keep trying even when things are tough.
Speaking of Fallon's favorites, he says doing the "More Cowbell" sketch on Saturday Night Live with Will Ferrell and Christopher Walken in 2000 was the funniest moment of his career — and the first sketch that he broke character during the live taping.
Sketches where he broke character, like "More Cowbell" and "Debbie Downer Disney World," made SNL fans associate Fallon with laughing.
He only broke character five or six times on SNL, he says, but he's always been known for laughing because the sketches were so famous.
"I was out of my league and I was in a sketch with the funniest human beings on Earth so I didn't know what to do," he says of "More Cowbell." "Will Ferrell was one of the funniest human beings I ever worked with … Christopher Walken was upping his game. He was almost doing an impression of himself … But like he wasn't talking like a human. And it was the funniest thing I ever actually was witness to in my life."
Since Fallon's time on SNL, a lot has changed in the world of comedy thanks to social media.
He says he was excited to reach 100 followers on Twitter, but now he's surpassed 51 million.
He thought growing a sizable social media following would mean more people watching his show, but now he doesn't think his online audience is necessarily comprised of "Tonight Show" viewers.
Like the audience for his books, Fallon says he still feels like a kid despite his many years of in the industry — he's only 45 but he's been at NBC for 21 years.
After an exciting two-decade career appearing on social media feeds, television sets and children's bookshelves, Fallon says it all comes down to choices.
"You choose to laugh. You choose to cry," he says. "You choose to do anything. That's your choice."
---
Emiko Tamagawa produced and edited this interview for broadcast with Kathleen McKenna. Allison Hagan adapted it for the web.
This segment aired on October 10, 2019.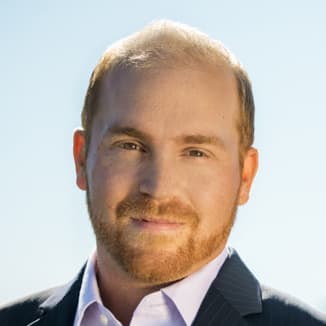 Jeremy Hobson Former Co-Host, Here & Now
Before coming to WBUR to co-host Here & Now, Jeremy Hobson hosted the Marketplace Morning Report, a daily business news program with an audience of more than six million.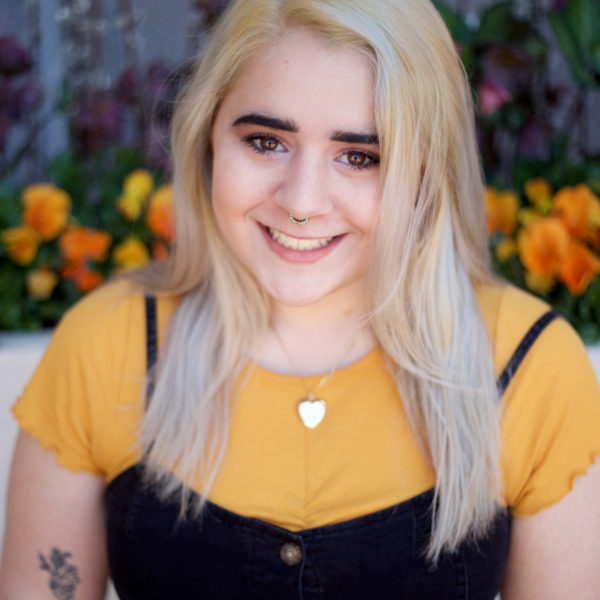 Allison Hagan Digital Producer, Here & Now
Allison Hagan is a digital producer for Here & Now.