Can Insurance Companies Weather The Storm? What Climate Change Means For The Industry
Play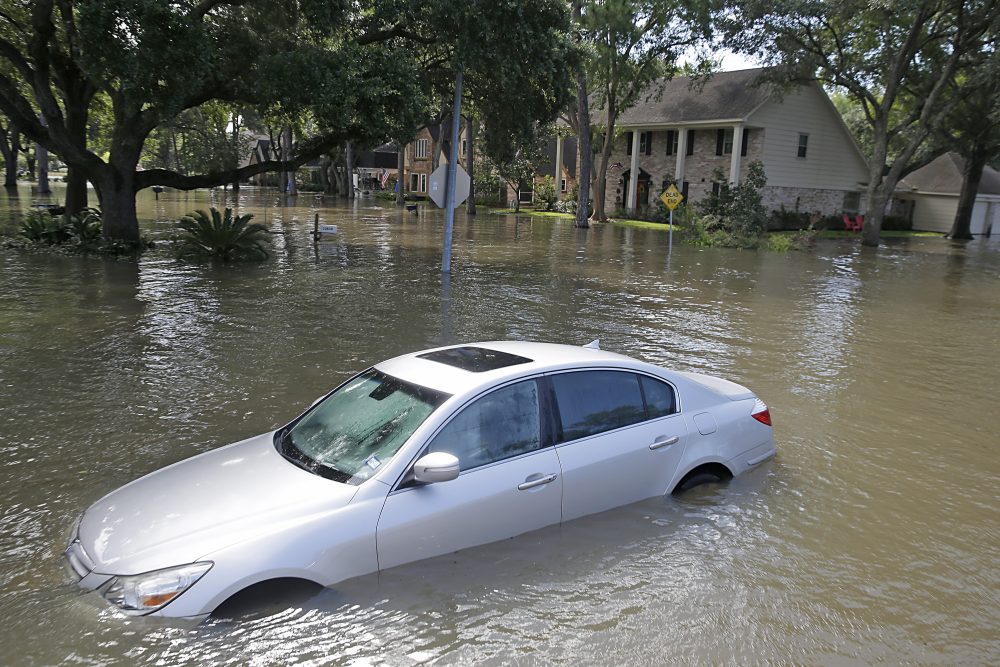 This article is more than 3 years old.
Last year, insurance payouts caused by climate-related events totaled $2.4 trillion worldwide.
And with forecasts that climate events — floods, fires, hurricanes and droughts — will become more severe, the risk becomes more difficult to assess, and insurance companies may find it more difficult to cover those losses.
The Economist finance correspondent Matthieu Favas (@MatthieuFavas) recently wrote about the issue in an article titled "Changing Weather Could Put Insurance Firms Out of Business." He joins host Robin Young to discuss.
This segment aired on October 15, 2019.