'Current Biology' Identifies The World's Loudest Bird
Resume
A paper published Monday in the journal Current Biology identifies the world's loudest bird.
The white bellbird woos its mate with an ear-splitting, two-toned clang.
Reporter Daniel Grossman (@grossmanmedia) visited with one of the paper's authors in the Brazilian Amazon.
This report was done in collaboration with the Pulitzer Center.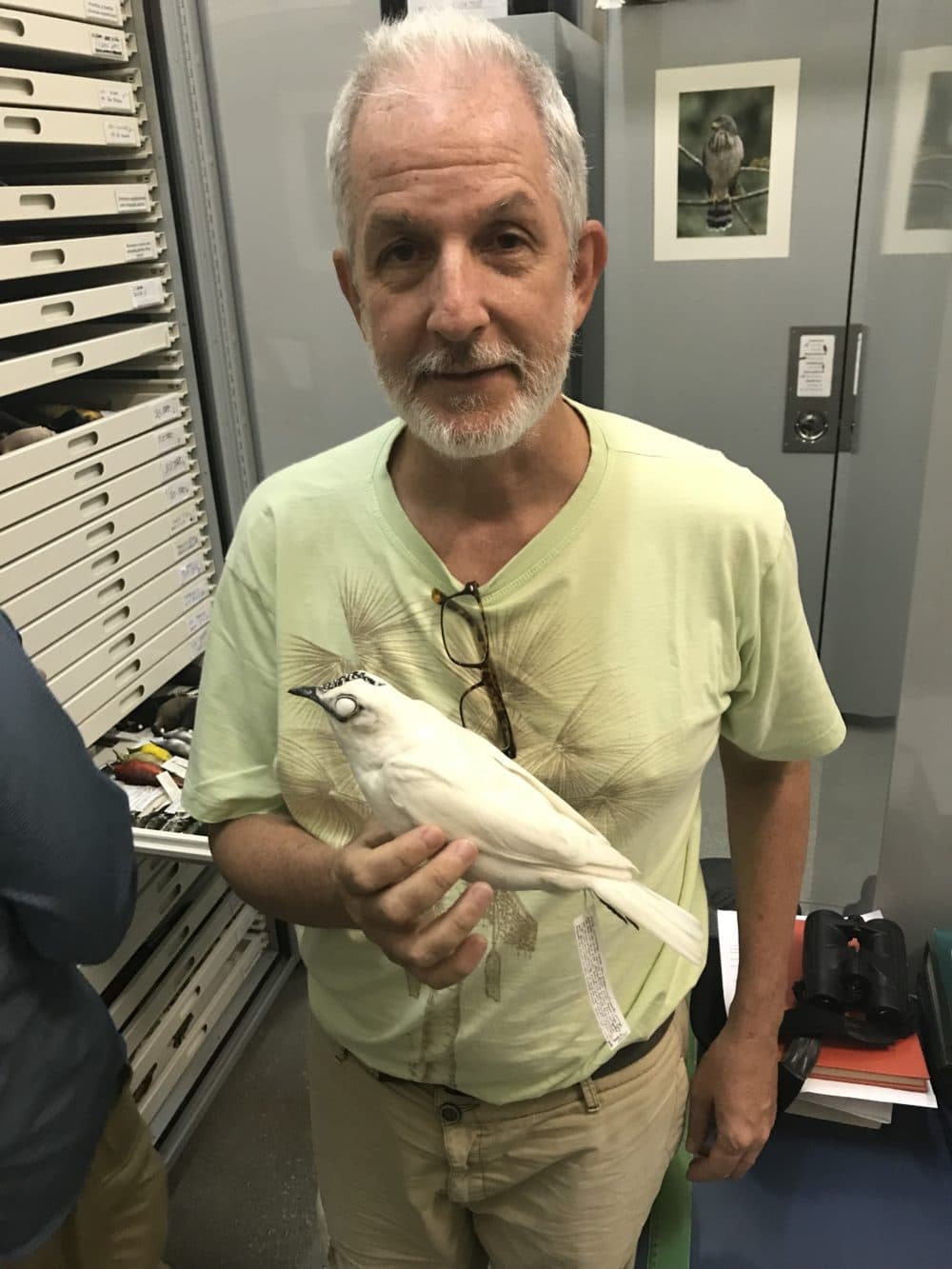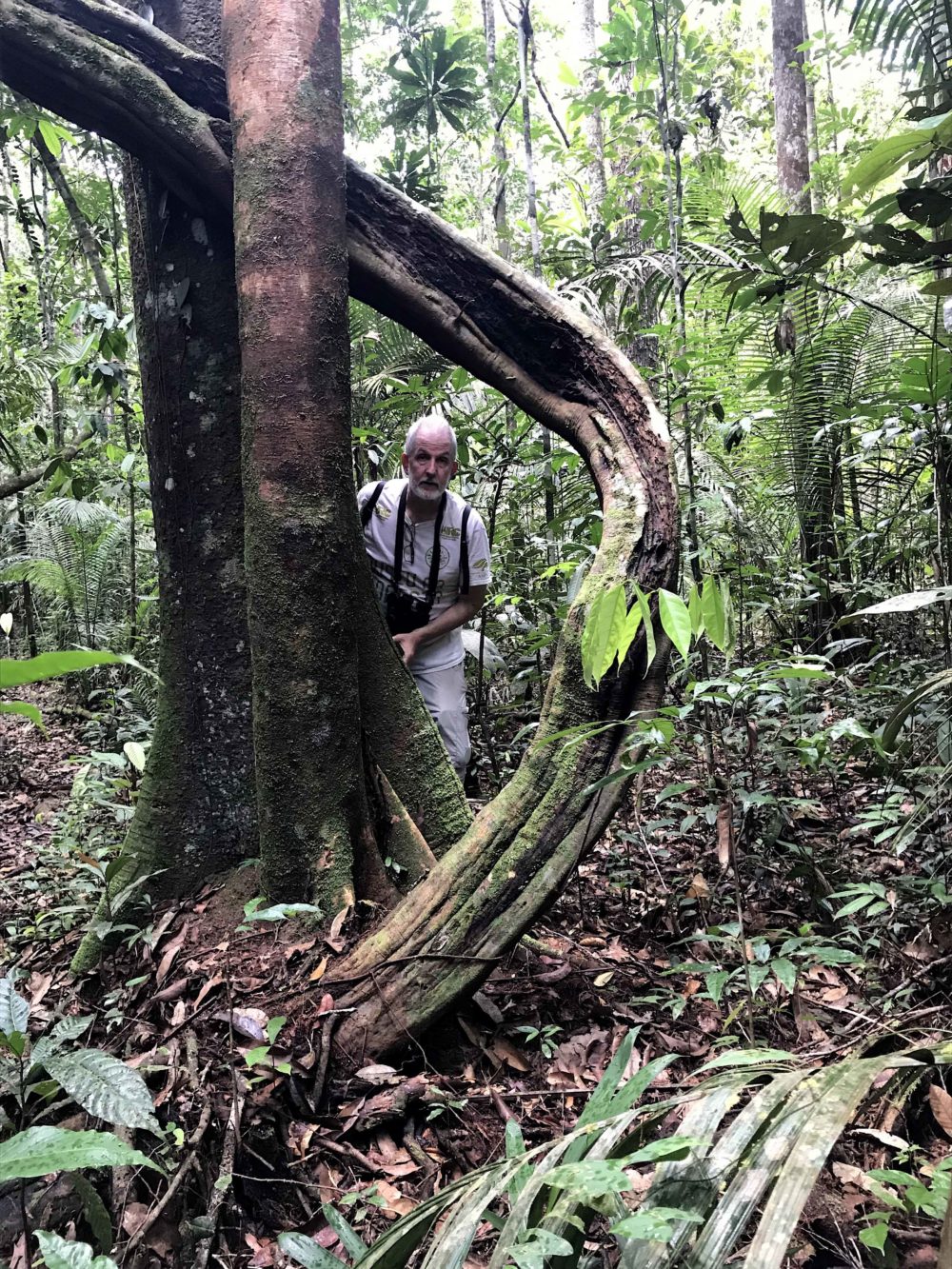 This segment aired on October 21, 2019.