California Declares Marijuana Smoke, THC A Risk To Pregnant Women
03:45
Play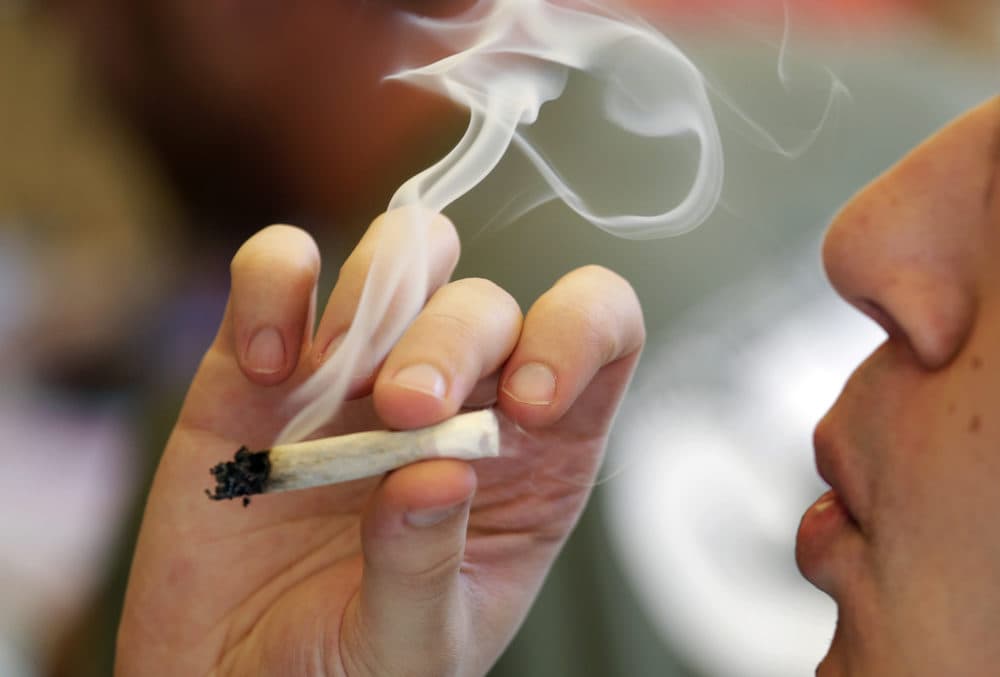 This article is more than 1 year old.
A California panel voted on Wednesday to require warning labels for cannabis products sold legally in the state.
California's Developmental and Reproductive Toxicant Identification Committee made the decision after concluding that marijuana smoke and its active ingredient, THC, are harmful to pregnant women and the development of the fetus, says Tracy Woodruff, a professor at the University of California, San Francisco, and a member of the committee.
"We reviewed probably several hundred studies," Woodruff says of the committee's research. "We were focused on the effects of exposure to cannabinoid smoke and THC on development, so development of the fetus."
Their research indicated that marijuana should be labeled as a developmental toxicant, which means that it can cause developmental health effects, Woodruff says. The measure will take effect in the nation's largest pot market next year.
"The warning labels have to be put up in places where these products are sold, and they have to say that it's known to the state of California to cause developmental health effects," she says. "And I know the system has been changing over time, so they may put more specificity on that. It's unclear."
Woodruff says the committee lacked concrete data on how many pregnant women are using cannabis products, "but there is some concern there might be an increase and that the potency of some products may be going up."
It's also unclear how the new restrictions will impact California's growing marijuana industry.
California pot sales are projected to reach a record $3.1 billion in 2019, according to a report released earlier this year by BDS Analytics. This 23% growth is expected after cannabis sales lagged following the passage of Proposition 64, which legalized growing and selling cannabis for recreational use in 2016.
---
Cristina Kim produced and edited this interview for broadcast with Tinku Ray. Samantha Raphelson adapted it for the web. 
This segment aired on December 12, 2019.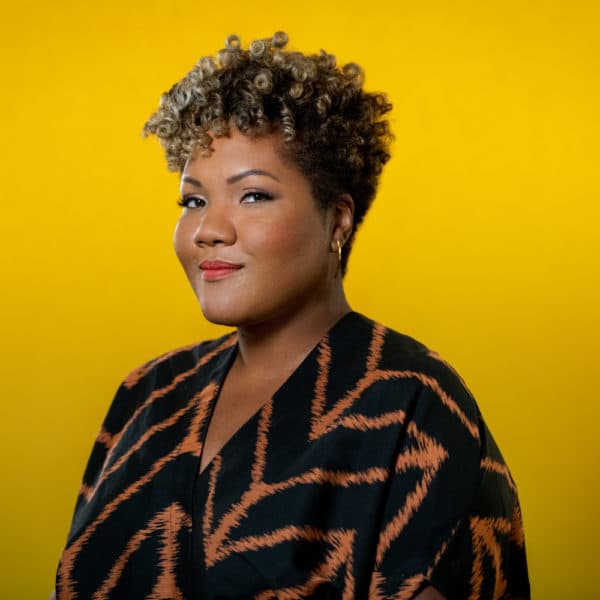 Tonya Mosley Co-Host, Here & Now
Tonya Mosley is the LA-based co-host of Here & Now.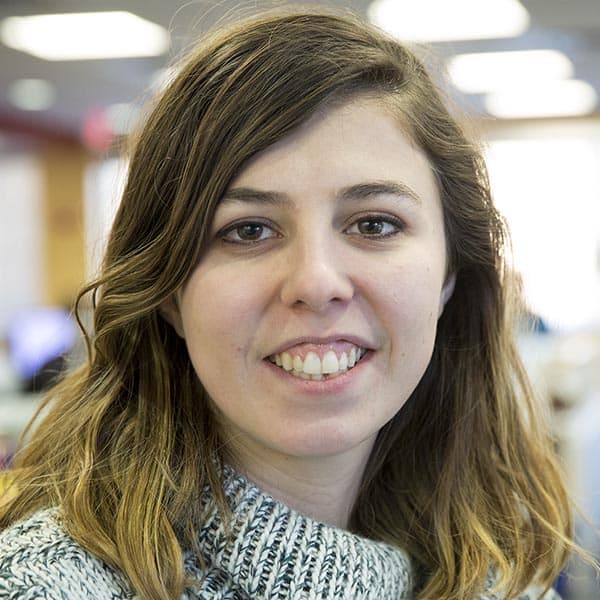 Samantha Raphelson Associate Producer, Here & Now
Samantha Raphelson is an associate producer for Here & Now, based at NPR in Washington, D.C.