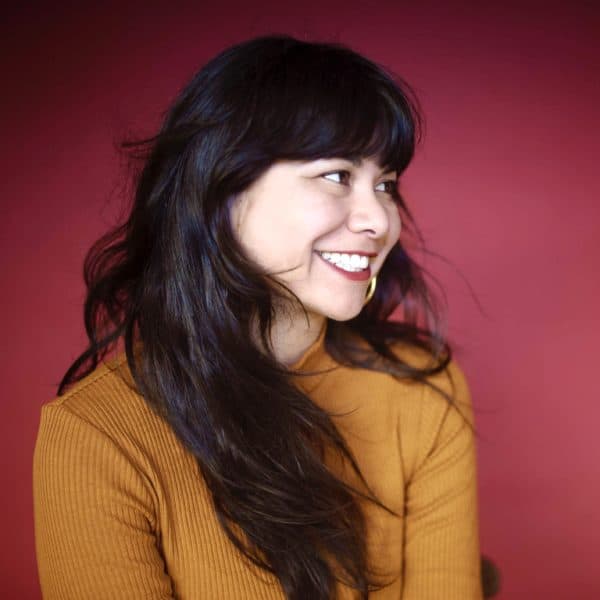 Cristina Kim is an associate producer for Here & Now.
She was formerly with KQED in San Francisco, where she produced KQED's Truth Be Told podcast, an advice show for and by people of color, and Forum, a daily interview and news program. Cristina has also produced and managed engagement efforts for Reveal from The Center for Investigative Reporting, StoryCorps and KPFA. Passionate about reaching new and underserved audiences in creative ways, Cristina was part of the Reveal team that won the 2019 Edward R. Murrow Award for Excellence in Social Media.
Cristina grew up in the San Francisco Bay Area and is the proud daughter of immigrants. The only American-born person in her immediate family, she spent her early childhood convinced she was born in Spain like her sisters. She is a native Spanish speaker and hopes to regain her once-proficient French and Portuguese.
She earned her bachelor's degree in Latin American and Latino Studies from the University of California, Santa Cruz, and holds two master's degrees in American Studies from Columbia University and Brown University.