Barnes & Noble Cancels 'Diverse Editions' Classic Literature Covers Following Backlash
03:51
Play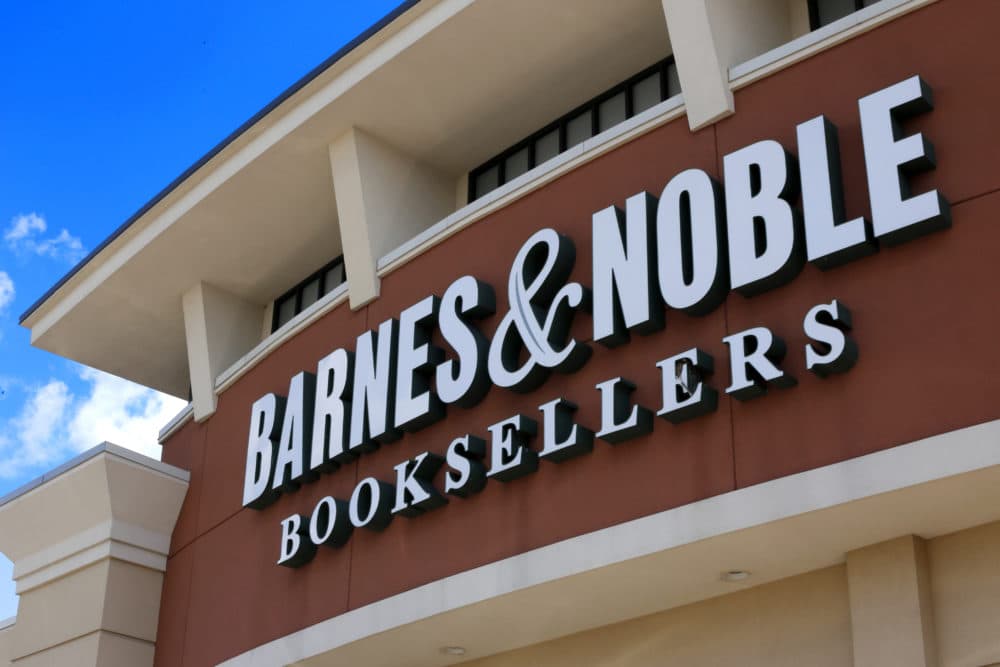 In an effort to celebrate Black History Month, national book retailer Barnes & Noble and book publisher Penguin Random House released "Diverse Editions" — classic book titles with black protagonists on the cover.
It was not well received with many calling it "literary blackface." Barnes & Noble has ceased the initiative, but the conversation around the cultural politics of publishing, only weeks after the uproar around Jeanine Cummins' "American Dirt," is just beginning.
Here & Now's Tonya Mosley talks with vocal critic and author, Justina Ireland (@justinaireland).
This segment aired on February 7, 2020.