Coronavirus Leaves Colleges And Students With More Questions Than Answers
10:56
Play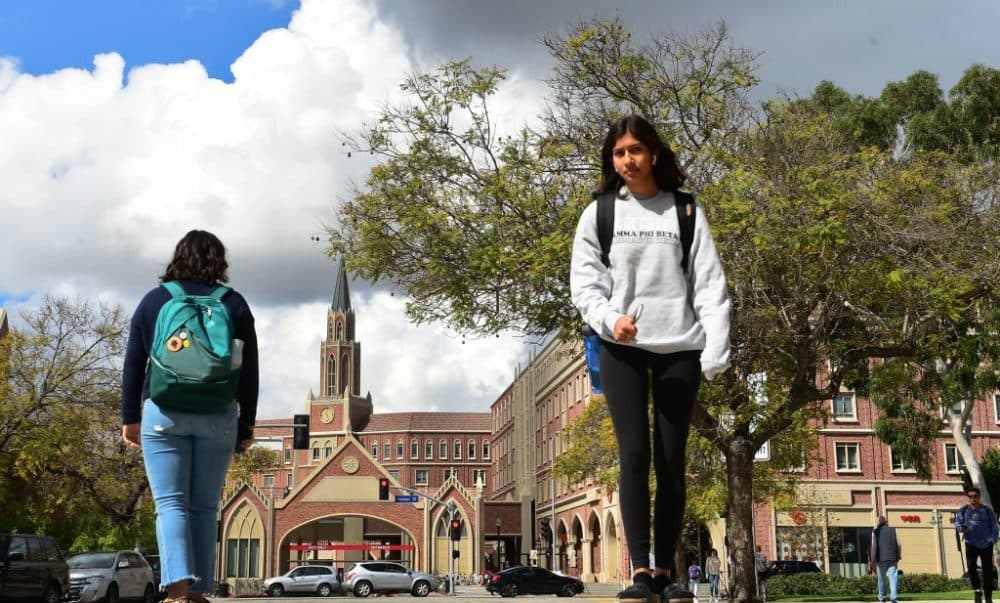 This article is more than 1 year old.
As colleges wonder whether it's safe to open their doors to students this fall, and if so, how to do it — students ponder whether it's worth paying tuition for shorter semesters and online classes.
Students also wonder whether they'll make it all the way back to college, only to be sent home if a second round of infection occurs.
The virus has also wreaked havoc on families' financial situations, leaving many unable to afford the tuition they formerly paid.
Lee Gardner (@_lee_g) writes about it all in The Chronicle of Higher Education. He joins host Robin Young by Skype from Maryland to discuss the future of American colleges.
This segment aired on April 27, 2020.