Dumplings Against Hate Fundraises To Support New York's Chinatowns
03:33
Play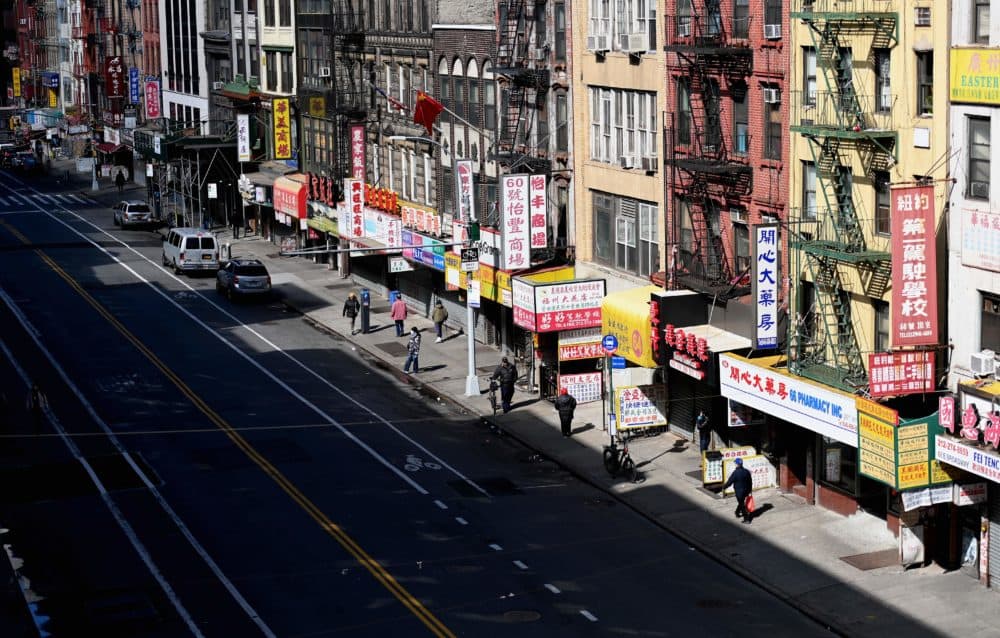 Chinatowns make up a big part of major cities, but they've have been hard hit by the pandemic, experiencing economic slowdowns as early as January when news of the coronavirus in Wuhan began to circulate.
In New York City, a fraction of the city's nine bustling Chinatown restaurants are open, and there's fear that due to increasing xenophobia they may never open again.
Here & Now's Tonya Mosley speaks with an organizer for Dumplings Against Hate, a group that is fundraising to support New York's Chinatowns.
This segment aired on May 22, 2020.