DJ Sessions: Radiohead's Ed O'Brien Has A New Album And More
Play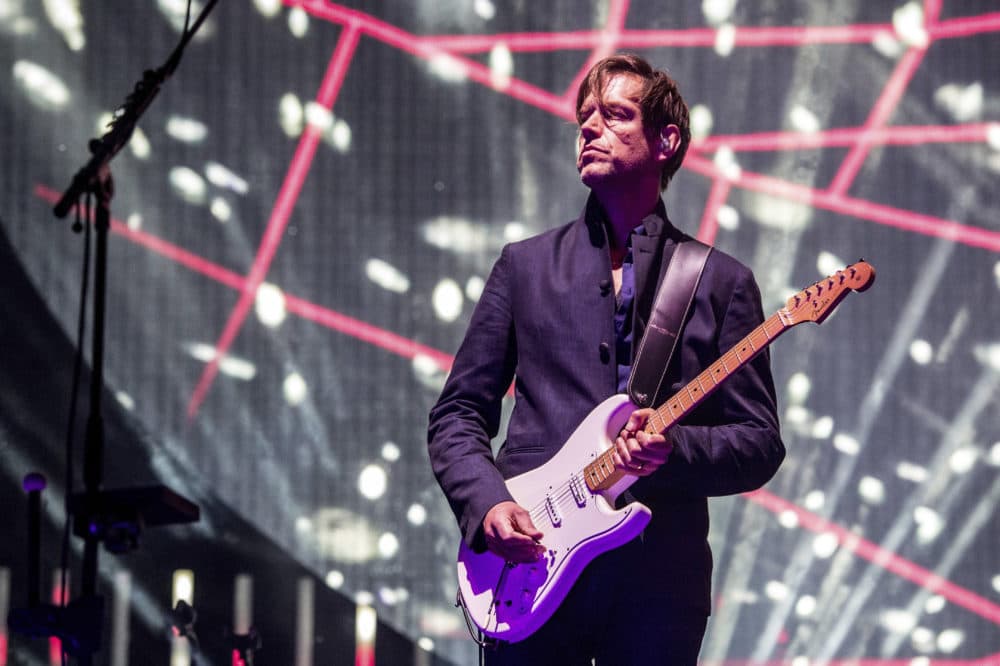 This article is more than 2 years old.
We talk to Anne Litt (@anne_litt), music director and host of Morning Becomes Eclectic at KCRW in Santa Monica, California, about her favorite new songs right now.
Ed O'Brien, "Brasil"
Dylan Cartlidge, "Yellow Brick Road"
Inara George, "Brother"
Les Gordon, "L.E.D"
Nana Adoja, "She's Stronger"
Cassady Rosenblum produced and edited this interview for broadcast.
This segment aired on May 27, 2020.