Perspective On Protests From Suburban Chicago Organizer
Play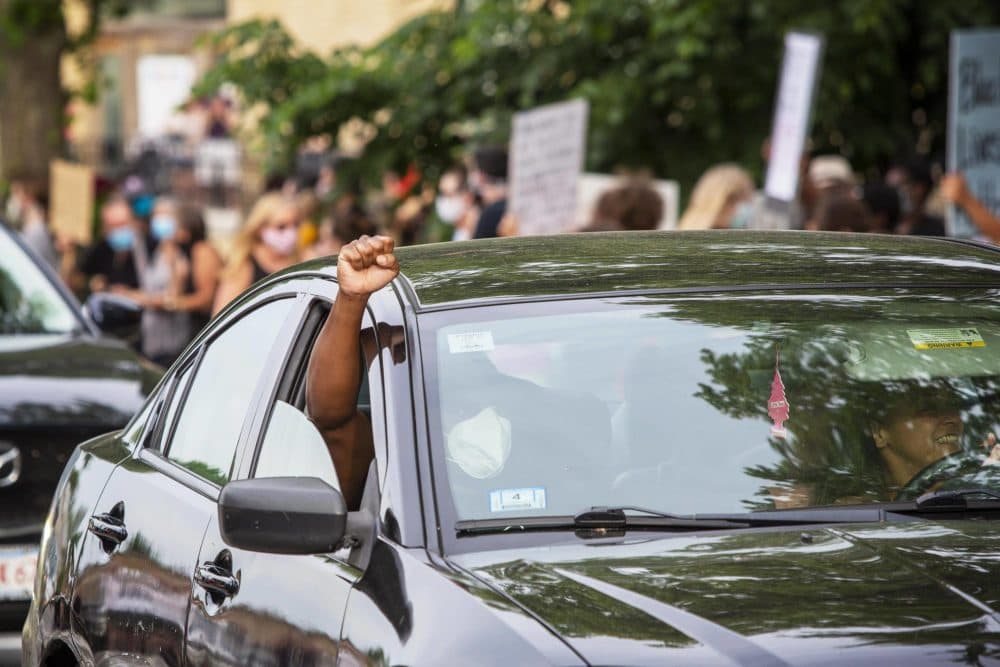 This article is more than 2 years old.
As protests continue in major cities across the country, young people in suburban neighborhoods are organizing as well.
Eighteen-year-old Marcus Pruitt is with Chicago Burbs for Justice and explains how young people in the suburbs of Illinois are fighting for change.
This segment aired on June 5, 2020.