Daycares Face New Restrictions And Financial Challenges As They Reopen
06:07
Play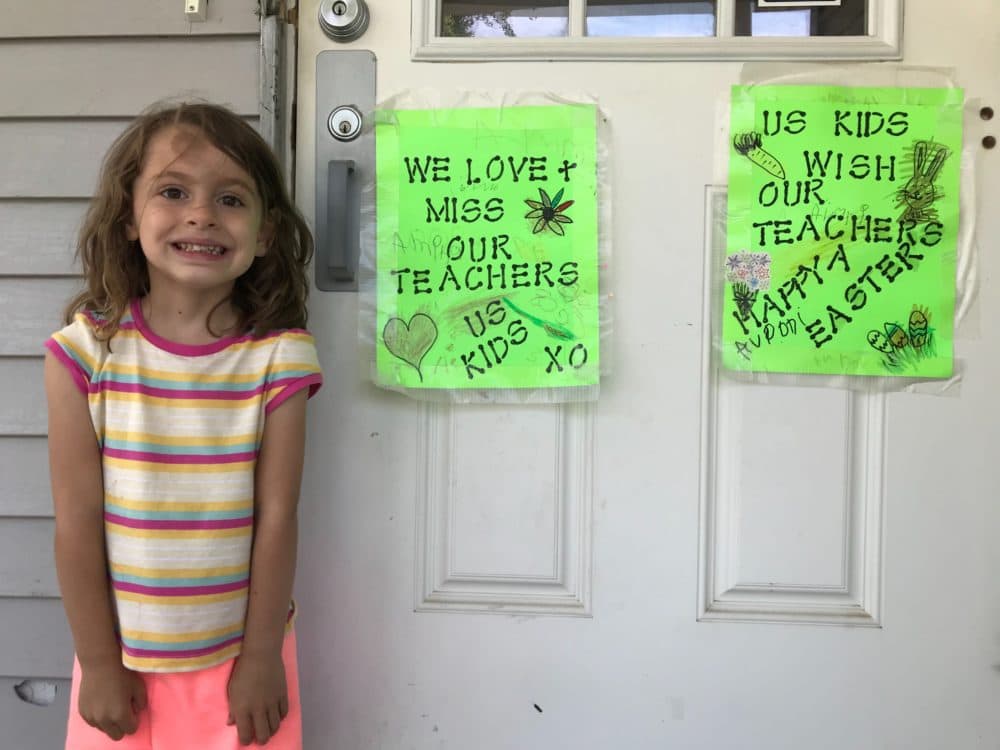 Here & Now's Peter O'Dowd is like a lot of other parents around the country, wondering when it's safe to send his daughter back to daycare. Meanwhile, childcare centers will reopen to a world of new restrictions that will affect their economic viability.
This segment aired on June 16, 2020.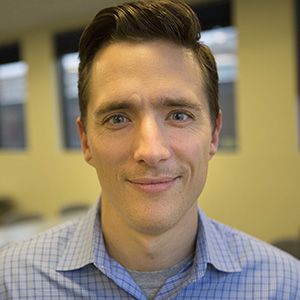 Peter O'Dowd Senior Editor, Here & Now
Peter O'Dowd has a hand in most parts of Here & Now — producing and overseeing segments, reporting stories and occasionally filling in as host. He came to Boston from KJZZ in Phoenix.