Voices Of The Unemployed: Betsy Ball And Jenny Fisher
Resume
Here & Now has been collecting stories from listeners who are unemployed during the pandemic to learn more about their frustrations and their questions. Today, we hear from two mothers in different circumstances who reached out for help.
Betsy Ball has an address in Wooster, Ohio, but doesn't currently have a home as she tries to keep her family-owned travel business afloat. Jenny Fisher was recently laid off and is looking for a job that will let her work remotely with two young children at home in Richmond, Virginia.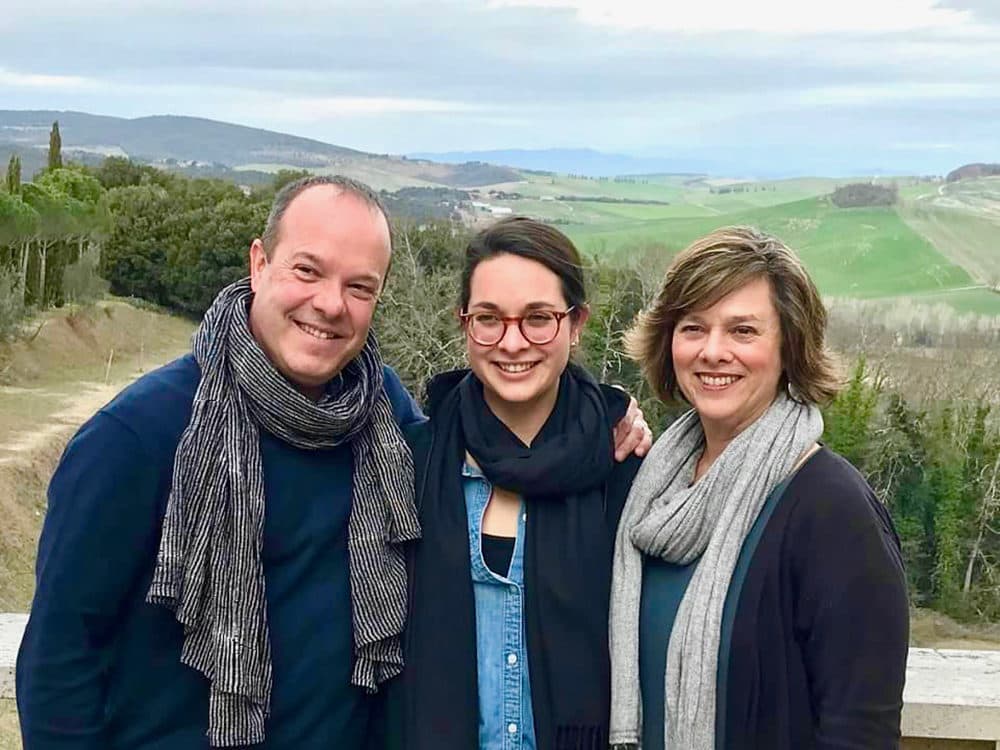 This segment aired on July 20, 2020.