Kids And Screen Time: Expert Says To Focus On Quality, Not Quantity
09:38
Play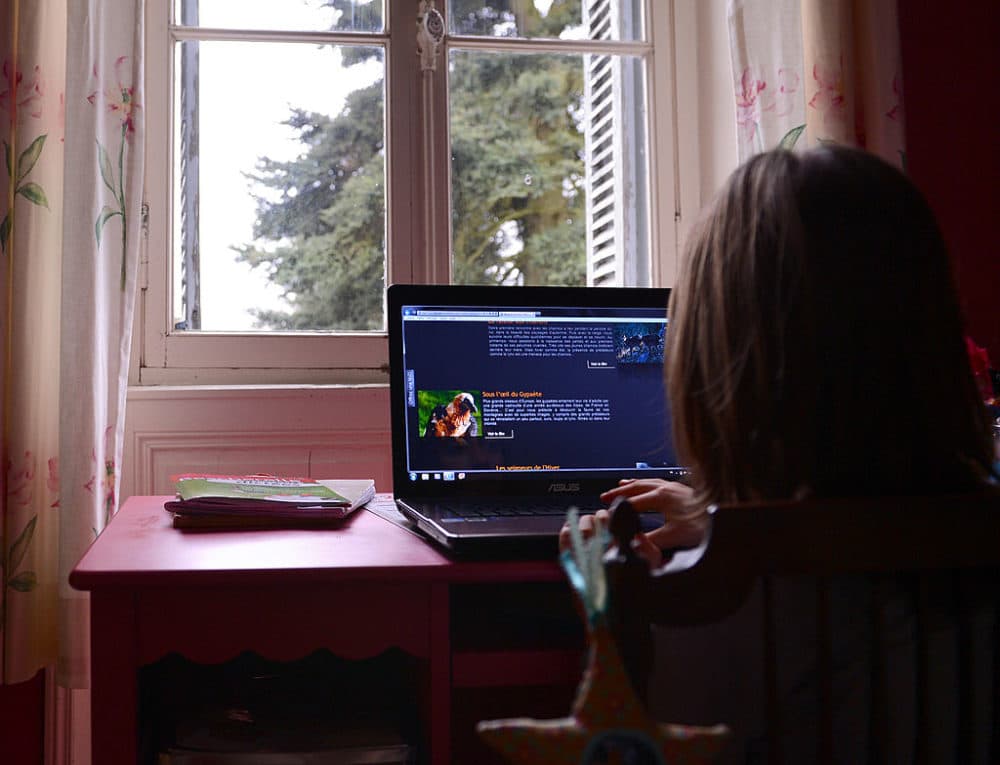 We've been worrying about the potentially damaging effects of screen time on kids for years, and the pandemic has only increased kids' time on digital technology and social media.
Host Jeremy Hobson talks with Michael Robb, senior director of research at Common Sense Media, about how the pandemic is changing what was previously thought about screen time for kids.
This segment aired on August 19, 2020.