Appeals Court Rules Floridians With Felonies Must Pay Fines Before Voting
04:33
Play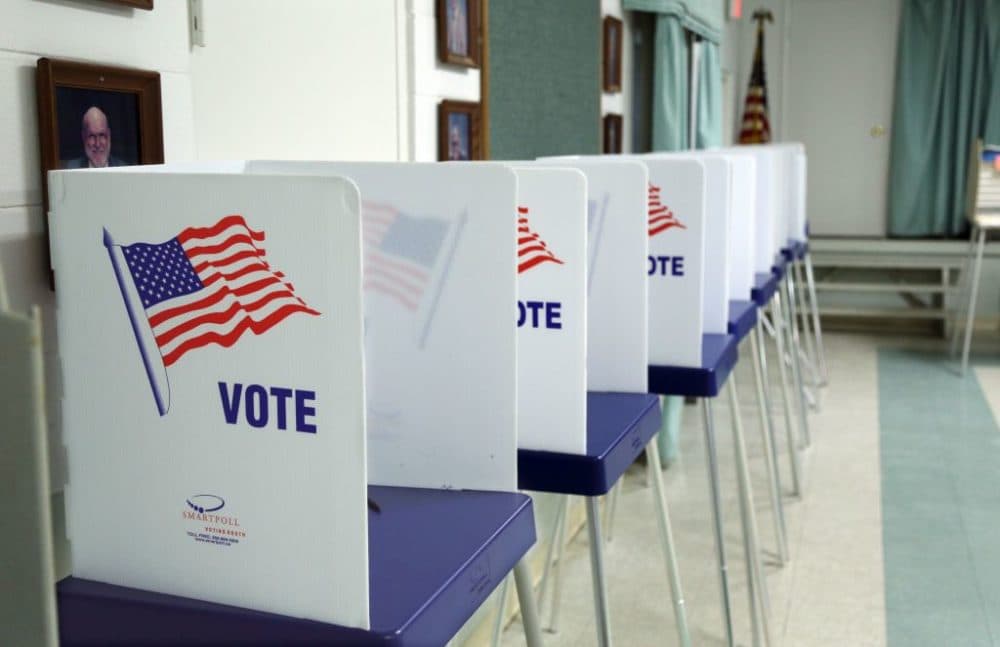 Nearly 2 million Americans convicted of felonies have had their voting rights restored since the last presidential election — most of them in the key state of Florida.
Two years ago, Florida voters approved a constitutional amendment granting the right to vote to 1.4 million people with felonies in the state, but a federal appeals court ruled Friday that the state could withhold that right from anyone who has not paid off outstanding fines and court fees.
The district court that originally ruled on this case said enforcing these fines could potentially prevent hundreds of thousands of otherwise eligible felons from voting. Florida is historically a battleground state in presidential elections, and limits to ballot access affecting low-income or disadvantaged populations could impact the outcome in November.
"Democracy took a big blow" with this decision, says Desmond Meade, executive director of the Florida Rights Restoration Coalition, which has raised $4 million to pay off the debts of about 4,000 felons so far. According to testimony by civil rights groups, more than 774,000 felons in Florida owe money for legal costs.
"Unfortunately, we're now forced to live in a state where a person would have to be forced to choose between putting food on a kid's table or voting, or paying their rent and mortgage or voting," Meade says. "And I don't think that that's what democracy is all about. Access to the polls should be unencumbered and free, and there shouldn't be a price tag on it."
Efforts to suppress ballot access also disproportionately affect Black Americans, who are four times more likely to lose their right to vote than other demographic groups, according to the Sentencing Project. One of every 13 Black Americans has lost the right to vote due to felony convictions.
Part of the problem is people who do have fines to pay off have no way of knowing how much they owe. There is no centralized database that tracks how much people owe and systems vary by county, says Meade, who was formerly incarcerated himself.
"I think during, even the trial, you had one clerk of court that testified that at one point they used to keep files in shoeboxes," he says. "So if you're maintaining records that kind of way, I mean, it's going to be pretty difficult for a person to really get a true account of what they owe because a clerk might miss something."
The majority of people who have unpaid court costs owe obscure fees, such as those to pay public defenders, Meade says. When he registered to vote in Jan. 2019, it wasn't until a clemency investigation was completed that Meade found out he owed $1,200 in unpaid court costs.
"Fortunately, I could afford that $1,200, but that's not the case for many of the 700,000 plus people who still have outstanding fines and fees," he says.
Researchers estimate some 850,000 people with prior felony convictions have already registered to vote in Florida. The Florida Rights Restoration Coalition has been working to register felons to vote through its own community outreach and canvassing, Meade says. Florida's voter registration deadline is Oct. 5.
The majority of people with past felony convictions are incredibly eager to vote, and many of them will be doing so for the first time, Meade says. He wouldn't be surprised if close to 75% of the felons who are registered actually vote in the 2020 election.
"We've had people, just a few weeks ago in our primaries, [who] voted for the first time ever in their life, and they're like 51 years old, 53 years old, 59 years old," he says. "These people never voted, and they were just so excited to be able to finally be able to vote."
One woman was brought to tears when she registered to vote with the Florida Rights Restoration Coalition, Meade says. She had just been told she had six months to live and hoped she would live long enough to cast her ballot for the first time in November.
It's stories like this that inspire Meade to fight for the voting rights of felons, he says.
"It angers me to think that a state would try to erect obstacles to prevent American citizens from voting," he says. "But at the same time and it also, I guess, strengthens my resolve to make sure that we remain committed to ensuring that every one of the 1.4 million returning citizens that benefited from Amendment 4, if they want to have an opportunity to participate in the election, we're going to do everything within our power to make sure that that happens."
---
Chris Bentley produced and edited this interview for broadcast with Tinku Ray. Samantha Raphelson adapted it for the web.
This segment aired on September 16, 2020.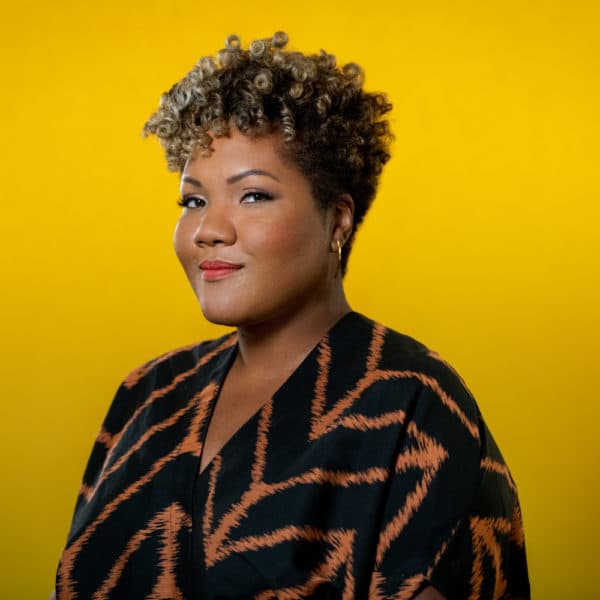 Tonya Mosley Co-host, Here & Now
Tonya Mosley is the LA-based co-host of Here & Now.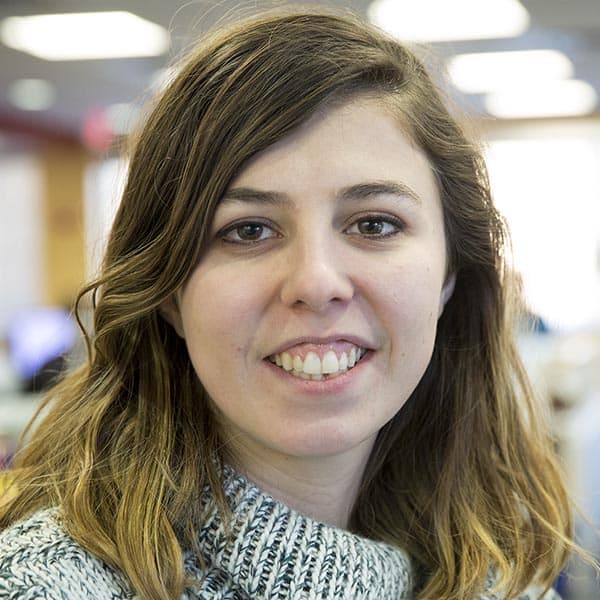 Samantha Raphelson Digital Producer, Here & Now
Samantha Raphelson is a digital producer for Here & Now, based at NPR in Washington, D.C.