Pianist Noah Haidu Remembers Kenny Kirkland's Life, Work In Retrospective
Play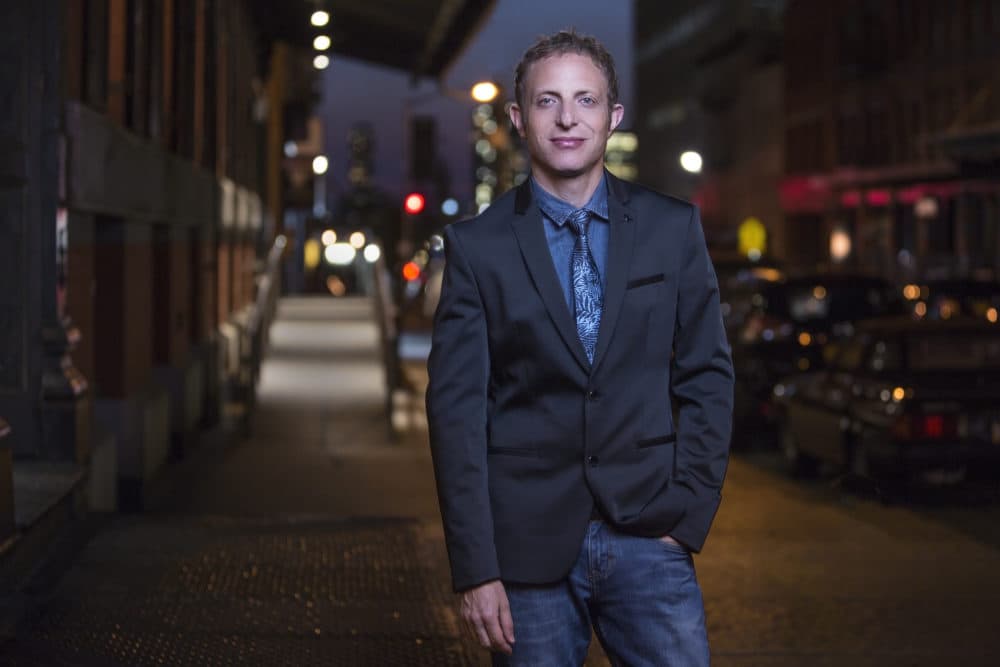 This article is more than 2 years old.
Sept. 28 would have marked the 65th birthday of Kenny Kirkland — the jazz pianist known to his friends as "The Doctor" or "Doctone." Kirkland played with some of the greats back in the 80s and 90s.
He died in 1998 at 43— leaving many to wonder what might have been. Among them is Noah Haidu, a Brooklyn-based pianist and composer who is leading a retrospective on Kirkland's life and work.
Watch "Doctone" here. 
Haidu is playing at Bop Stop in Cleveland on Monday, Sept. 28 and this Friday, Oct. 2 at the Brooklyn Conservatory of Music. Both shows will be live-streamed and will feature music written and inspired by Kirkland.
This segment aired on September 28, 2020.