Teachers — Tell Us About Your Experience Working During The Pandemic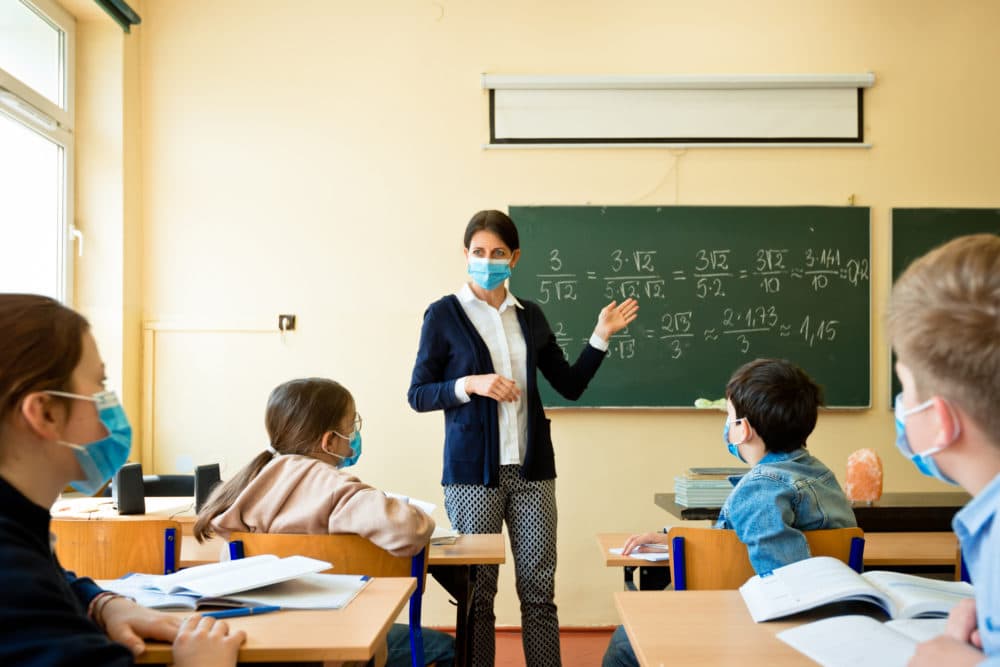 Teachers have a lot on their plate amid the coronavirus pandemic.
Here & Now wants to know — how are you coping? What concerns or challenges have you dealt with or foresee happening?
We are no longer taking submissions. Thank you to all who responded.