Out Of Work? Share Your Experience With Unemployment During The Pandemic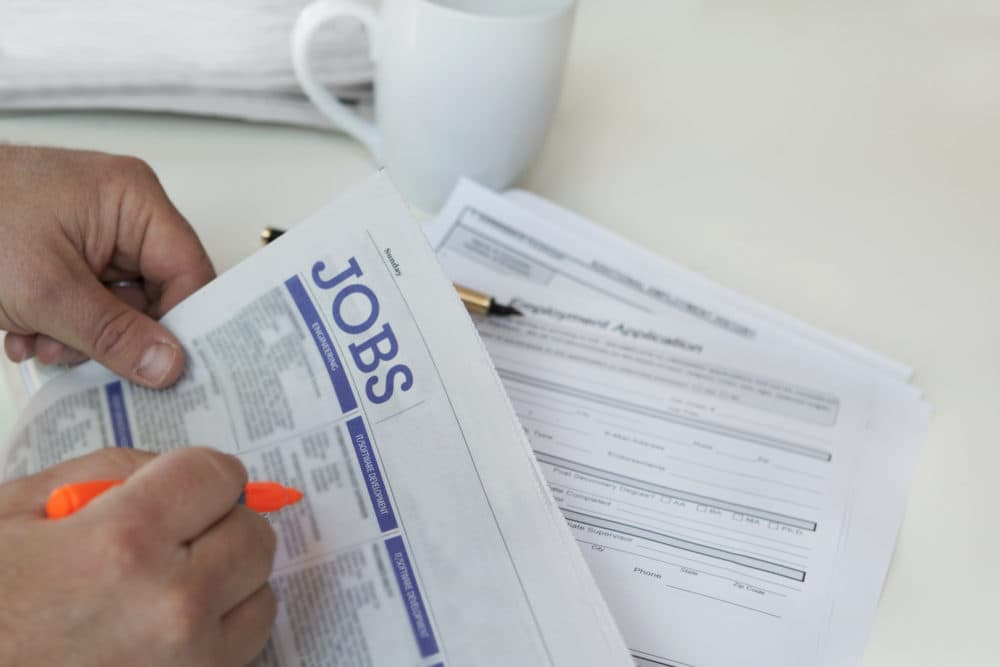 This article is more than 1 year old.
As the holiday season approaches, tens of millions of Americans remain unemployed as the COVID-19 pandemic continues.
Here & Now wants to know — how are you getting by? What are your experiences or frustrations with unemployment during the coronavirus pandemic?
Please fill out the form below, and if you would like, record your answers and upload it. A Here & Now producer may be in touch with you for a future segment.