Trump Support Grew Among Nearly All Racial Groups, Early Exit Polls Suggest
05:50
Play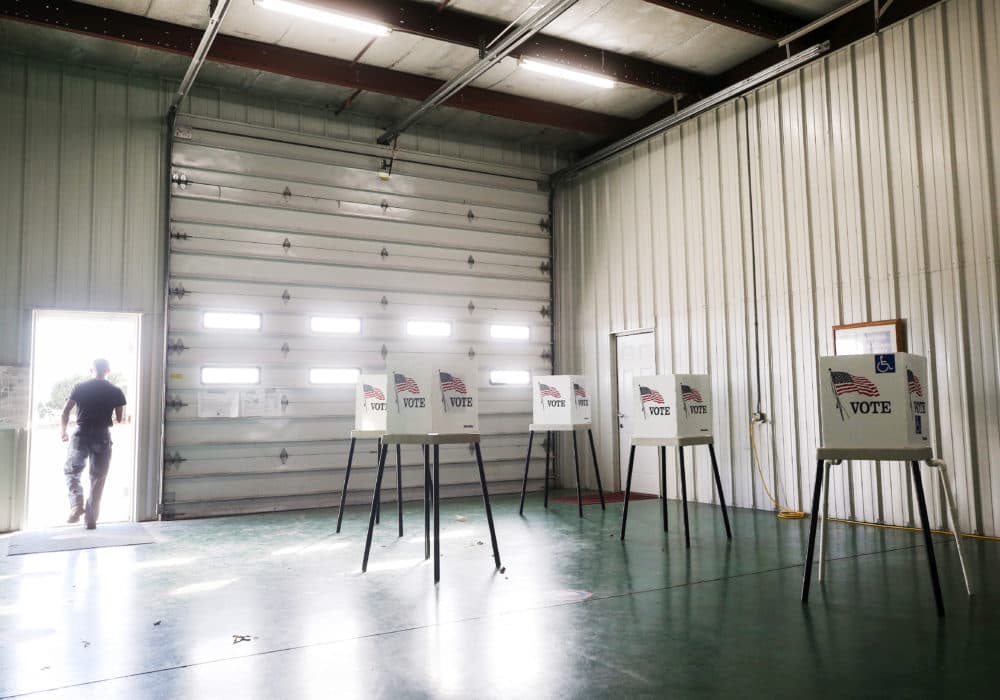 According to exit polls performed by Edison Research for The New York Times, President Trump improved his 2016 performance with nearly every racial group other than white men. In terms of class, Joe Biden performed better with voters making less than $100,000 a year.
We talk to Eugene Scott, who covers identity politics for the Washington Post, about what early exit polls can tell us about who voted and for whom.
This segment aired on November 5, 2020.