Dreaming Of A Vacation? Ask An Expert Your Questions About Traveling During COVID-19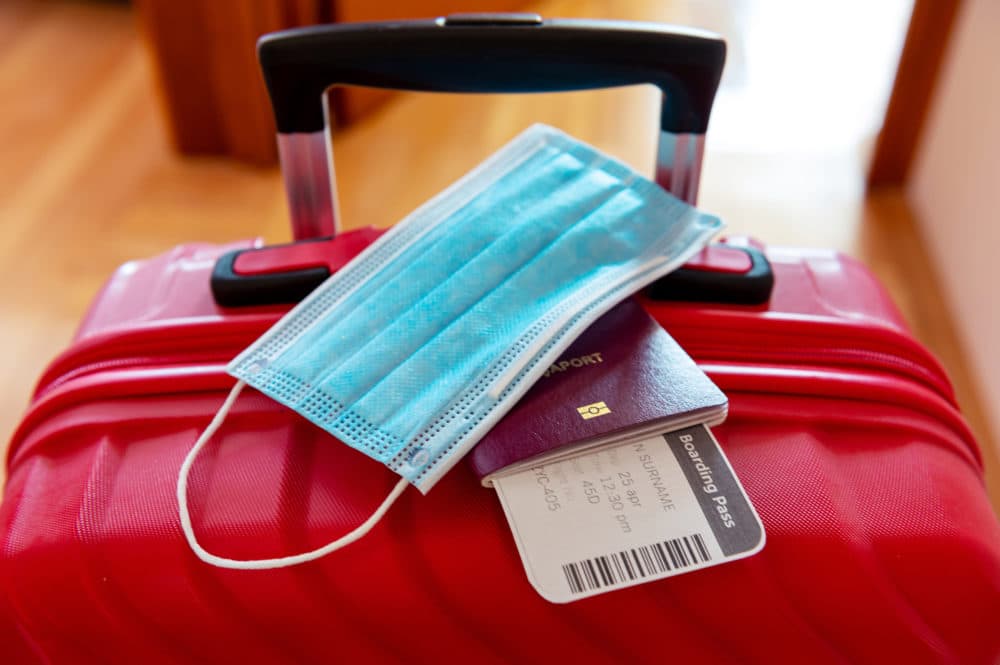 A Facebook friend posts a picture of white sand and crystal-clear ocean, drink in hand. A loved one inquires about planning the annual family trip that didn't happen in 2020. Or maybe you just need a vacation.
But a looming question persists a year into the pandemic — is it safe?
Travel expert Elizabeth Blount McCormick joins us to answer your questions and concerns regarding travel in the age of COVID-19.
Please fill out the form below and record your questions or concerns. A Here & Now producer may be in touch with you for a future segment.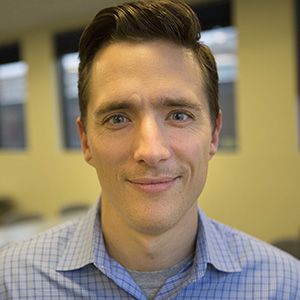 Peter O'Dowd Senior Editor, Here & Now
Peter O'Dowd has a hand in most parts of Here & Now — producing and overseeing segments, reporting stories and occasionally filling in as host. He came to Boston from KJZZ in Phoenix.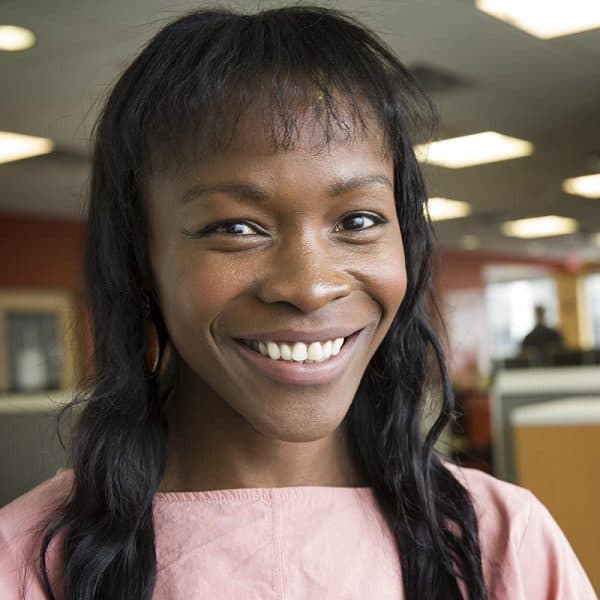 Marcelle Hutchins Associate Producer, Here & Now
Marcelle Hutchins is an associate producer for Here & Now.