Journalist Sebastian Junger Unpacks Tension Between 'Freedom' And Community In New Book
Resume
Humans long for freedom and community — and the two don't coexist easily. It's hard to be free if you're not safe, and a group offers safety but imposes rules that can infringe on freedom.
In his new book, "Freedom," Sebastian Junger tries to unpack this as he and some friends take a 400-mile hike along some American railroad lines. He joins host Robin Young to talk about it.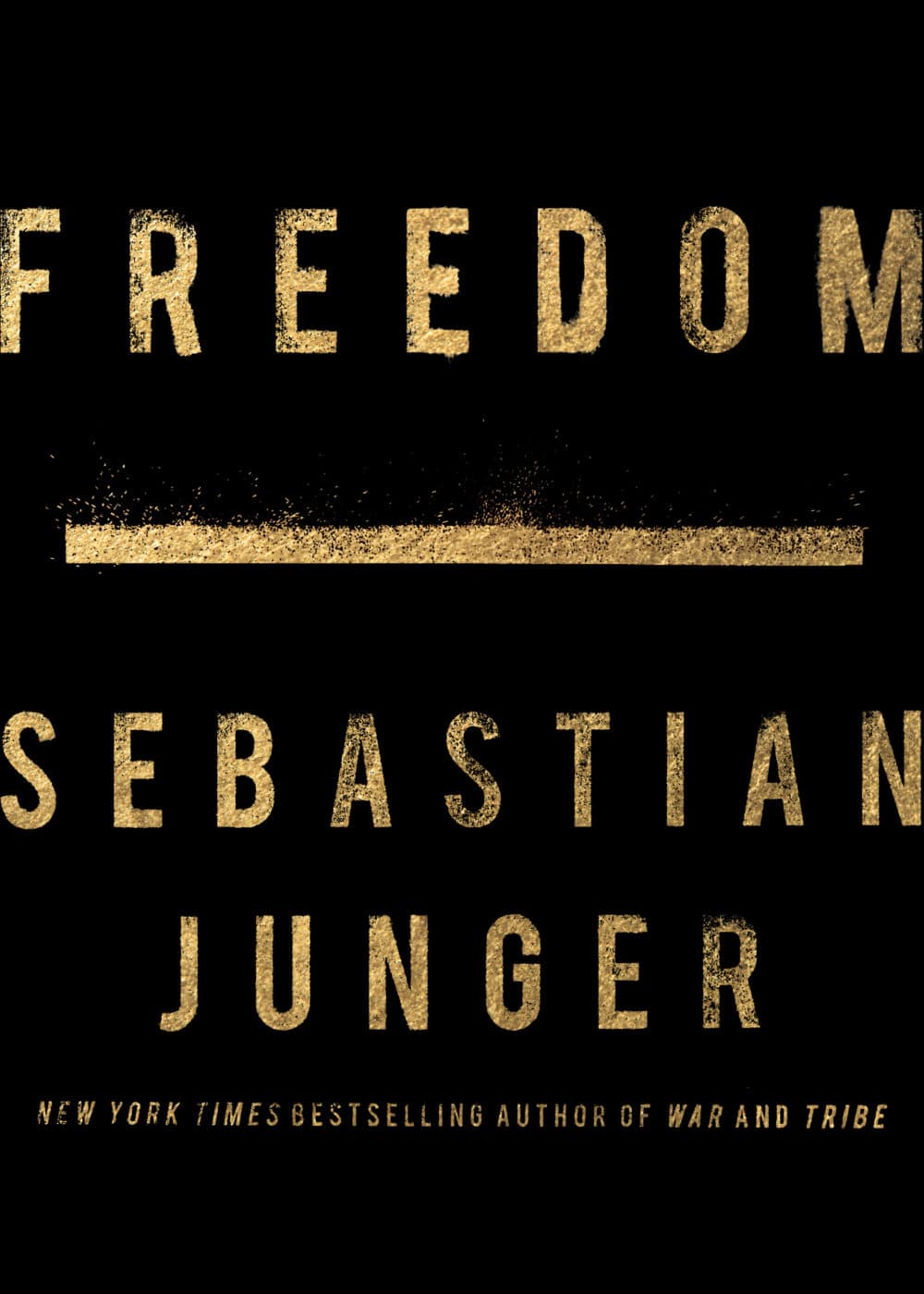 This segment aired on May 17, 2021.