Are You Burnt Out From Work? Tell Us What You Need To Feel More Supported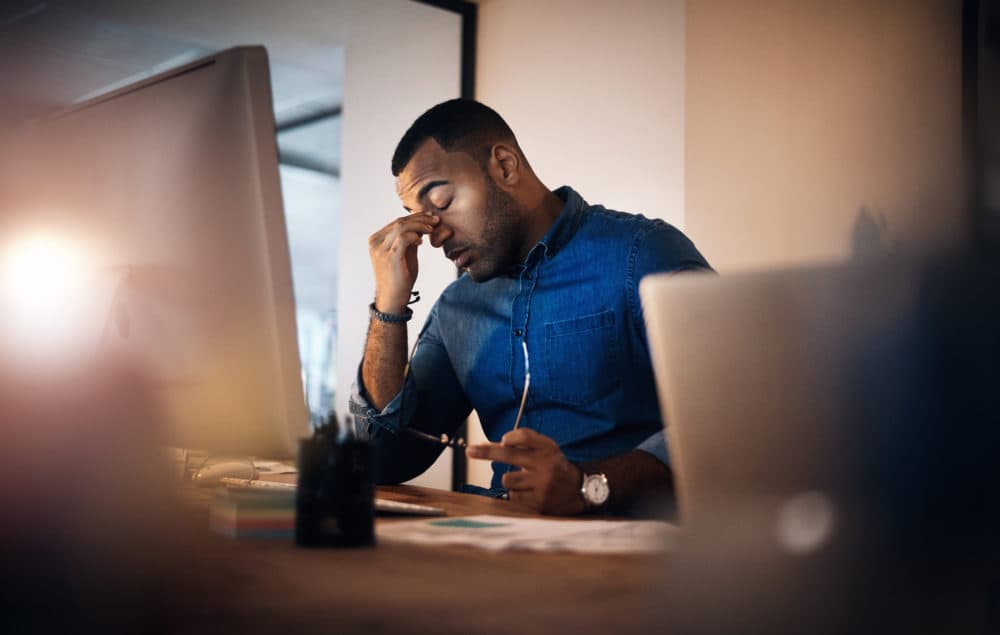 This article is more than 1 year old.
Work burnout can come in a variety of forms — maybe your team is understaffed and overworked, or maybe you're stressed out from new, pandemic-related expectations on your plate.
If you're experiencing burnout at work, we want to hear from you. In the form below, please describe what this work-related stress is like for you: Is it physical or emotional exhaustion — or both? What can your employer do to better support you?
A Here & Now producer may be in touch to follow up with you.