New York Gov. Andrew Cuomo Says He Will Resign
Play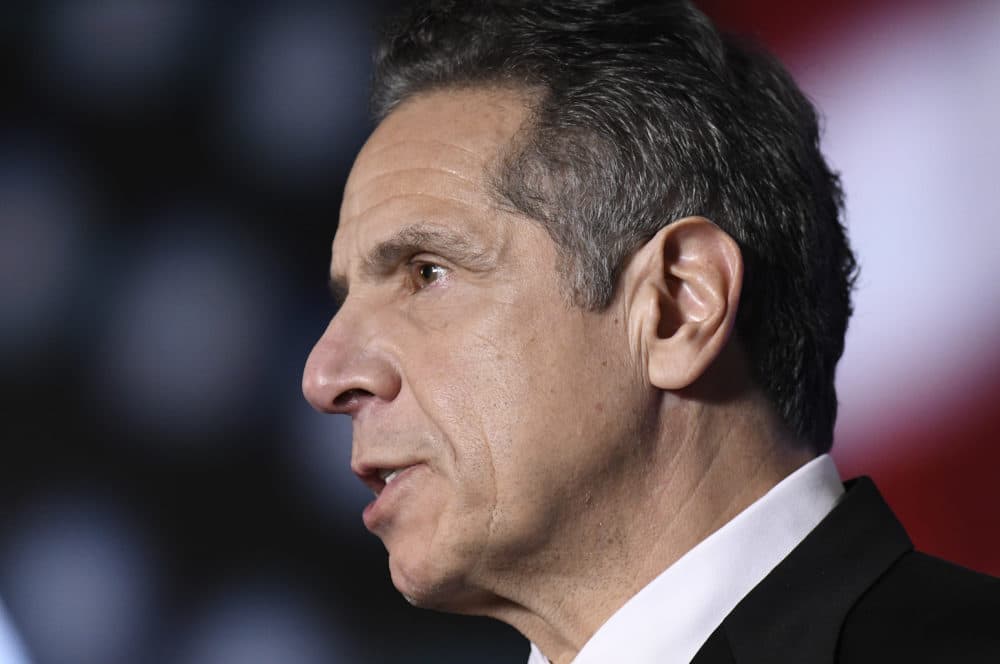 This article is more than 1 year old.
New York Gov. Andrew Cuomo announced he will resign, following mounting pressure to step down after the release of a devastating report by the state attorney general last week.
NPR's Brian Mann joins us with the latest.
This segment aired on August 10, 2021.