In New Book 'Asylum,' A Daughter Seeks To Uncover Her Parents' Pasts
Play
This article is more than 1 year old.
Here & Now's Celeste Headlee speaks with Judy Bolton-Fasman about her new book, "Asylum: A Memoir of Family Secrets," which chronicles the author's journey to find out more about her Cuban-born mother and accountant father.
Book Excerpt: 'Asylum'
By Judy Bolton-Fasman 
BURN THIS
There is a Jewish saying that an uninterpreted dream is like an unopened letter from God—a letter that must surely contain the secrets of the universe.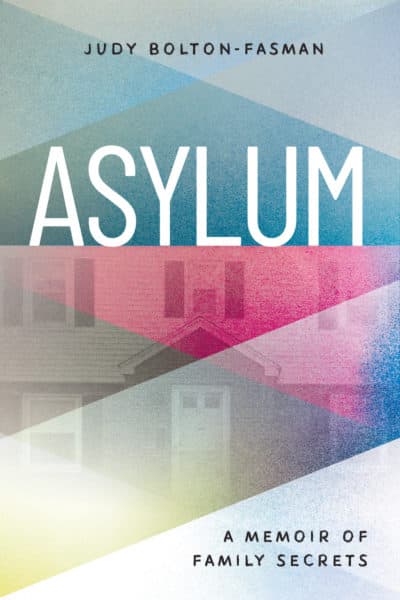 ---
Excerpted from ASYLUM: A Memoir Of Family Secrets by Judy Bolton-Fasman. Copyright © 2021. Available from Mandel Vilar Press.
This segment aired on August 24, 2021.