Fear Of The Dentist — It's Real. Tell Us Why You Dread Going To Your Appointment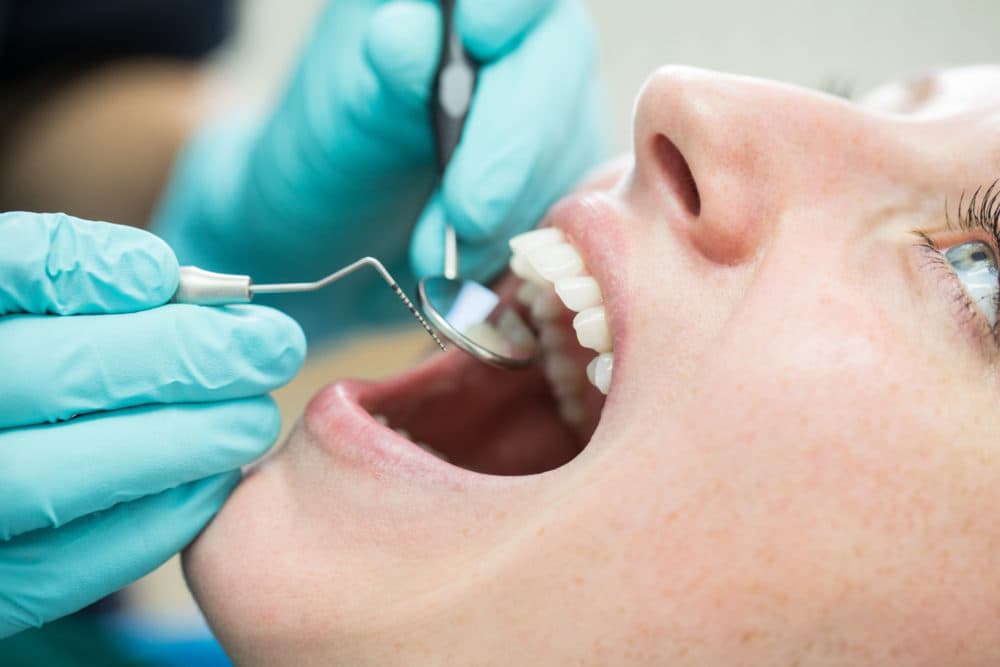 Is your stomach in knots in the hours leading up to your dentist appointment? Or do you avoid seeing the dentist at all costs?
You're not alone: Dental phobia affects up to 24% of the population, according to Harvard Health Publishing.
We want to know: If you're anxious at the thought of getting in the dentist chair, tell us how your fear impacts you by filling out the form below.
A Here & Now producer may be in touch with you. We may use your written or recorded response on air.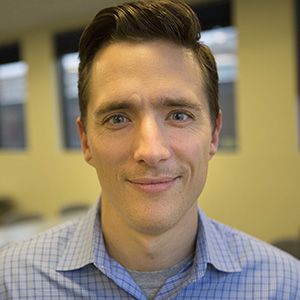 Peter O'Dowd Senior Editor, Here & Now
Peter O'Dowd has a hand in most parts of Here & Now — producing and overseeing segments, reporting stories and occasionally filling in as host. He came to Boston from KJZZ in Phoenix.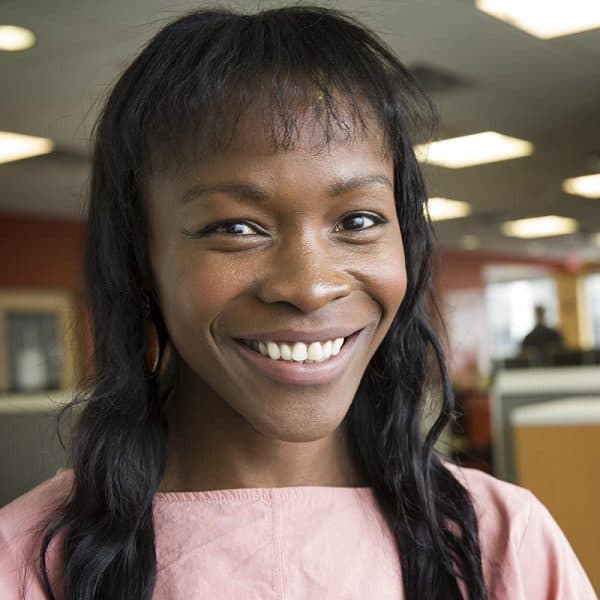 Marcelle Hutchins Associate Producer, Here & Now
Marcelle Hutchins is an associate producer for Here & Now.