Why race plays a role in determining who gets kidney transplants — and why it shouldn't
Play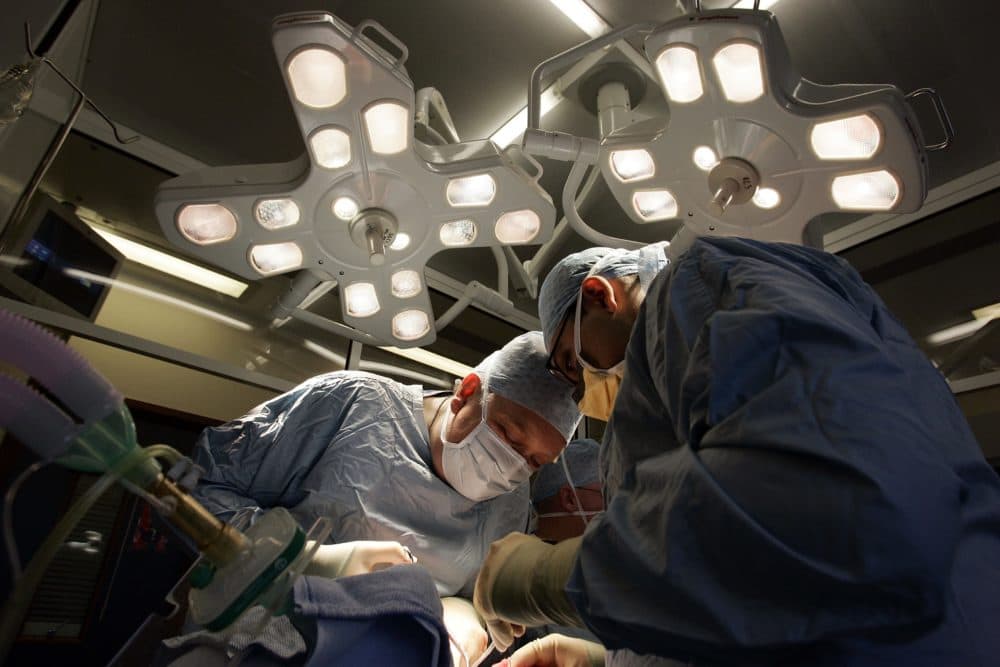 This article is more than 1 year old.
In the U.S.a single equation has been used for decades to determine whether you're eligible for a kidney transplant. That equation measured kidney function differently for Black patients.
Now, a task force has mandated the elimination of race as a variable. Sojourner Ahébée of WHYY's The Pulse reports.
This segment aired on November 24, 2021.