Scientists find hints of what could be a moon in a far-off star system
Play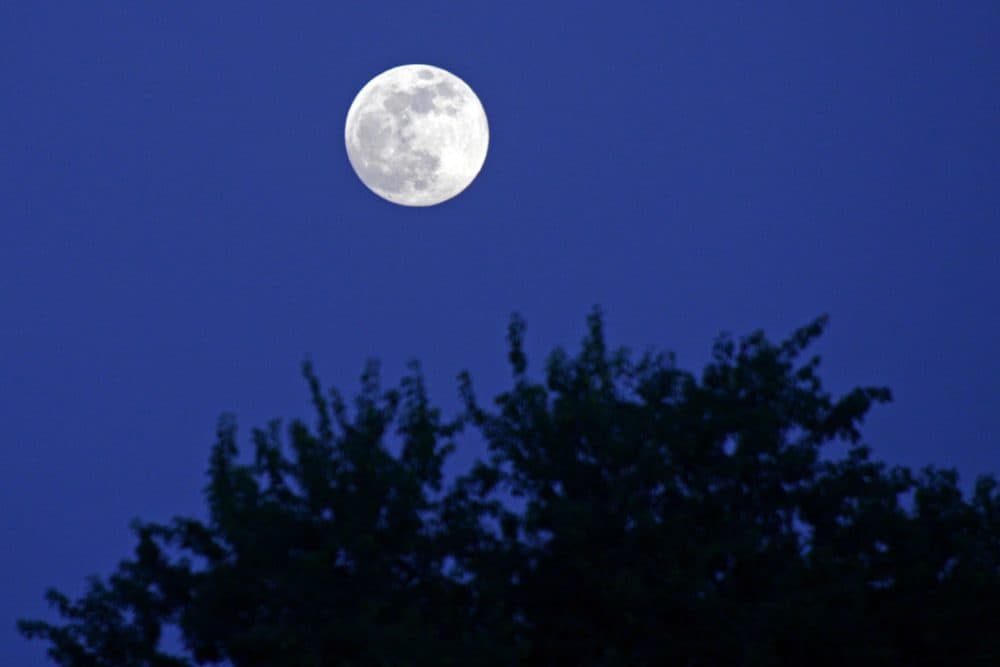 This article is more than 1 year old.
Scientists have found many planets orbiting distant stars, but so far no proof that any have moons. Now, researchers have detected signs of a large exomoon orbiting a Jupiter-like world.
NPR's Nell Greenfieldboyce reports on the latest advance in the hunt for distant moons.
This segment aired on January 14, 2022.