HBO documentary 'Simple As Water' looks at the Syrian conflict through its impact on families
10:59
Play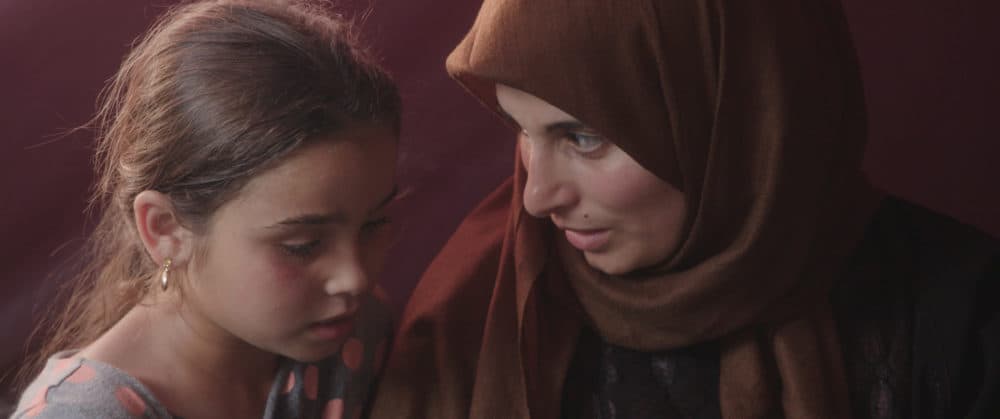 The HBO documentary "Simple As Water" looks at four Syrian families who have been displaced and separated by the civil war. The film is on the shortlist for an Oscar nomination for best documentary feature.
Here & Now's Scott Tong speaks with filmmaker Megan Mylan.
This segment aired on January 19, 2022.