The largest archive of Jewish history is now online
Play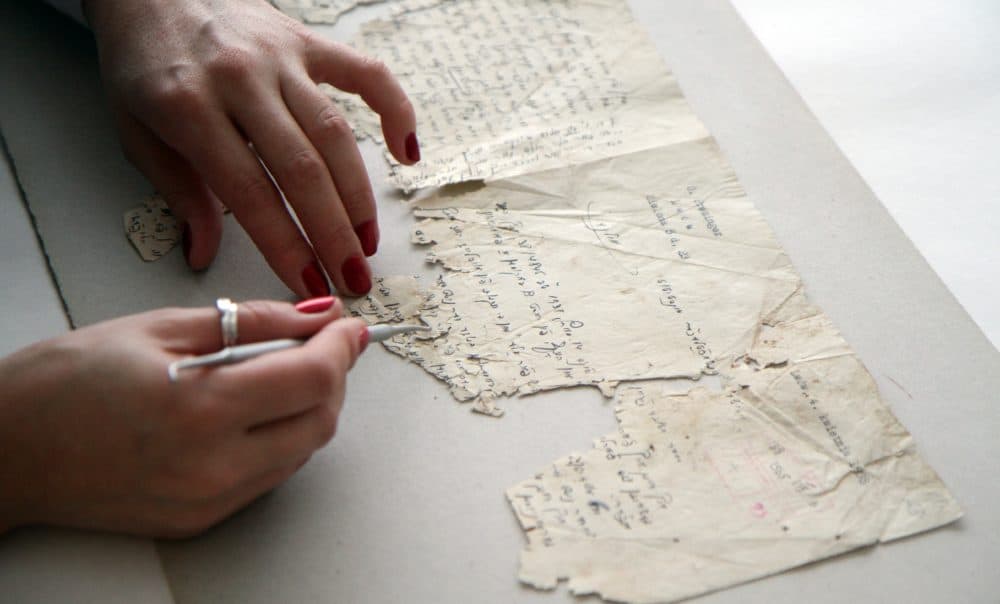 A digitization process lasting seven years and costing $7 million has preserved the largest archive of Jewish documents in history. It's the result of a partnership between the YIVO Institute of Jewish Research in New York City and three institutions in Lithuania.
Host Anthony Brooks speaks with Jonathan Brent, the executive director of the YIVO Institute for Jewish Research.
This segment aired on January 27, 2022.